AKA's rumoured ex-girlfriend Nicole Nyaba throws shade at him
AKA's rumoured ex-girlfriend Nicole Nyaba throws shade at him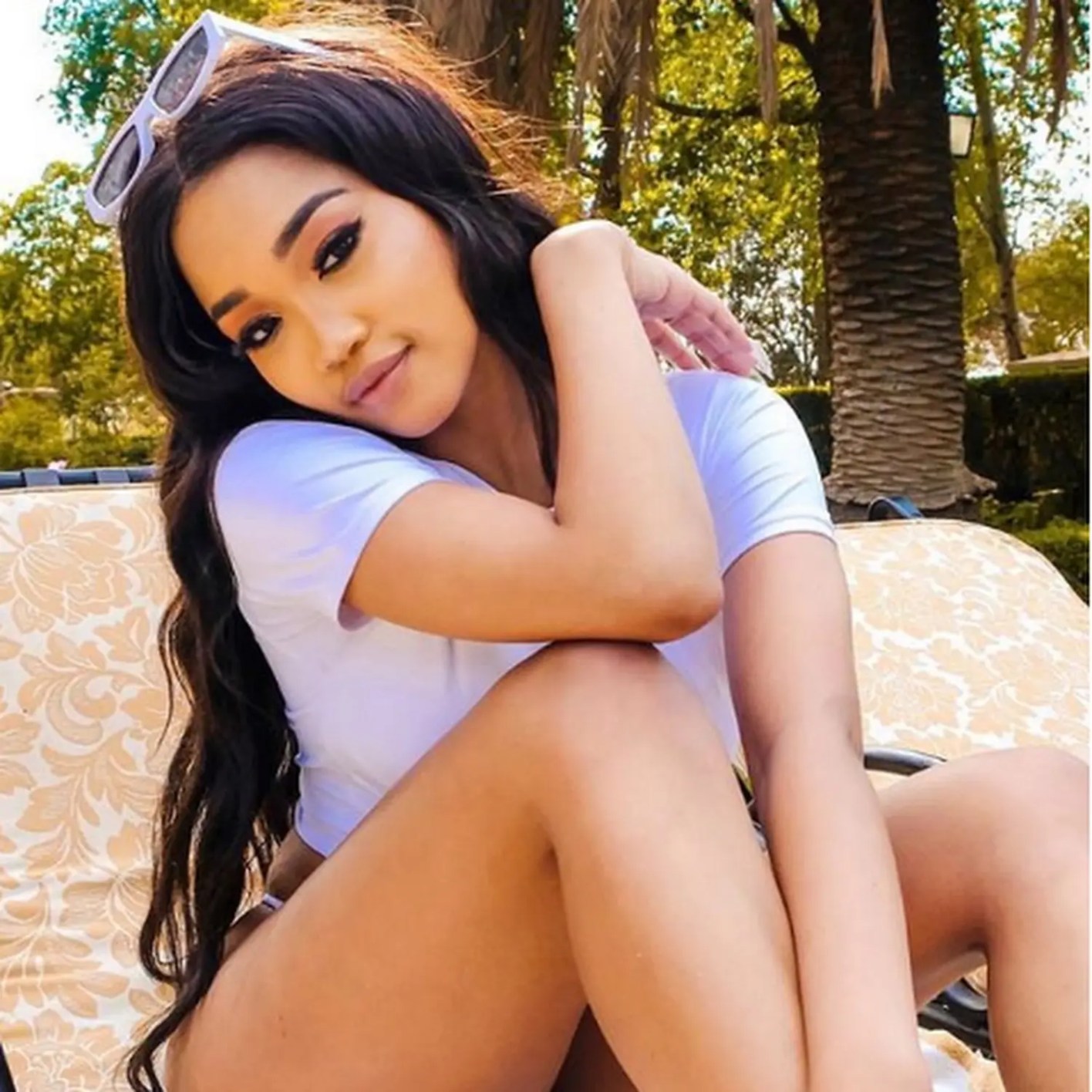 Socialite and model Nicole Nyaba may now be known for many things, including her music career, but she first gained real notoriety when fans speculated that she was dating rapper AKA. But now she has denied him in public as she has never heard his name before.
The singer recently took to Instagram to share a moment with her fans and followers. As part of a bonding moment, she invited fans to ask her anything, tagged "Let's clear up some things".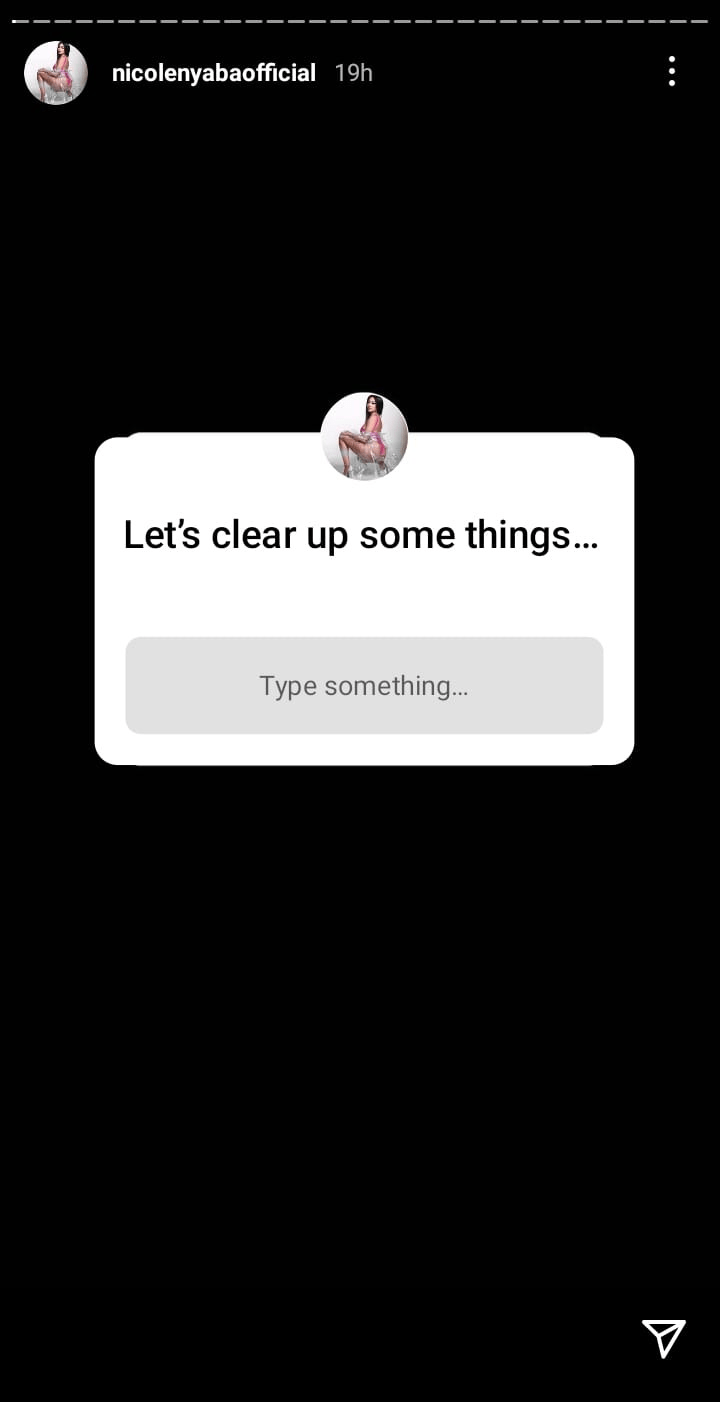 The fans saw an opportunity to know more about their favourite Mzansi celebs and obviously jumped at it. The questions started pouring in immediately, and Nicole did not disappoint.
One fan wanted to know whether she ever thinks about or misses AKA, also known by his rap name, Supa Mega. But Nicole acted like she had never heard the name Mega before in her life, responding "what's that?" Ouch!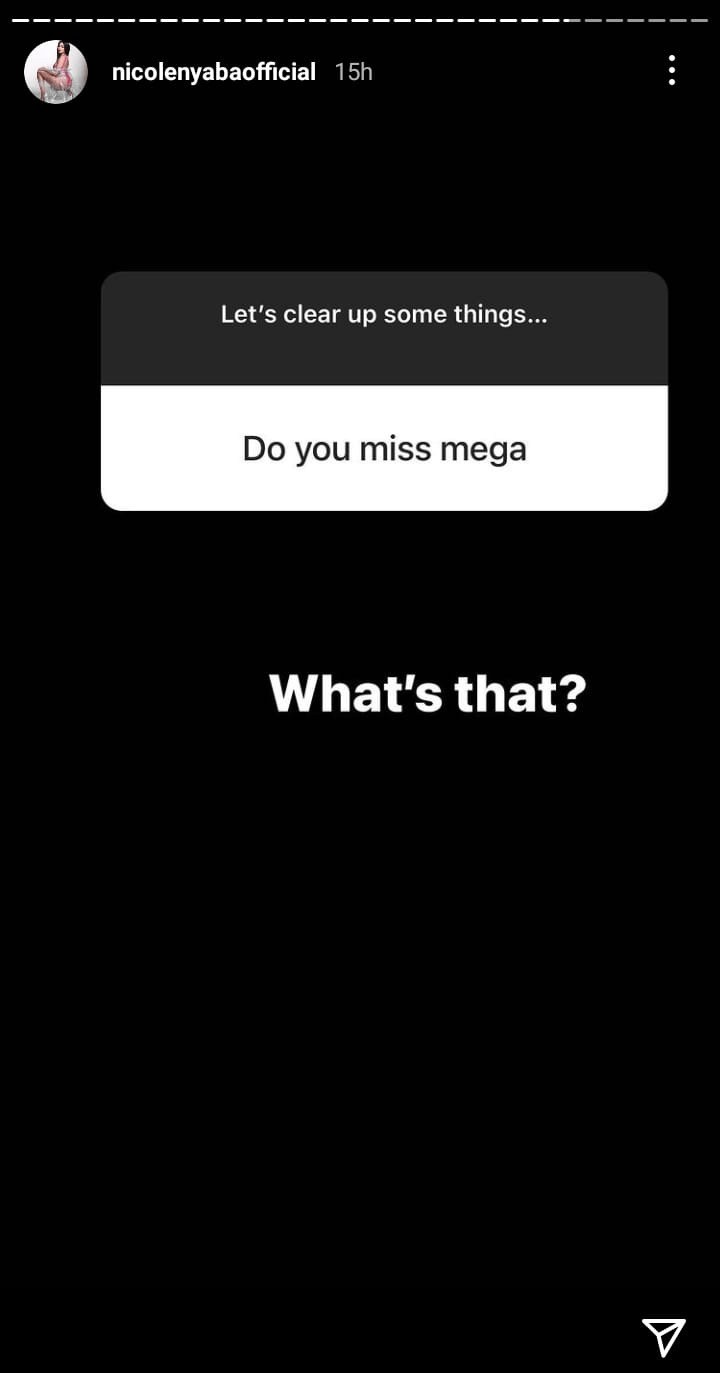 Surely anybody who knows about AKA and his career knows his nickname. And Nicole was allegedly close enough to him to spark dating rumours, so it was more than just knowing about him from the internet and the media.