AKA's mother Lynn Forbes opens up about her grief
AKA's mother Lynn Forbes opens up about her grief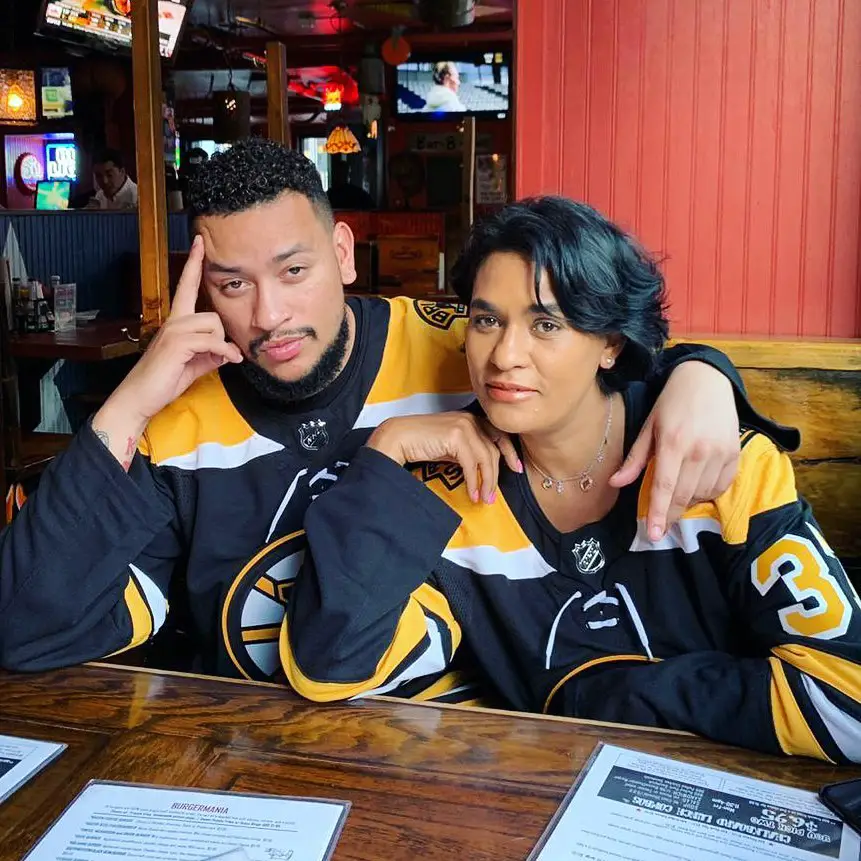 AKA's mother, Lynn Forbes, opened up about her grief, saying it never ends. Lynn had been going through challenging grief phases since his son's death AKA. Most fans live without AKA as if nothing is different, but his mother is in a different world.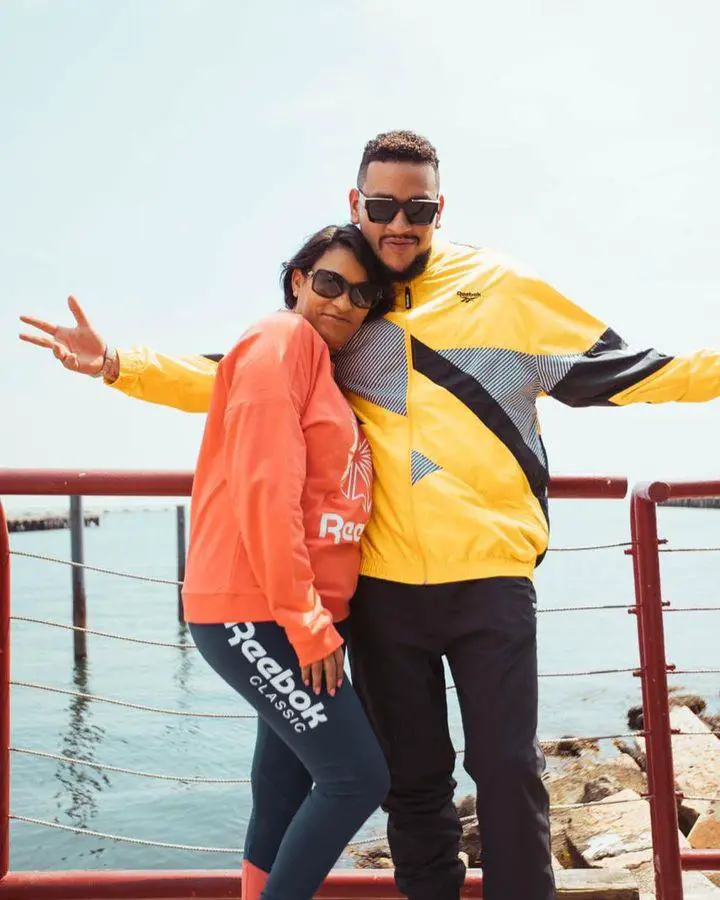 Losing her son left her with a wound that would never heal, and she is living with it. Sharing on her Instagram, Lynn Forbes poured out her heart, expressing how much she is hurt.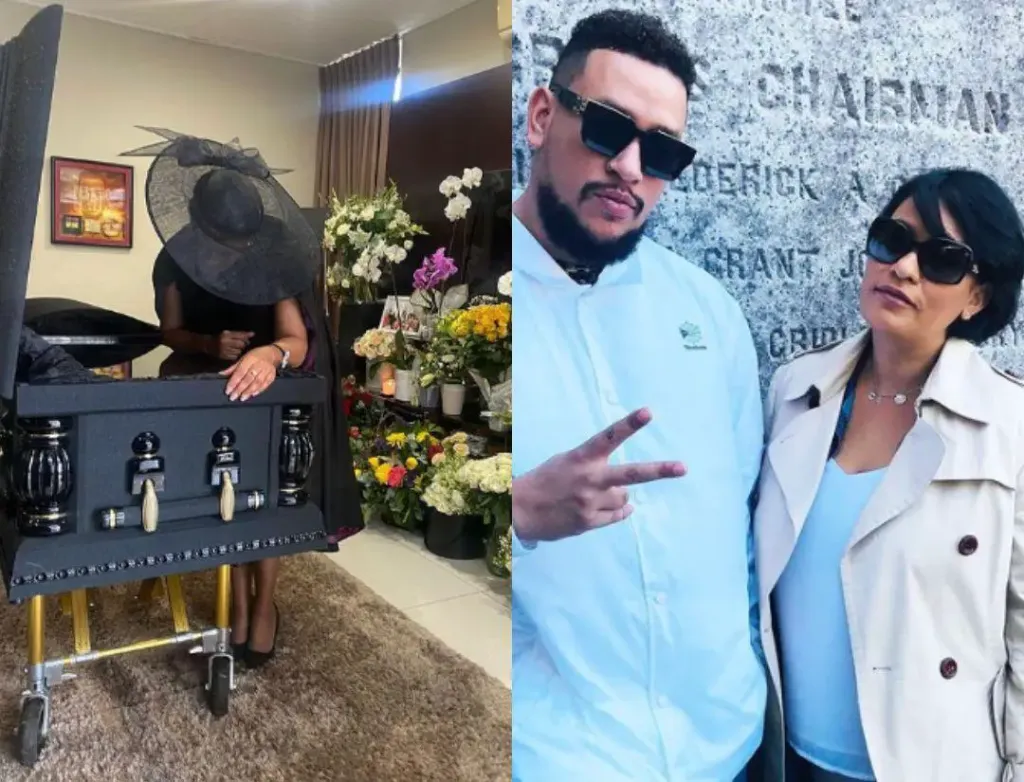 I've always believed that my heart was big and spacious with many rooms, to accommodate many people. These days I often feel like where my heart used to be there is just a big hole in my chest, without space even for myself. Grief is not something you get over, it never ends. You just learn to live with it and grow around it. And in the moments when it feels like the band-aid is being ripped off the healing wound, you start all over again … until the next time and the next time and the next time …" she said. She continued speaking of how much she is okay not being okay.
"In the meantime, I'm ok with not being ok, not being a strong woman and ok leaning on those who allow me to grief on my own terms, while holding my hand and quietly walking beside me as I find my way." he said. I accept that grief is an element of who I am now, that it has altered my entire being forever and that I don't have to get to the other side of it." she finished.