AKA's mom Lynn Forbes shows love to Murdah Bongz
AKA's mom Lynn Forbes shows love to Murdah Bongz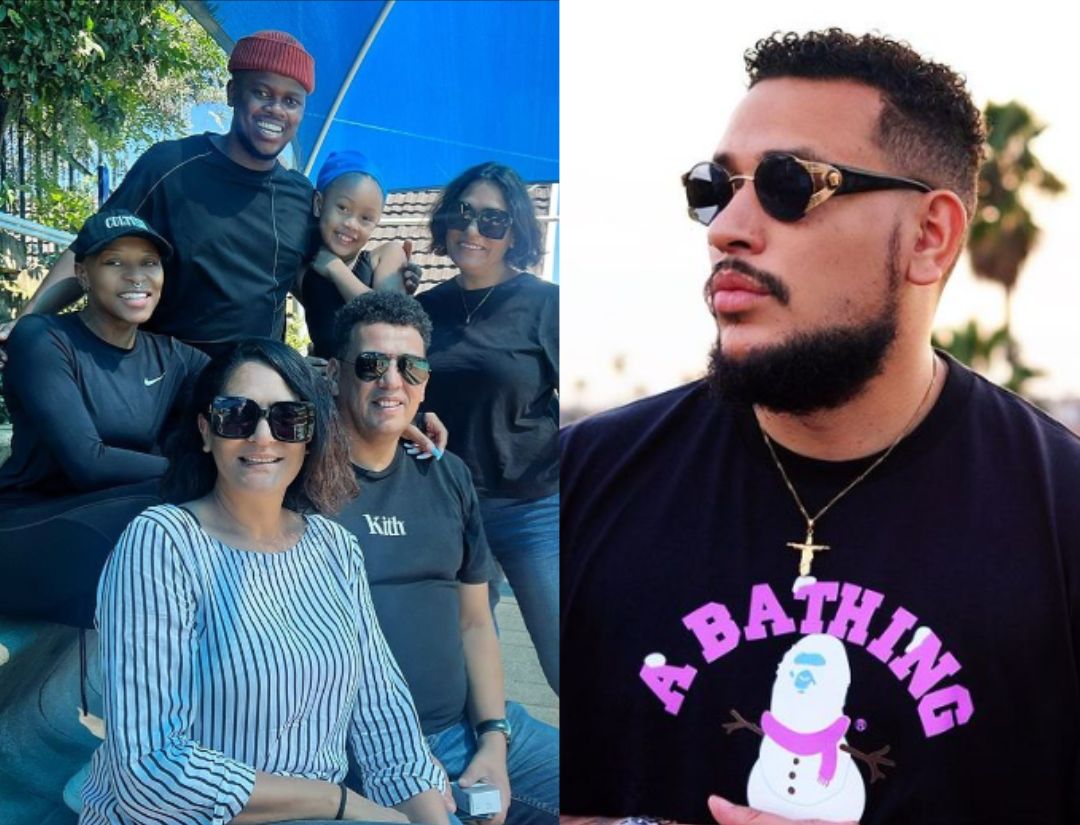 AKA's mother, Lynn Forbes has come out to publicly support the new man in DJ Zinhle's life. Lynn appeared on eNCA's News Night, where she spoke of the aftermath of her son's brutal murder. She also spoke about the Forbes' interesting family dynamics.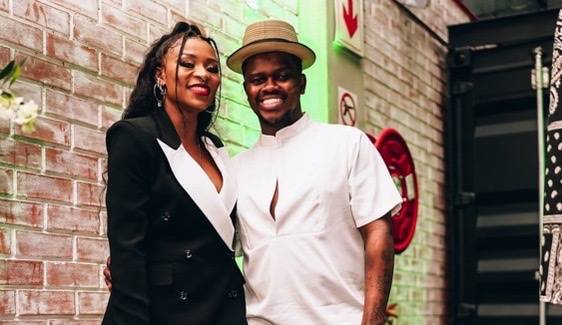 AKA – who shares daughter Kairo with Zinhle – was shot and killed by unknown gunmen outside a Durban restaurant in February. Since the death of AKA, Zinhle's partner Bongani has seemingly stepped into a father figure role for little Kairo.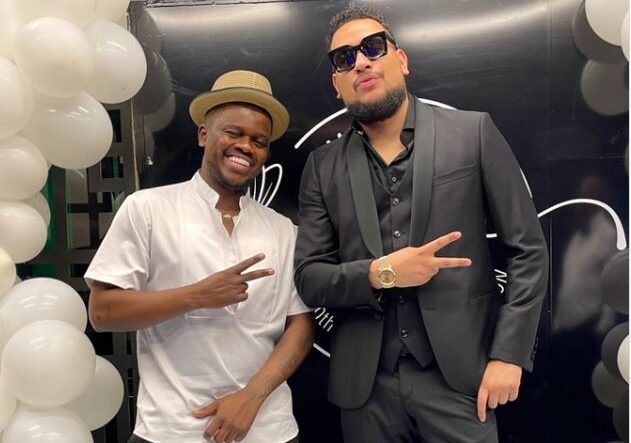 This has been evident in multiple images shared on their respective Instagram accounts. AKA and Zinhle split for the second time in late 2019 after several years together. Zinhle moved on to Bongani in 2020, and AKA began dating Nadia Nakai in late 2021.
Before Nadia, AKA was engaged to Nelli Tembe, who tragically died in April 2021. Meanwhile, Bongani and Zinhle welcomed their baby girl Asante in September 2021.
But despite the split, Zinhle and AKA continued to show love to each other and their respective families. In fact, Zinhle is a regular feature in many Forbes family occasions.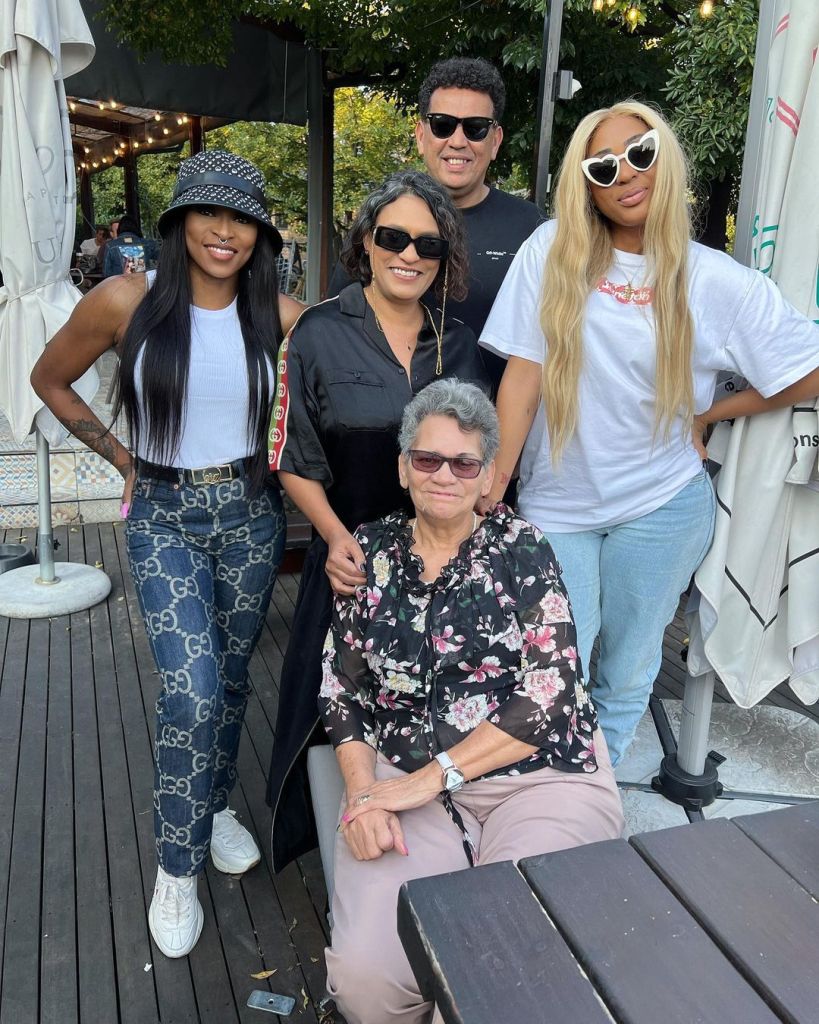 And Lynn is defending both Zinhle and Bongani against nasty trolls. She told eNCA: "Bongani is the realest man I've ever known. There are so many people going at him on social media saying he is weak. But I tell you that that is what a real man is all about".Meanwhile, Lynn also defended her relationship with Zinhle and Nadia.
She said of the latter: "In this family, we don't bring people in, they step into their light, and they find their space. There is space for everybody. You just need to find your spot. The way she [Nadia] treated him, the way she loved him. She was capable of love because of the way she loved herself."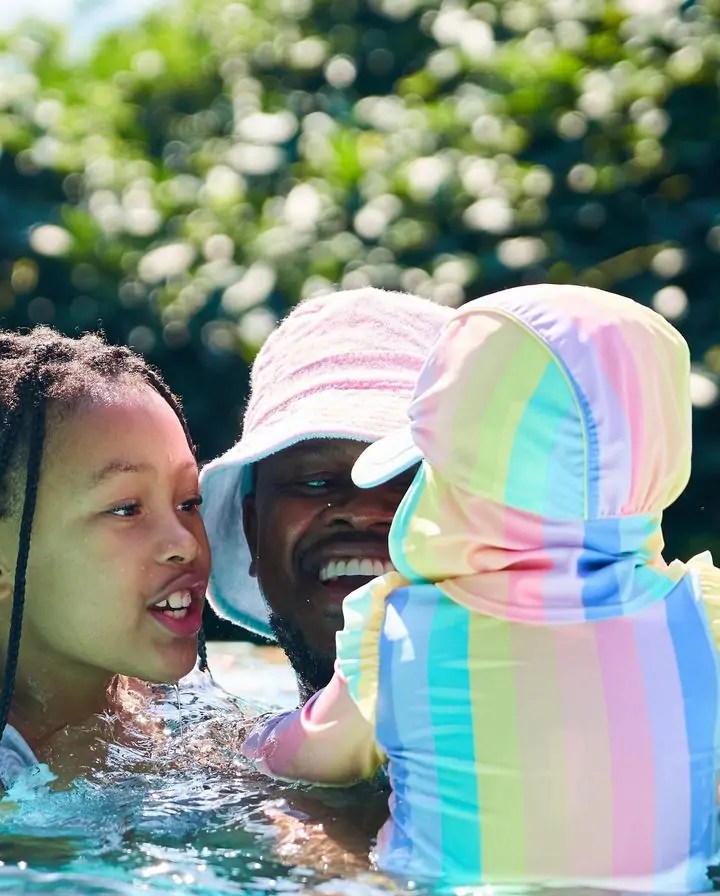 Responding to critics of their "blended family," she added: "We're just going to keep on loving each other, and whoever can't deal with it, it's their problem.