AKA's mom Lynn Forbes revealed how she has been dealing with the grief
AKA's mom Lynn Forbes revealed how she has been dealing with the grief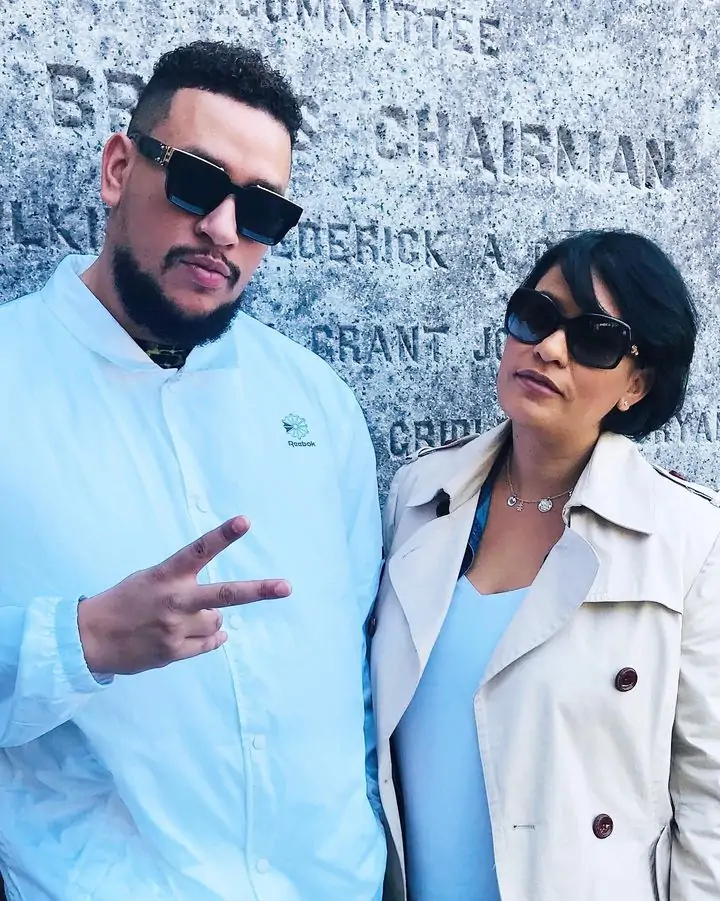 AKA's mom Lynn Forbes has opened up about how she is handling the grief of losing a son almost two months after AKA's death on 10 February. Kiernan Jarryd Forbes, popularly known as AKA, was shot dead outside of Wish restaurant on Florida Road, Durban on 10 February, along with his friend Tebello "Tibz" Motsoane. His mom, Lynn Forbes, took to Instagram to share an update on how she is dealing with the grief — self care, self acceptance and social support.
"I get to decide how to put myself back together. If feels like my life has fallen apart and it has. However, I am leaning into my grief and feeling my emotions. Good self- care, self acceptance and social support is what gets me through the days. There is new life to be lived all around me," she wrote. This comes after Lynn shared how she could never go back to her "old self" on 30 March.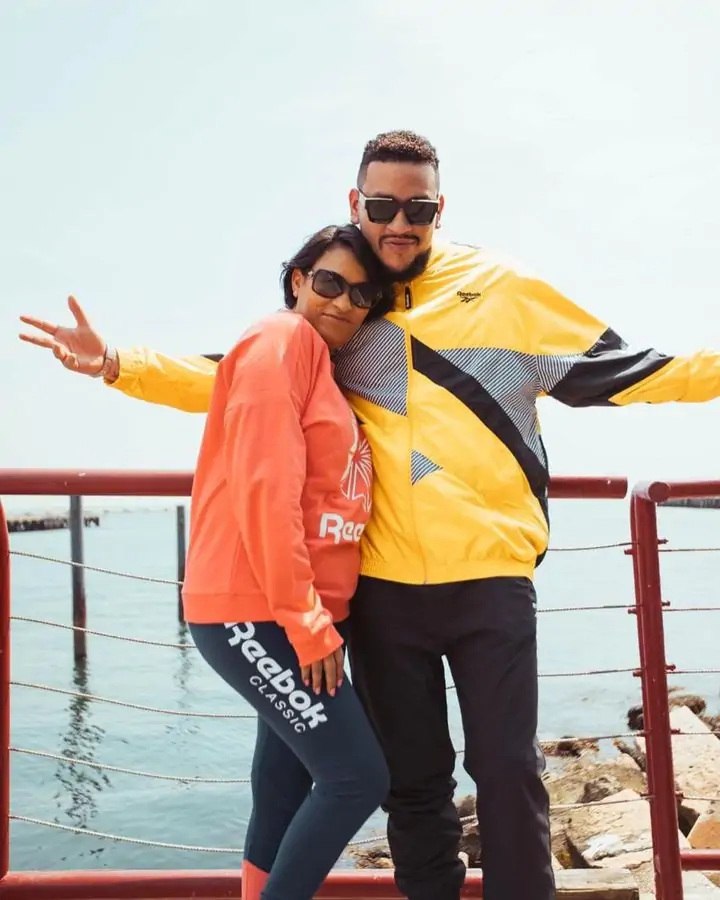 She explained that there is no going back to the old version of yourself — the one before the pain of losing a loved one. Instead, there is a "new normal" which you need to adapt to.
"Trauma permanently changes us. A major life disruption leaves a 'new normal' in its wake. There is no 'back to the old me'. You are different now. Full stop," she wrote. This comes just a day after Lynn broke her silence on the alleged arrest of five suspects in connection to AKA's murder.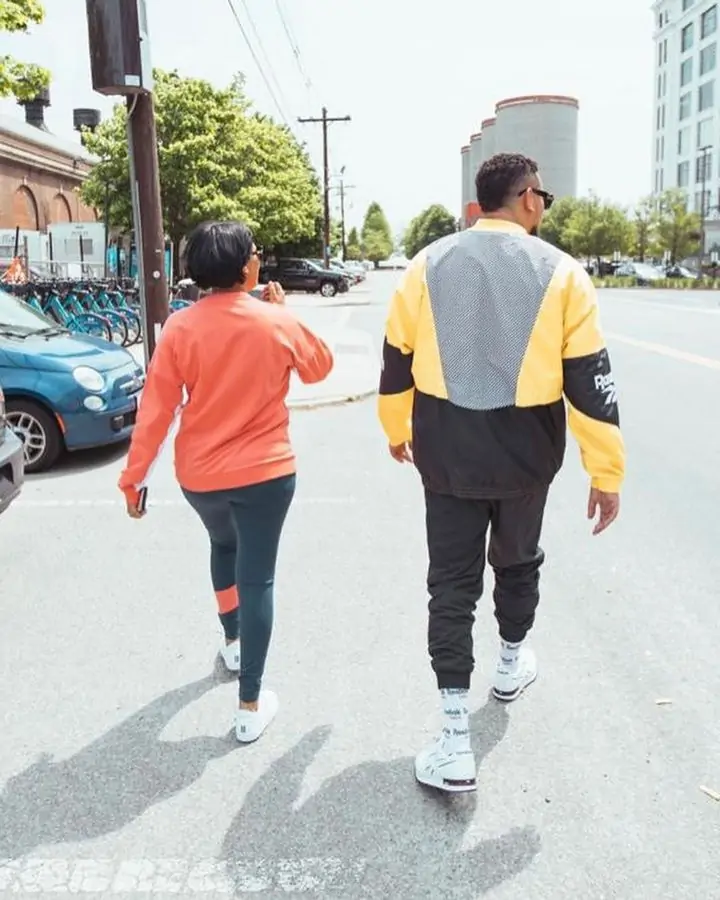 IOL reported that three suspects have allegedly been arrested in Cape Town in connection to the murder of AKA. The suspects are reportedly still in police custody in Cape Town. The suspects will reportedly be brought to Durban, KwaZulu-Natal (KZN) where they are expected to be charged. Netwerk24 later reported that two more men were also arrested in Belhar after police trailed them for weeks.
Lynn and AKA's dad Tony Forbes released a statement addressing the Megacy's reaction to the arrest of suspects. We are at a loss for words to describe or gratitude for the outpouring of love that we've received from the Megacy. We've seen people deeply hurt and angered by Kiernan murder and wanting justice. As a family, we empathise with the grief experienced and we understand your pain," she wrote.