AKA's mom Lynn Forbes opened up about being called Glammy and not Gogo
AKA's mom Lynn Forbes opened up about being called Glammy and not Gogo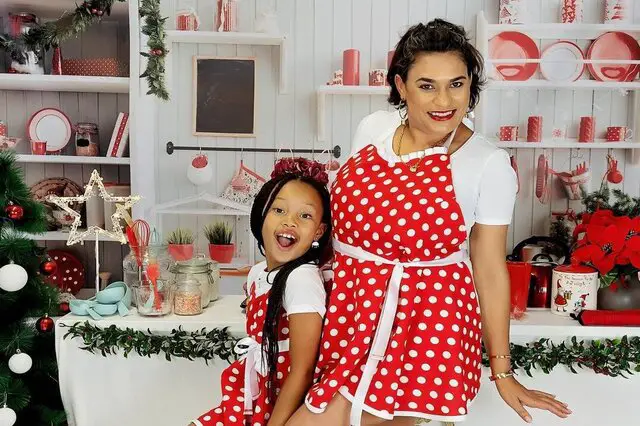 Lynn Forbes, the mom of slain rapper AKA, opened up on being nicknamed Glammy on the first episode of her podcast Outspoken Owls with Katie Mohammed.
AKA's mom Lynn Forbes and her best friend entrepreneur and founder of W-Suite Katie Mohamed are the hosts of a new podcast titled Outspoken Owls. On the first episode of the podcast, Lynn opened up about being called "Glammy".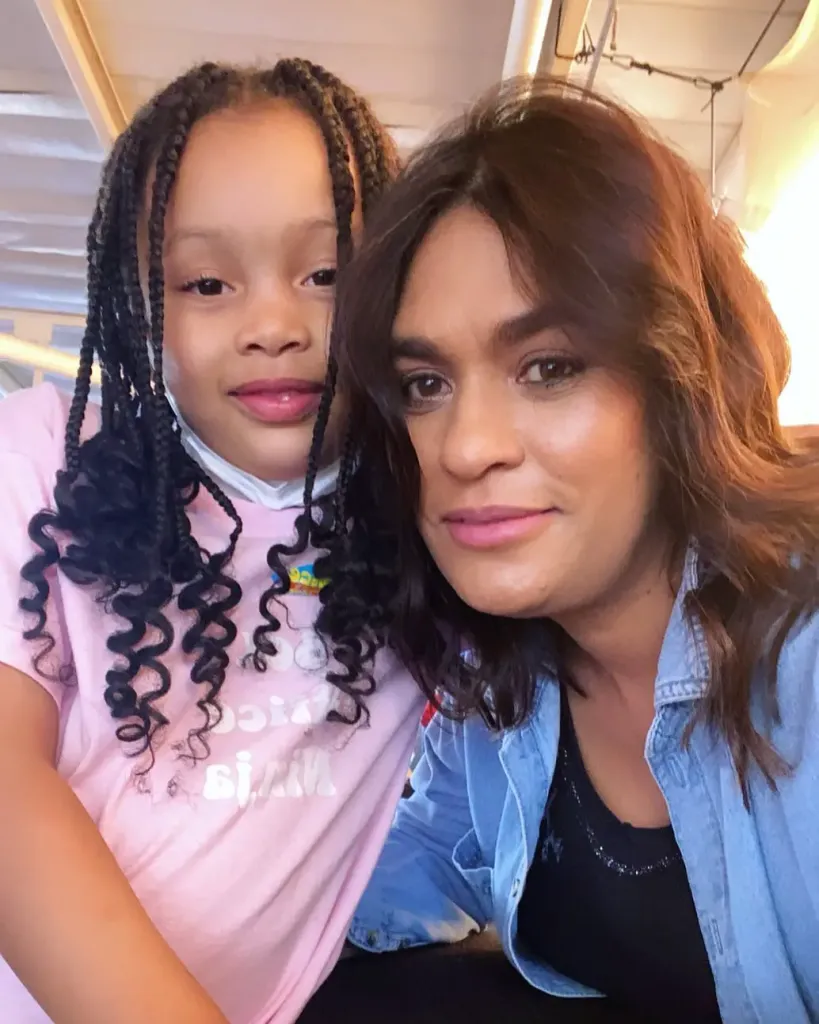 She explained that she was never going to be Gogo or Granny. So, she instead went for "Glammy" meaning Glamorous Granny when she became a grandmother to Kairo Forbes. Kairo is the daughter of slain rapper AKA and DJ Zinhle. AKA was shot dead outside Wish Restaurant on Florida Road, Durban on 10 February.
"Everybody knows me as Glammy. And we know why, because I'm a grandmother, the glamorous granny – Glammy. That was the name Kairo, my granddaughter called me. Because I was never going to be Gogo, Granny or anything like that," she said.
Katie and Lynn are are using their personal experiences and journeys to cultivate genuine and honest conversations on navigating life as a middle-aged woman.