AKA's mom backs pregnant DJ Zinhle
AKA's mom backs pregnant DJ Zinhle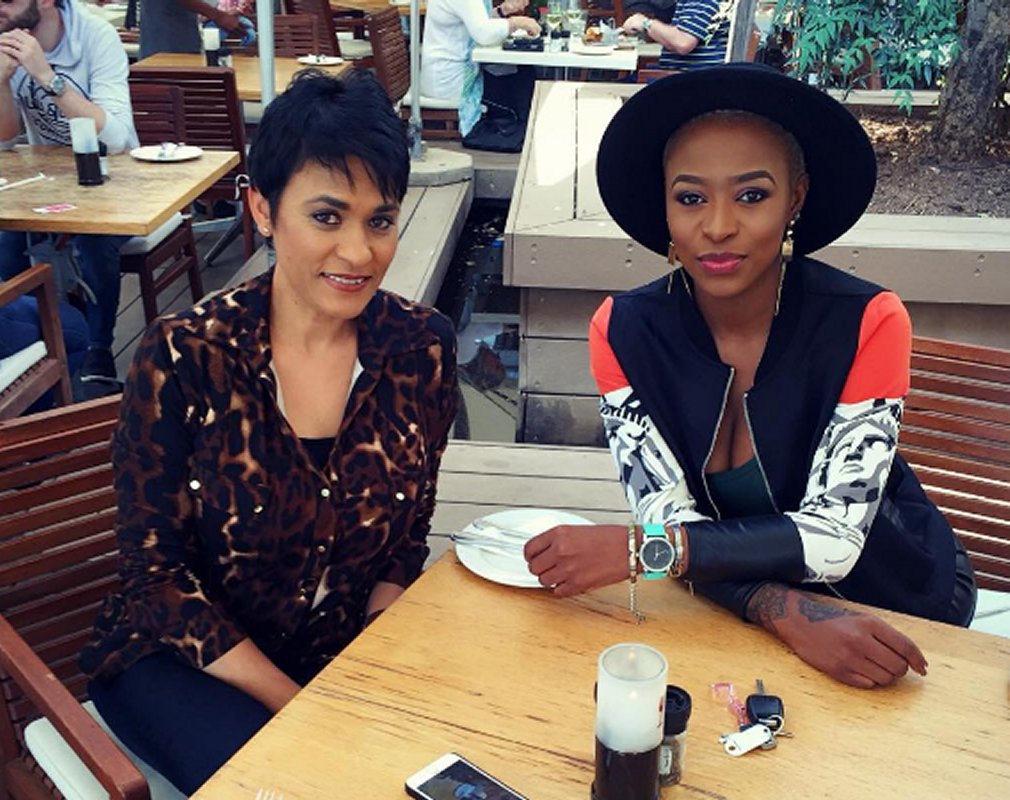 DJ Zinhle has confirmed her pregnancy and no-one is happier for her than the mother of her ex, AKA, real name Kiernan Forbes…
Lynn Forbes — fondly known as "Glammy" — has long been an ally of her rapper's former partner, who shares daughter Kario Forbes together.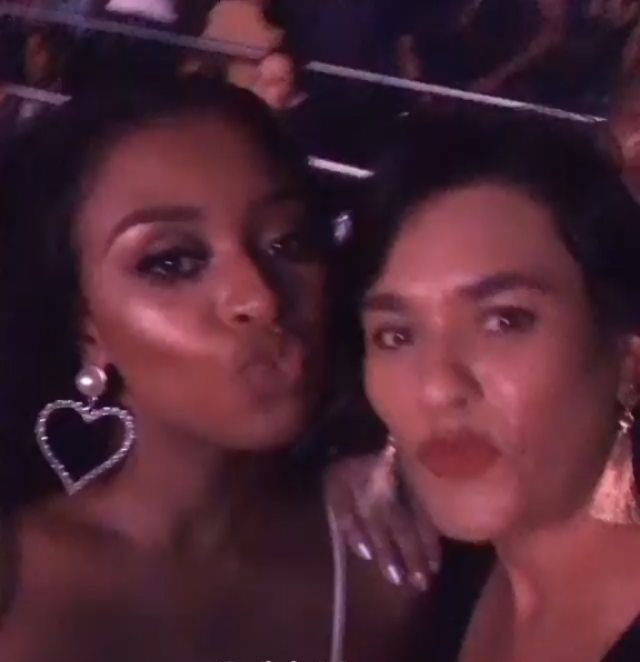 She's supported all her business ventures and career milestones and now she has thrown her support behind the muso's second pregnancy with fellow singer Murdah Bongz.
Lynn — who manages Kairo Forbes Instagram page — posted a pic of the six-year-old rising star alongside the caption: "Big sister".
She also commented under the post, as herself: "The best big sister ever!"
And fans were impressed with her act of maturity, given DJ Zinhle and AKA's complicated and dramatic romance playing out in the media.
"Beautiful gogo with a genuinely good heart," commented one follower. Another added: "Best glammy and human ever," and a third wrote: "Bless you wonderful woman for teaching love so effortlessly".
Meanwhile, AKA has yet to publicly acknowledge the star's pregnancy.