AKA's Lemons (Lemonade) certified 5x platinum
AKA's Lemons (Lemonade) certified 5x platinum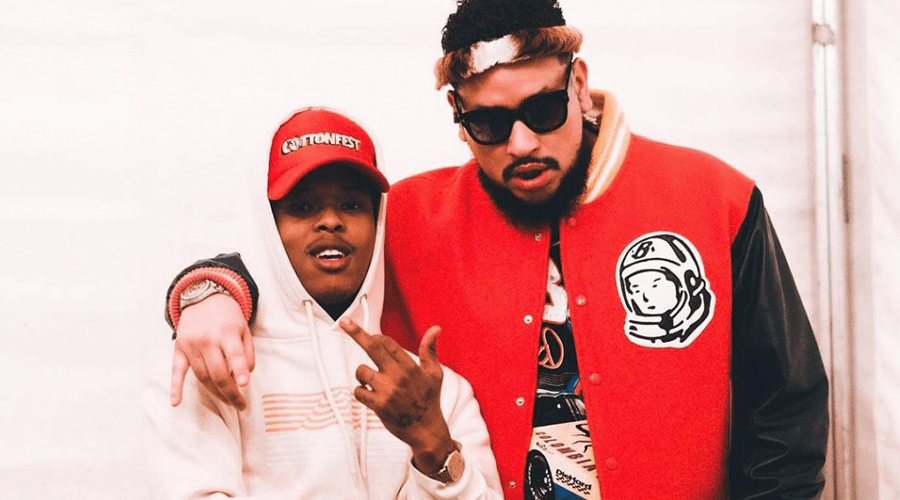 Kiernan AKA Forbes keeps winning despite being dead, as his Lemons(Lemonade) single reached a milestone. The music company the rapper signed to, Vth Season announced on Wednesday that the song which features Nasty C has being certified 5 times platinum. The company thanked the supporters for streaming the song as it's surpassed 12 million streams.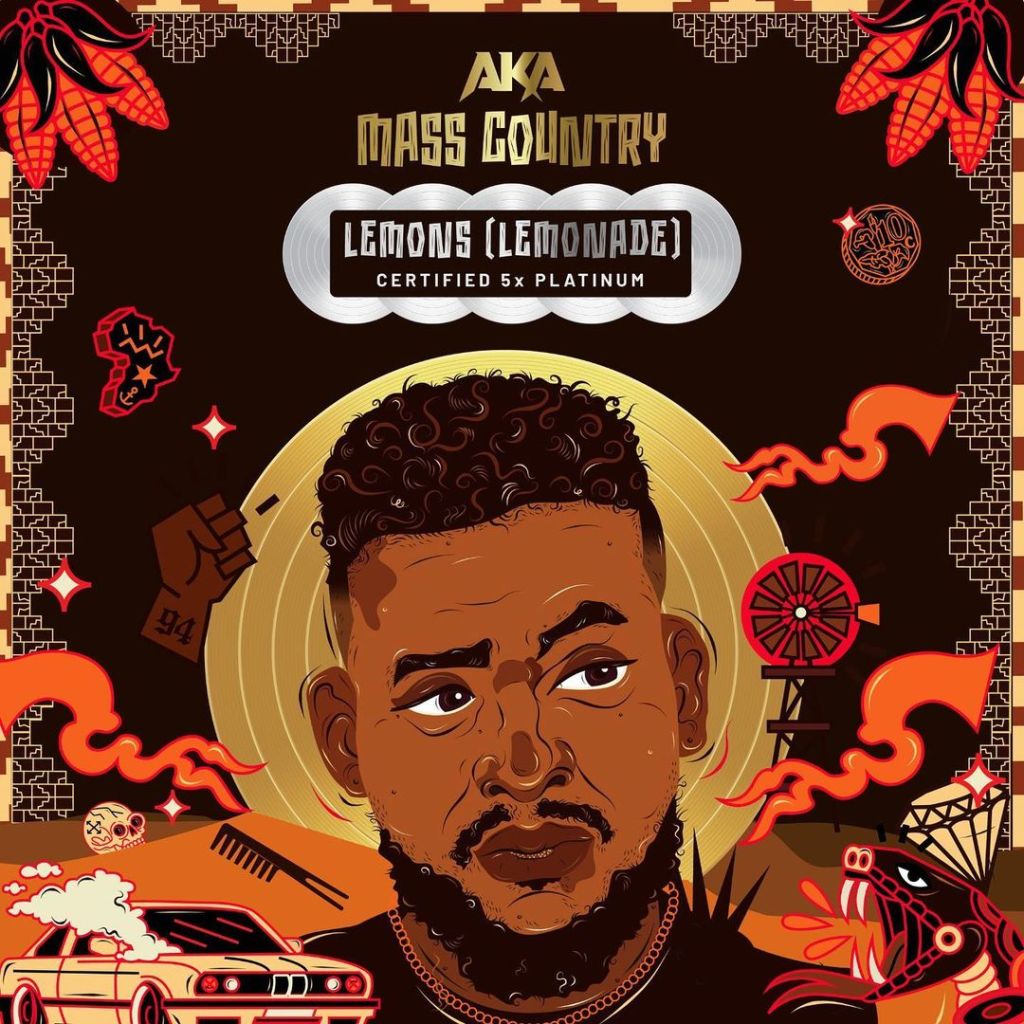 "With a heavy heart we announce that Lemons to Lemonade by @akaworldwide and @nasty_csa is 5 x PLATINUM with over 12 million streams +," the label wrote.
"We wish to thank every single listener, fan and the MEGACY and all the creative talent that worked on this song and album. You have helped make a MASTERPIECE and you have made Kiernan very proud.