AKA's Lemonade video hits 5 million views
AKA's Lemonade video hits 5 million views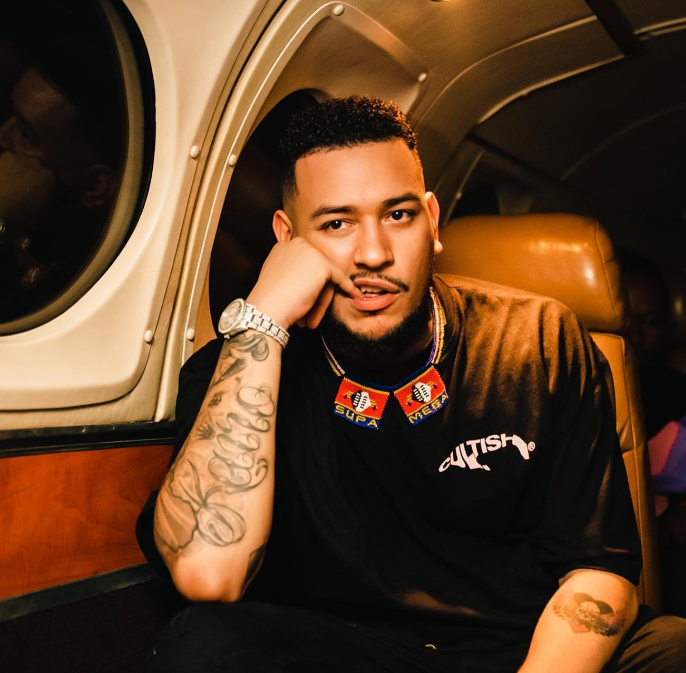 AKA's Lemons(Lemonade) hits 5 million views on YouTube. The milestone was announced on the late rapper's social media accounts. The rapper released the song featuring Nasty C before his death, but his fans, the Megacy have been supportive of his songs and project. Meanwhile, the mother of the deceased, Lynn Forbes penned a letter to the Megacy.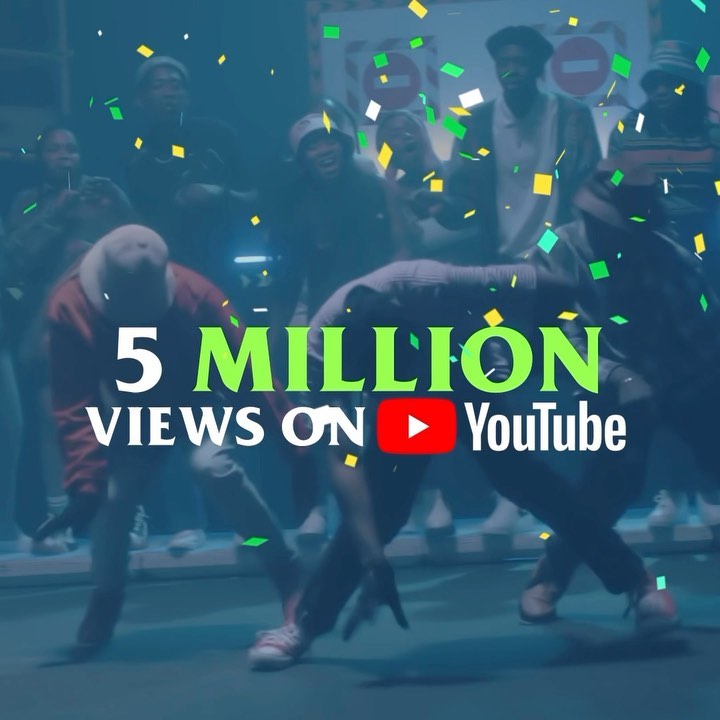 My beloved children of the megacy, Kiernan's body has been taken from us and this world in the most brutal way. I understand that, just like the family, you must feel anger, indescribable pain, and disbelief. All of which are normal emotions. We feel your pain and we grieve with you.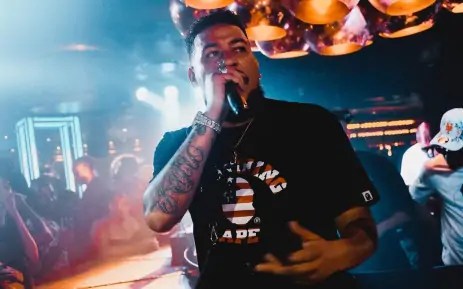 "Kiernan's body has left us but let's remember, with grateful hearts that his spirit can never be taken away …. Your unwavering support, contributed to Kiernan's drive, excellence, and relentless hard work. He was a perfectionist who made no allowance for anything mediocre.
5 Million Views 🍋🍸 #MassCountry pic.twitter.com/t3vJztwoyi

— AKA (@akaworldwide) March 20, 2023
He inspired excellence in himself but your support kept him going for almost two decades … propelling him into superstardom. No words can describe how much you meant to him and for that you have my everlasting love and gratitude. Thank you from the bottom of our hearts.