AKA's Legal Team Speaks Out
AKA's Legal Team Speaks Out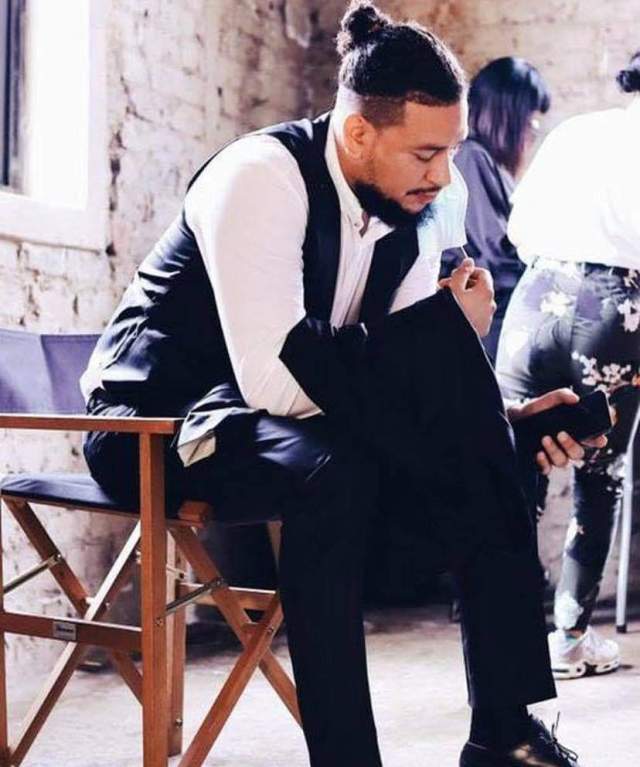 Following leaked screenshots of what looks like AKA breaking down a wooden door and a video of their home in chaos while Nellie is sitting down crying – some fans have started accusing AKA of gender-based violence through social media. More recently, AKA broke his silence through his legal team. The statement was shared by TshisaLive.
Rudolph Baloyi, senior associate at Mabuza Attorneys said that the rapper assures his fans that he is not a perpetrator of gender-based violence and will respond to all the questions in due time. At the moment, the situation is very heavy on him and his family.
"Mr Forbes takes the current events playing out since this past Sunday seriously. It is regrettable that he and his brand are now associated with GBV. However, he assures his fans and the public that he is not a perpetrator of GBV. In due time he will respond fully to all questions and queries. Currently, the situation is heavy on him and his family as a whole."
Baloyi added that it's been difficult dealing with the condemnation on social media and that the screenshots from the unreleased video shared by News 24 are not a true reflection of the events that occurred.
"It is also difficult to deal with public outcry and condemnation on social media. The screenshots from an unreleased video seen over the past weekend online are not a true reflection of the alleged situations that arose on the day."
On Saturday, before the video and picture were leaked, Kiernan revealed that he has submitted himself to psychological and spiritual counselling. He also said that it's sad that he finds himself having to speak on the nature of his relationship with Nellie and that some people he and Anele loved and trusted are using their troubles to create a negative narrative around him.
"I am a passionate and emotional person. what I will not do and stand for is watching people attempt to disparage my name and importantly, Anele's character to suit a narrative we both never signed up for."
"I own up to my past and current traumas and thus I have submitted myself to psychological and spiritual counselling for my own benefit and growth
"I hope everyone affected by Anele's traumatic passing does the same for themselves, individually and collectively, so that they may all afford her spirit the rest she deserves and come to terms with the choice she made that fateful morning of 11 April."
"It is a sad day when I find myself having to speak to the nature of my relationship with Anele. What makes it even sadder is the knowledge that some of the people, she and I loved and entrusted with our deepest troubles are now using those weapons to set a negative narrative on my character.
"I am a passionate and emotional person. what I will not do and stand for is watching people attempt to disparage my name and importantly, Anele's character to suit a narrative we both never signed up for."