AKA's fiancée Anele "Nelli" Tembe to be laid to rest
AKA's fiancée Anele "Nelli" Tembe to be laid to rest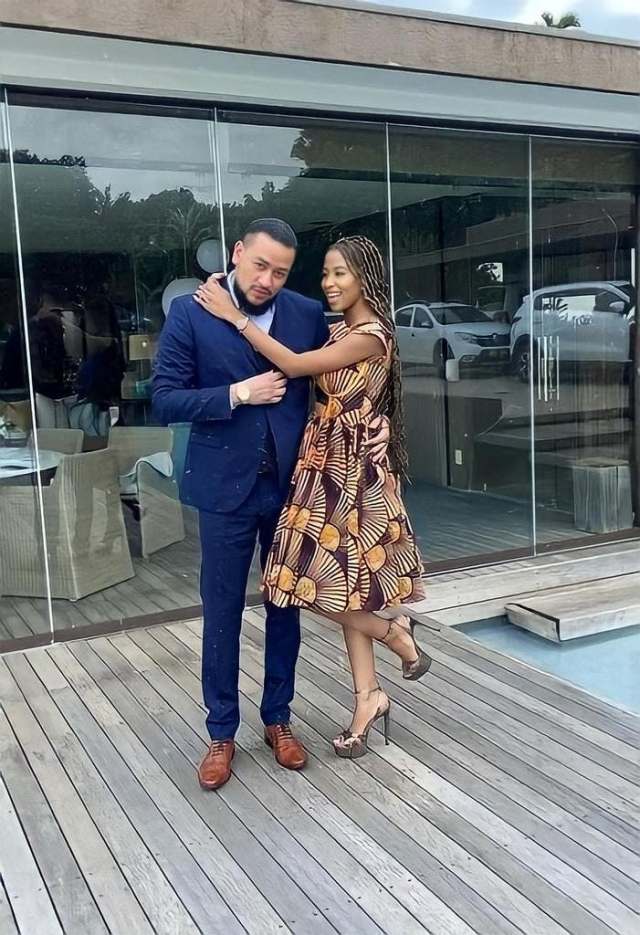 The late Anele Tembe will be buried in Durban. The fiancée of rapper and entrepreneur Kiernan Forbes, popularly known as AKA, died on Sunday after falling from the 10th floor of a hotel in Cape Town.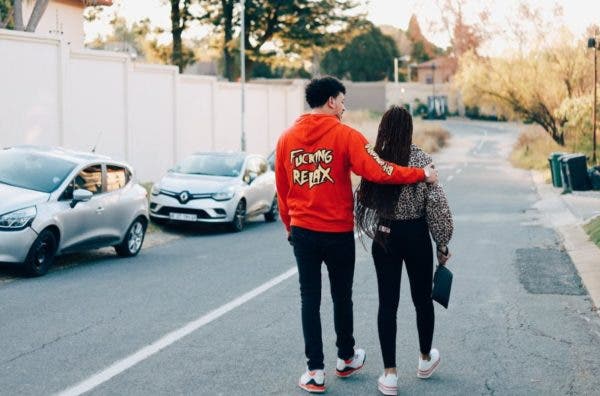 The couple got engaged earlier this year.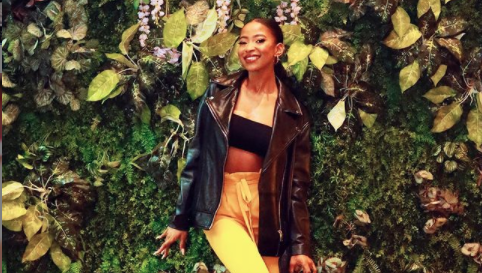 On Thursday, the Tembe family held a private memorial for the late 22-year-old and is asking for privacy. The details surrounding Tembe's death are still being investigated.