AKA's fans demand answers from President Cyril Ramaphosa
AKA's fans demand answers from President Cyril Ramaphosa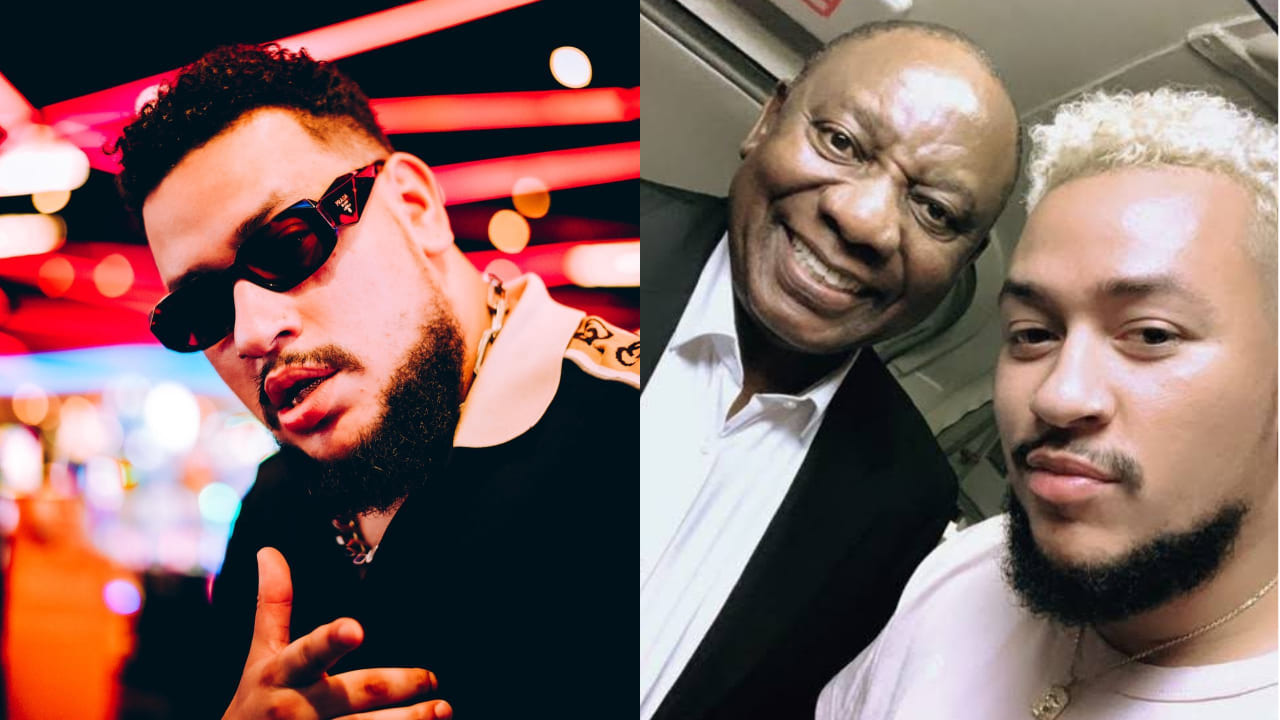 AKA's fan base famously known as The Megacy demand answers from President Cyril Ramaphosa. Following over a month of the rapper's assassination in Durban, there's yet to be any laudable report from the police despite claiming to have started an investigation with the aid of the released CCTV footage. In an open letter to President Cyril Ramaphosa, superfan Rubu Thulisa wrote
"The murder of AKA was fully captured on CCTV, and there were many witnesses, yet, over six weeks later, the police have not made any arrests,"
"The fact that there is a satellite police station right next to the restaurant at which the two were murdered and that the murderers can be seen on CCTV running past that station after the murders is an indictment on the police. The fanbase released statistics on the number of people who get murdered daily.
"According to the latest data, about 82 people are murdered in South Africa every day. That means since AKA's murder, about 3444 people have been murdered in South Africa. Mr. President, if the police are not able to solve a murder case captured on CCTV, what hope is there that they will be able to solve all these murders, most of which do not have readily available leads or evidence as the AKA one?"
The letter further talked about Kiernan's patriotism. He cared deeply about South Africa and performed, almost always, with the South African flag around his mic. The least South Africa can do for him right now is to ensure that his murderers are put behind bars," the letter reads.
"We demand justice for AKA. We need assurance from the police that they are indeed working on this case and that substantive progress has been made thus far.