AKA's Dad, Tony Forbes appreciates Nadia Nakai
AKA's Dad, Tony Forbes appreciates Nadia Nakai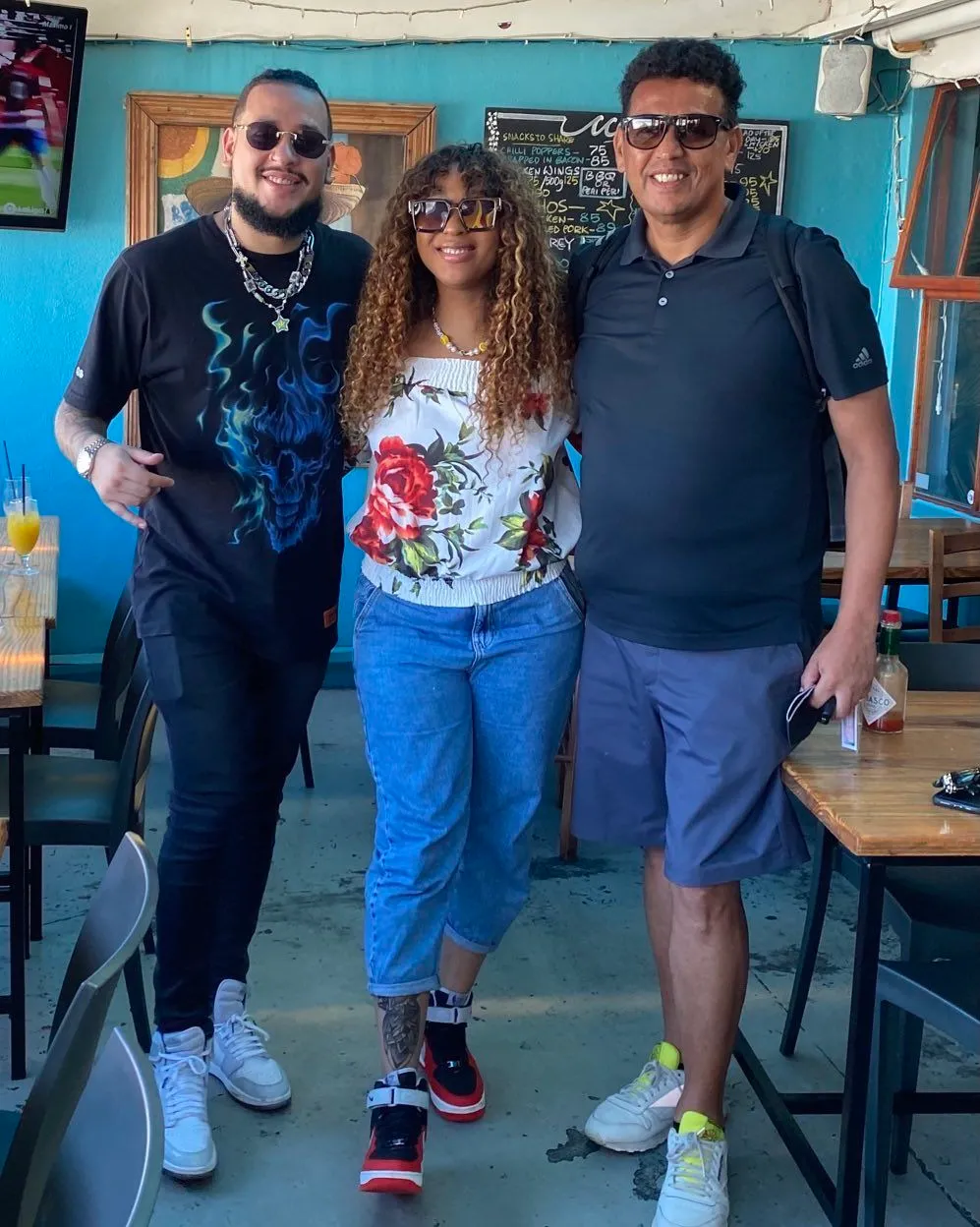 Following the death of AKA—real name Kiernan Jarryd Forbes, his father Tony has expressed his deepest appreciation for Nadia Nakai and dedicated a sweet post to her on Instagram on 15 March, which had his online followers in their feelings. After AKA passed away, the world saw just how much Nadia Nakai was adored by the Forbes family.
During the Forbes family press conference, Nadia Nakai was right there with AKA's family and was even seen comforting the late rapper's mother, Lynn. Even at AKA's memorial, Nadia Nakai was seated with AKA's family, and was comforted by the Slim Dope hitmaker's daughter Kairo when she broke down.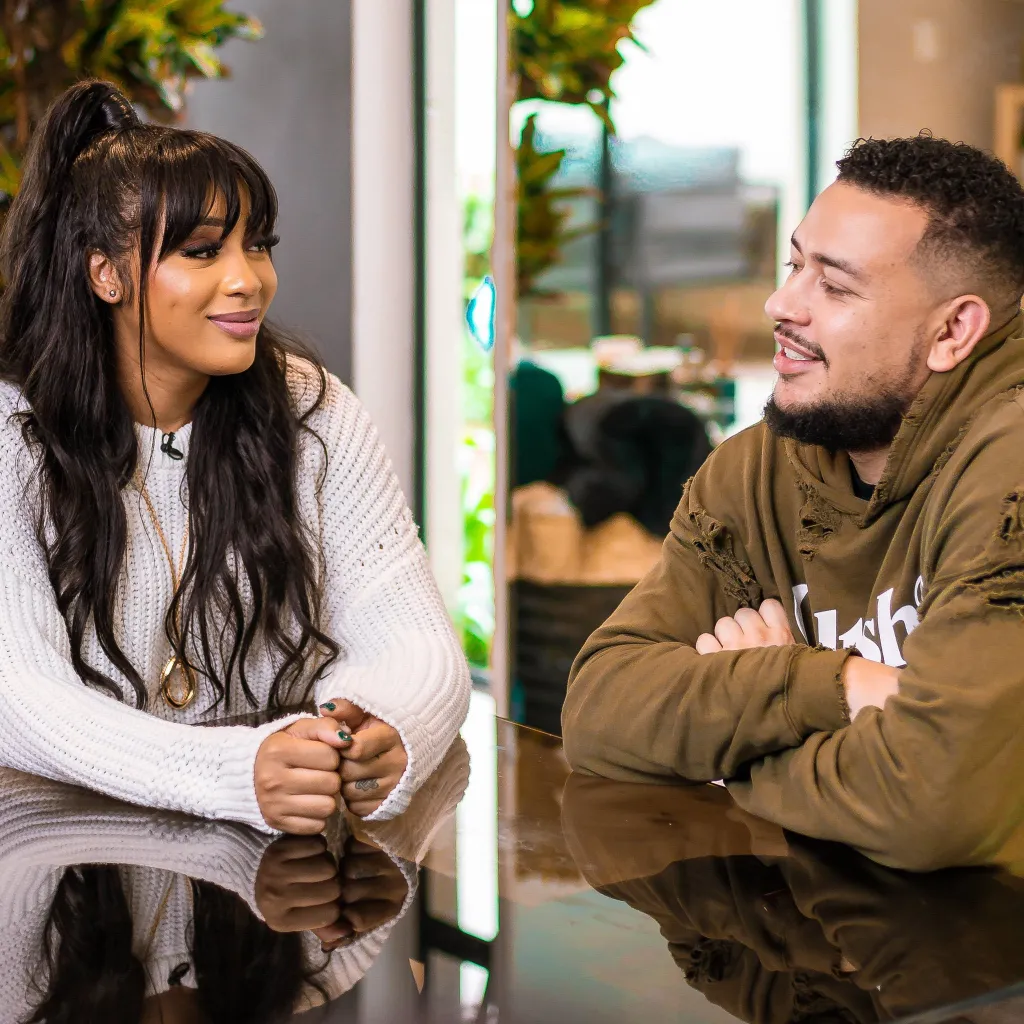 Recently, Tony could not hold back his feelings towards his son's last girlfriend and poured out his heart in an Instagram post, saying. Nadia Nakai Nadia, from the first day that I met you, I knew you were right for my boy. See that smile on his dial! Thank you [for] loving him, he loved you truly. We love you.
The lovely Nadia Nakai replied, Thank you, I love you too. After witnessing the mega love online, Instagram users also praised Nadia Nakai and said that Tony's post was genuine and absolutely beautiful.