AKA shares studio moments with Zoocci Coke Dope and Frank Casino – Watch
AKA shares studio moments with Zoocci Coke Dope and Frank Casino – Watch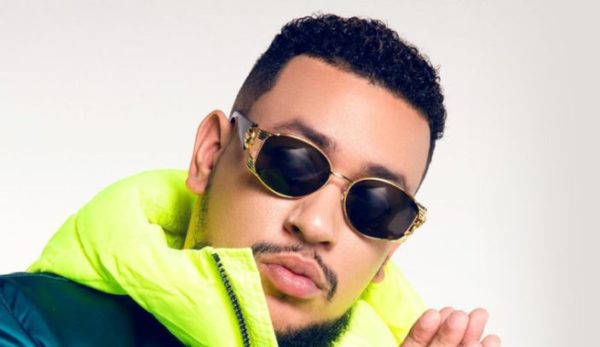 AKA took to his Instagram to reveal that he has something cooking with prominent Producer Zoocci Coke Dope and Frank Casino.
The star has made it known that he has new releases before the year ends.
The rapper did not say much in regards to what he is up to but taking from the video clip he shared, fans should be looking forward to exciting times.
Frank Casino also shared a picture of the Supa Mega and his studio with a caption; "I know I disappear a lot, I don't text back and I'm distant. The truth is I'm a superhero."
AKA has also announced that he will be dropping a new song today featuring Musa Keys a second one from his Mass country album.
Taking to Twitter, the award-winning rapper has transitioned from the lemon green colour to red as he is set to drop another banger.
"INTERNET SAYING WHAT." Tweeted AKA as he announced the release date for his single.
See post below: