AKA Richest Rapper in South Africa?
AKA Richest Rapper in South Africa?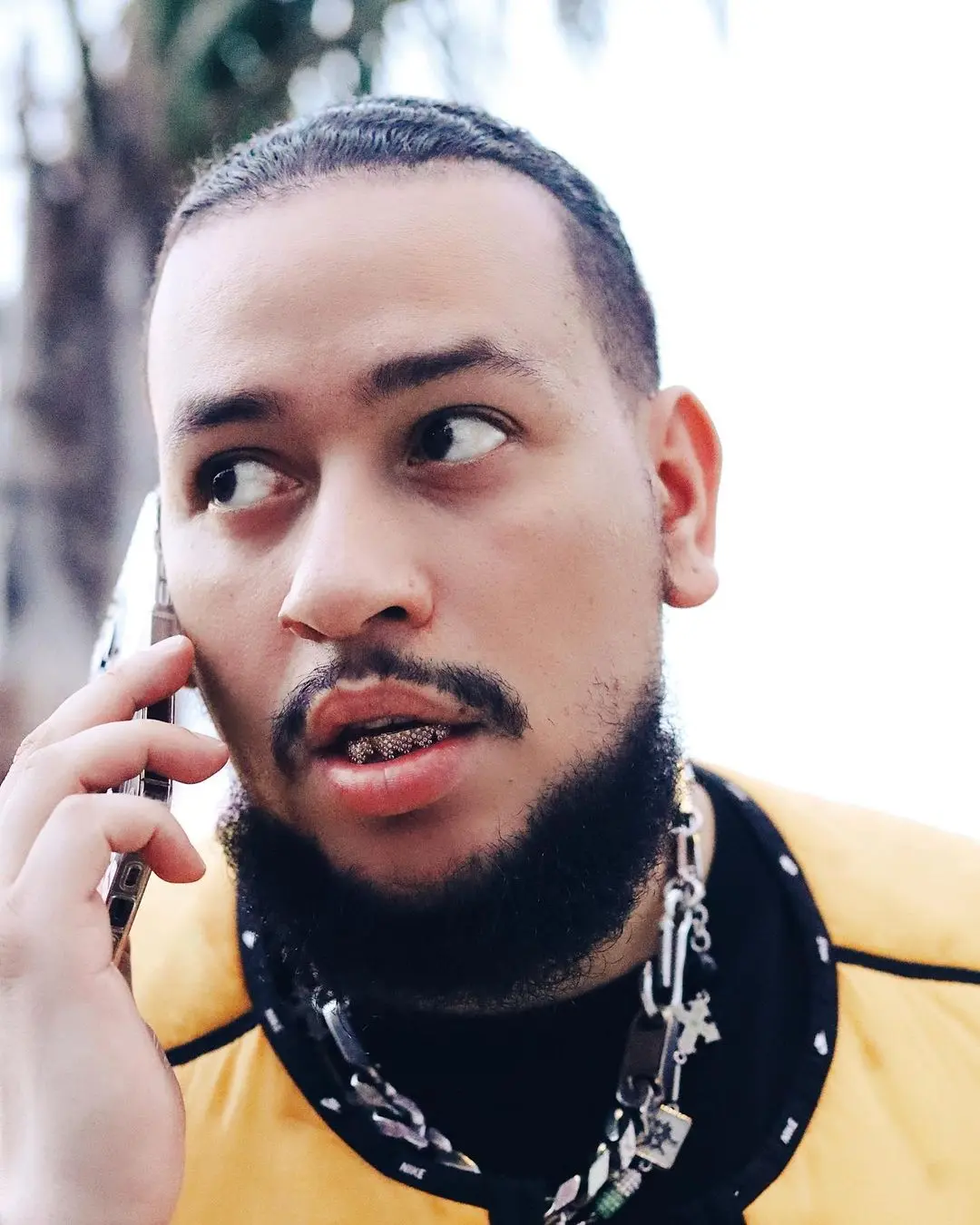 AKA is one of the most prolific rappers in South Africa who is famous for his great hits, his endless relationship dramas, as well as his rich lifestyle. Thanks to the wealth he has accumulated, AKA can afford to live in luxurious mansions, drive expensive cars, fly in private jets, and date the hottest babes in Mzansi.
Let us take a look at AKA's net worth, his sources of income, and his over-the-top lifestyle that many can only dream of. According to Forbes, AKA's net worth as of 2022 is around $12 million, equivalent to R175 million.
AKA has earned his incredible wealth through his hard work as a musician, producer, and businessman, as well as through his endorsement deals.
Here is how each of these ventures has earned him his wealth. Besides being a rapper, AKA is also a businessman and a good one, for that matter.
The rapper started his company, Beam Group in 2017, which dealt with music production, media coverage, and brand promotion. Unfortunately, the group's operations were closed down in 2018.
Other than Beam Group, AKA also owns a club known as Cuba Lounge BLK and a clothing brand called Bhovamania which is named after his 2021 EP Bhovamania.
As one of the most famous rappers in Africa, AKA is among the most in-demand brand promoters in South Africa. Some of the top brands that AKA has worked with include the international footwear brand Reebok and Vodka Cruz.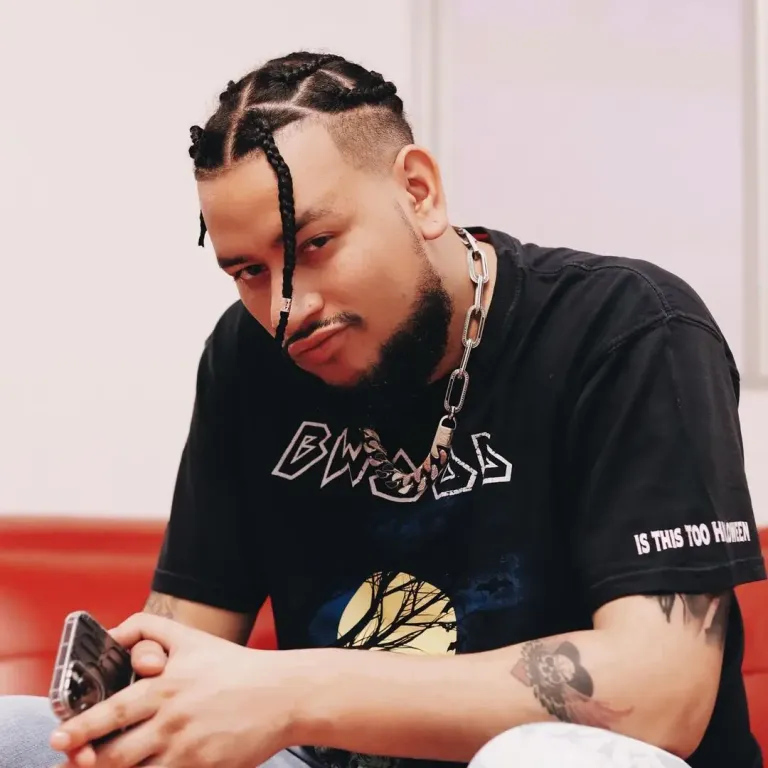 His partnerships with these international brands have contributed to AKA's net worth.
According to sources, AKA owns several homes. Before his famous relationship with DJ Zinhle, AKA lived in a luxurious bachelor pad.
Shortly before his daughter was born, AKA bought and moved into a giant mansion in Bryanston that is said to have cost him millions.
The mansion is fully furnished with modern luxury decor and has a swimming pool. Is AKA the richest rapper in Mzansi? AKA's net worth places him on top of the list of the richest celebrities and rappers in South Africa.
Other rich rappers in South Africa include Cassper Nyovest, DA Les, and Nasty C. Contrary to what some people believe, AKA does not own a private jet at the moment, although he enjoys flying in private jets. Whether the rapper plans on buying a private jet soon or not is not clear, but we will let you know if and when he does.