AKA pays lobola for his love Nelli Tembe – Photos
AKA pays lobola for his love Nelli Tembe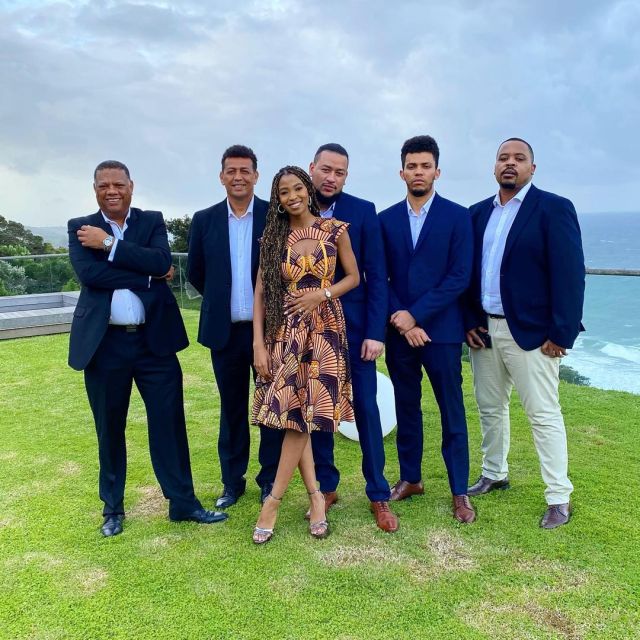 AKA is getting closer to marrying his new found love Nelli Tembe. The hip hop artist is still seriously in love with his latest girlfriend and he's not hiding it, just few weeks ago he proposed to her and the latest news is that AKA has gone to visit the damsel's family to do what is right by practicing the Lobola culture.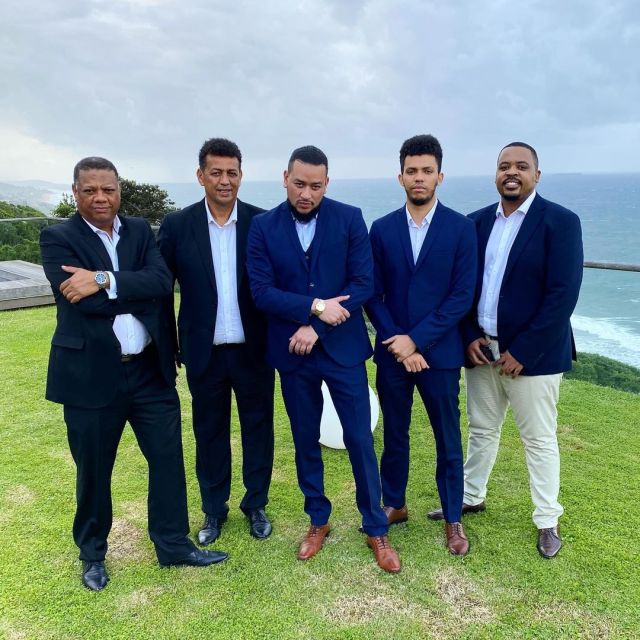 What other way to show love than to actually marry your partner, AKA is getting very close that that. Taking to Instagram recently had questions about Lobola and the prices of cows which is the major part of prices to use while observing the tradition, although the rapper was surprised about the price, it appears that he wasn't just asking for fun.
AKA had let Nelli Tembe know he loves her, stating she is homely. He ended his note with "miss you loads," indicating he wasn't with her at the time he made the post. AKA recently gave Nelli Tembe an engagement ring, indicating he might take things to "permanent site" with her soon. Some social media users had not been impressed with the engagement ring and had warned Nelli Tembe that it would end in tears – referencing AKA's immediate past relationship (with DJ Zinhle).
Some fans had even pointed out that AKA had at some point given out engagement rings to the women previously in his life but without eventually marrying them. AKA is taking it a step further this time as he recently confirmed it in an Instagram post with some pictures of himself, friends and families. He tagged the pictures with a green heart and cow emojis.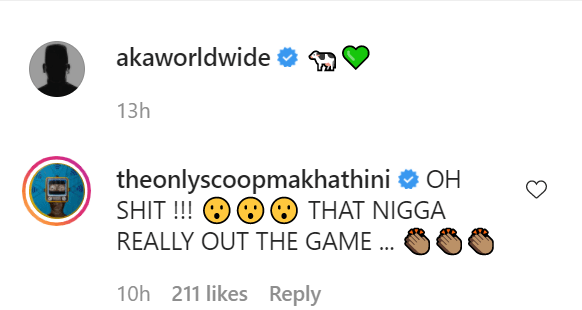 AKA has always been the one to blame in the failures of his past relationships even though the public do not know the full story, he is proving everyone wrong now by showing that he can actually be a really serious man by moving towards the right direction of setting up a family.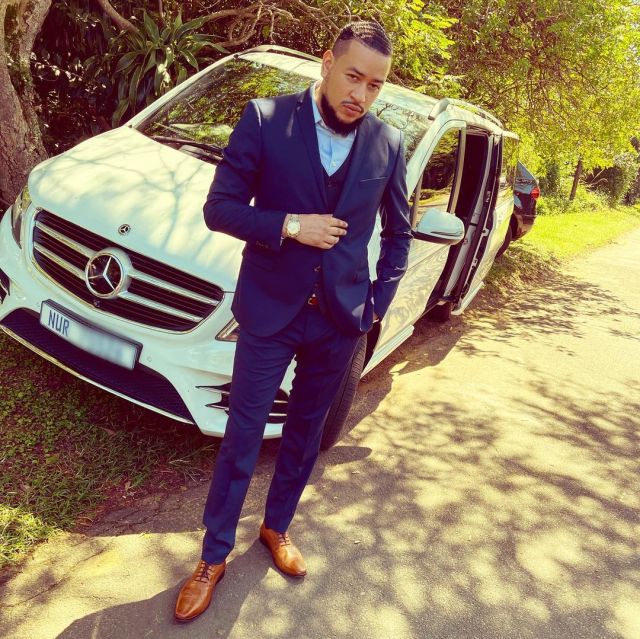 The recent picture also includes some with his wife to be Nelli Tembe, and some ladies that appears to be her friends and family.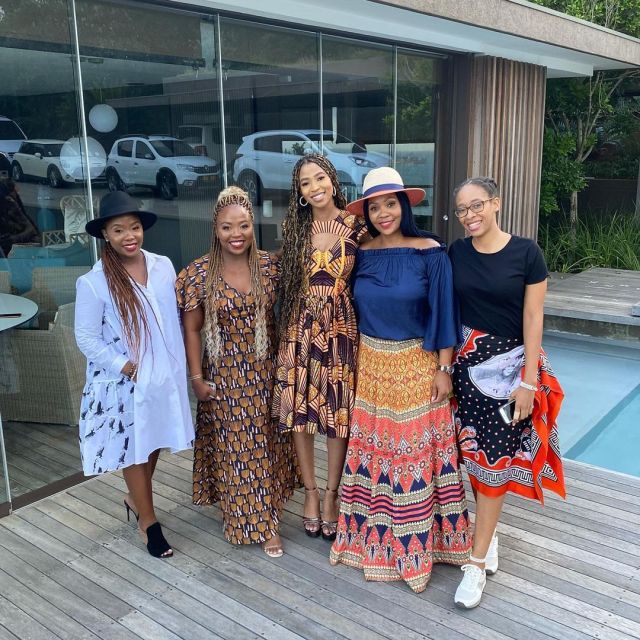 Lobola or Lobolo in Zulu, Swazi, Xhosa, Silozi and northern and southern Ndebele (Mahadi in Sesotho, Roora in Shona, Magadi in Setswana, Lovola in Xitsonga), and Mamalo in Tshivenda language, sometimes referred to as "bride wealth" is property in livestock or kind, which a prospective husband or head of his family undertakes to give to the head of a prospective wife's family in gratitude of letting the husband marry their daughter.