AKA Opens Up On His Battle With Depression
AKA Opens Up On His Battle With Depression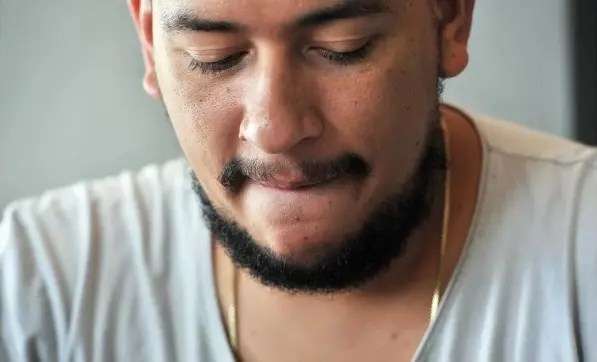 Kiernan Jarryd Forbes, popularly known as AKA, has come out to share that he struggles with mental health issues.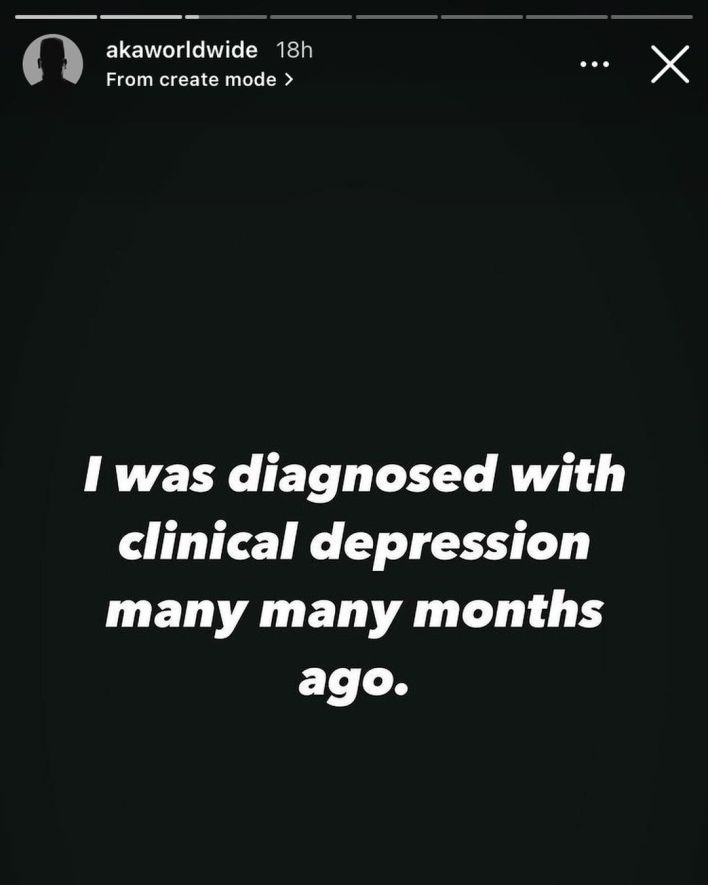 The rapper recently went on his Instagram stories to share that he had been diagnosed with clinical depression many months ago. He also said that he had been put on medication following his diagnosis, sharing a picture of a bottle of pills.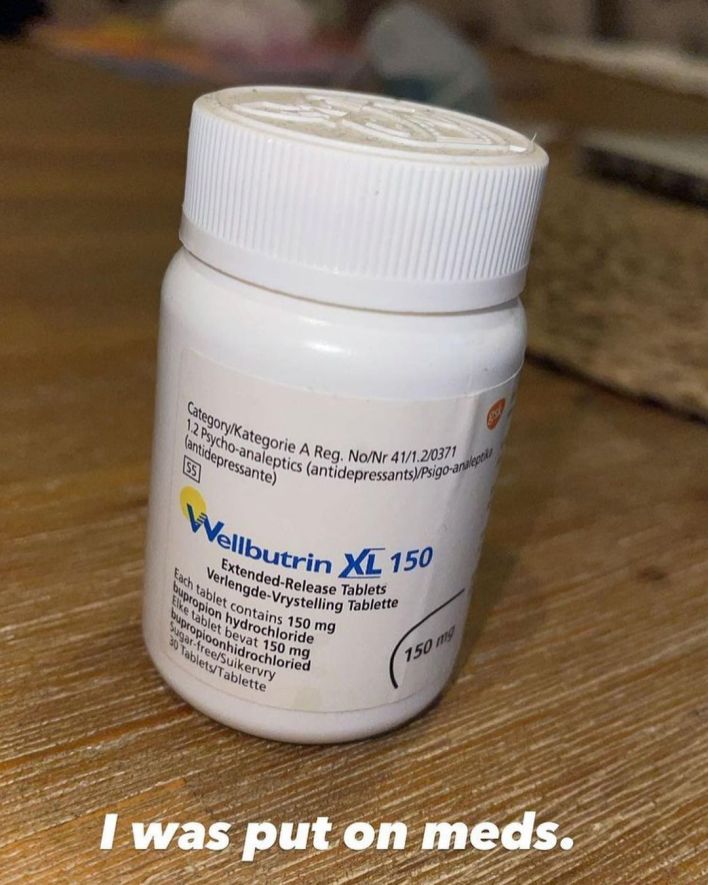 Unfortunately, according to the rapper, the medication was terrible for him. He said he felt absolutely nothing while on the meds, a feeling he completely hated. His job is literally to feel things, he said, so it was terrible for him to be unable to feel things.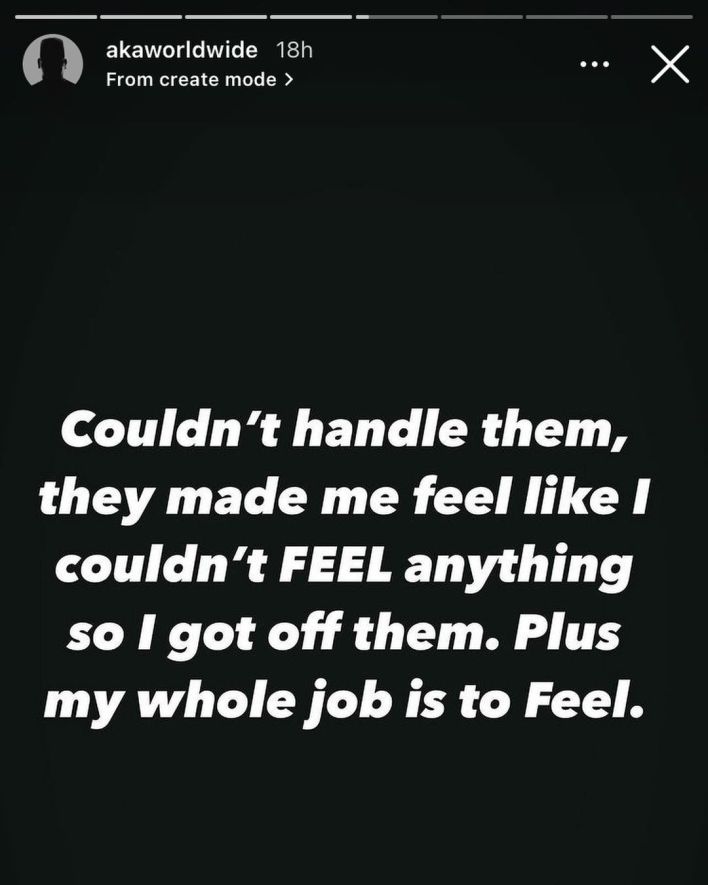 Eventually, he took himself off the medication because he couldn't handle the feeling. He didn't detail, though, how he is handling everything now that he is off his medication. He especially provided no update on his clinical depression diagnosis.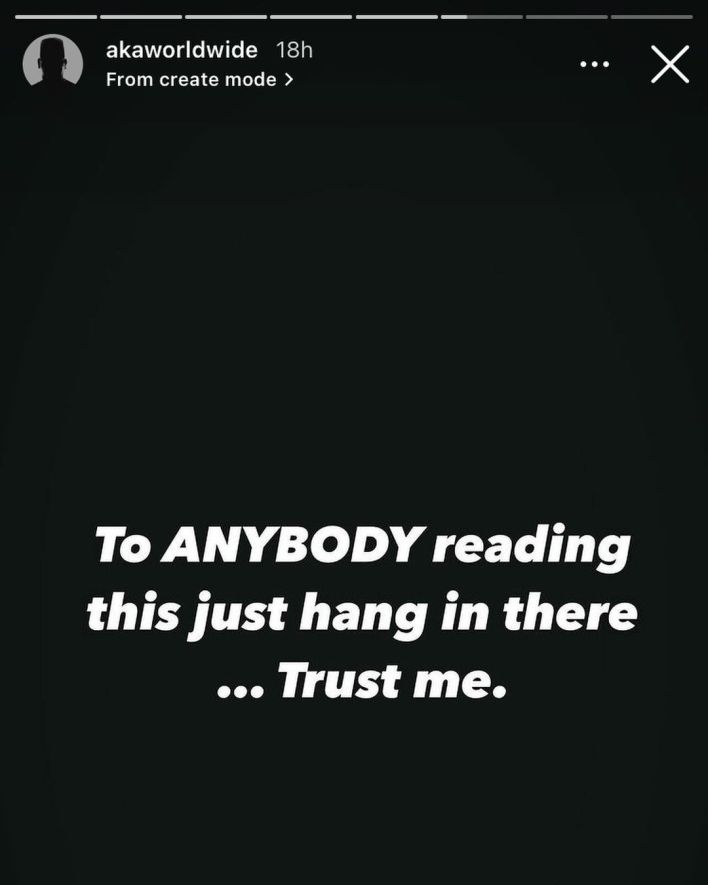 He completed the "confession" by asking all those who were struggling to "hang in there".
Clearly, mental health issues are horrible. We would never have guessed that AKA was dealing with something so difficult. He has been handling it all so well and his public demeanor has betrayed nothing of the sort.