AKA now a pastor?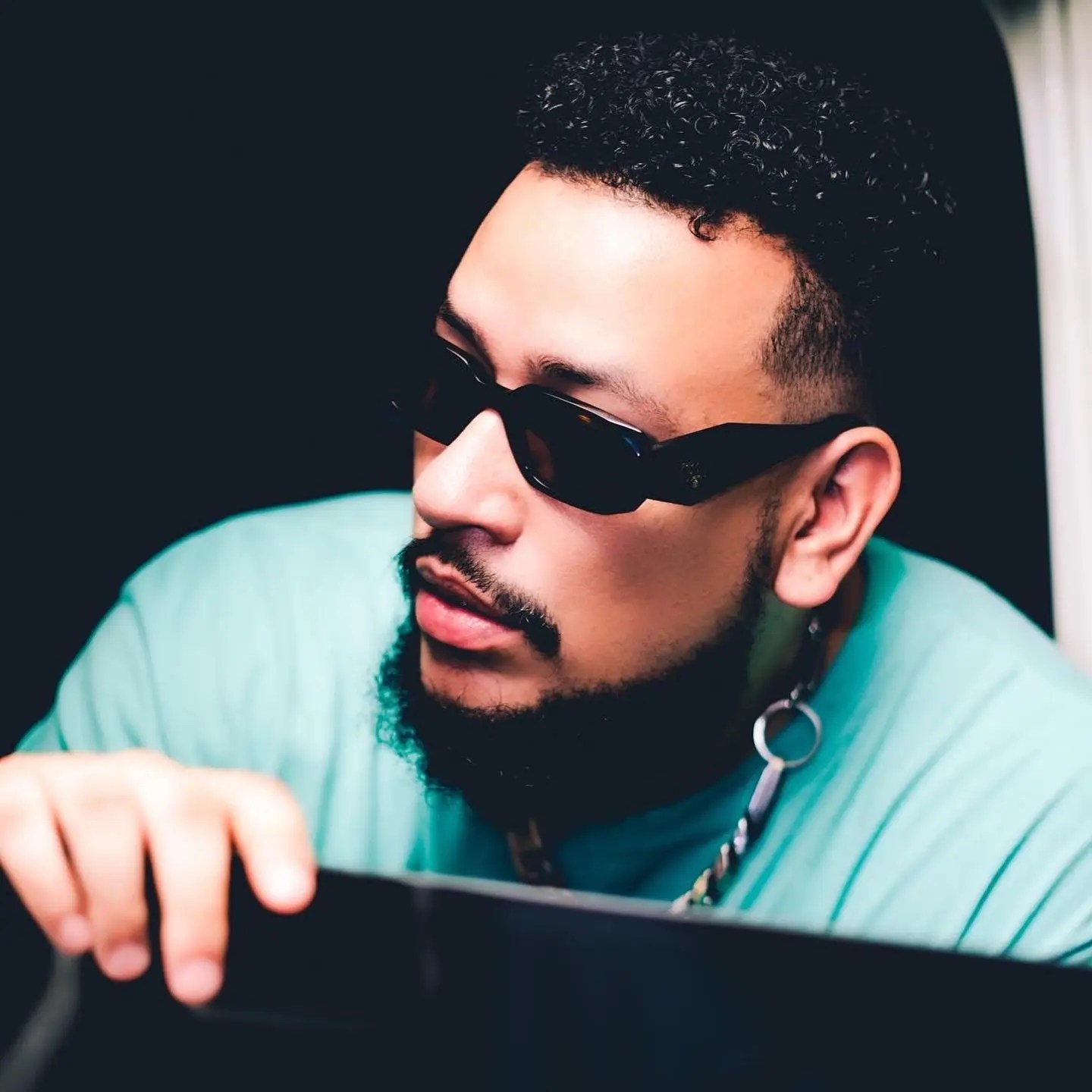 South African hip-hop AKA might add the "pastor" title to his name soon, as he's taken God's business seriously.
Taking to Twitter on Tuesday, the rapper cleared some misconceptions about God as he emphasizes that God does not promote fear.
He urged that people should stop getting others scared with frightening prophecies.
"People need to stop scaring others by offering their unwanted and un requested "prophesies" and "dreams" absolutely RANDOMLY. God is a God of love and warmth, not FEAR. Anyone who tries to scare you or make you fearful is not a messenger of GOD. You will know God's voice," he wrote.
"Listen to what I said, GOD is a not a God of fear. Anything or anyone that seeks to make you fearful of anything is not from God," he added.
He further explained certain things to fans who got it twisted.
Read the tweets below:
Exactly. People will say the craziest shit to you … OUT OF THE BLUE as complete and total strangers. It's wild. https://t.co/Mam3hEdFGa

— AKA (@akaworldwide) August 9, 2022
That's not how it works … read the scripture … respect anyone who mentions the name of God to you? No, God is a God of SIGNS AND WONDERS. https://t.co/WzGgKjQWRI

— AKA (@akaworldwide) August 9, 2022