AKA leaks chats with Cassper revealing he is actually paying Mufasa for the fight
AKA leaks chats with Cassper revealing he is actually paying Mufasa for the fight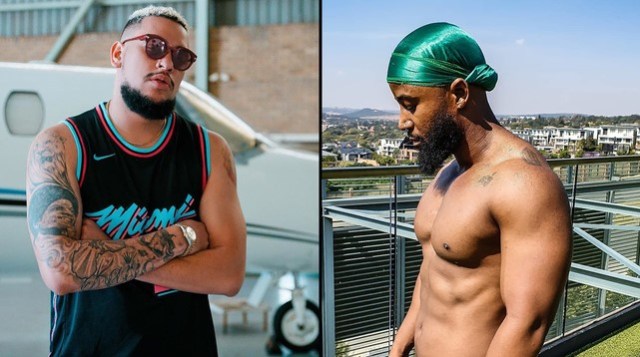 AKA spills out the tea about the boxing match against Cassper Nyovest.
Taking to Twitter, Supa Mega says he is paying Cass to fight him, and further shared evidence.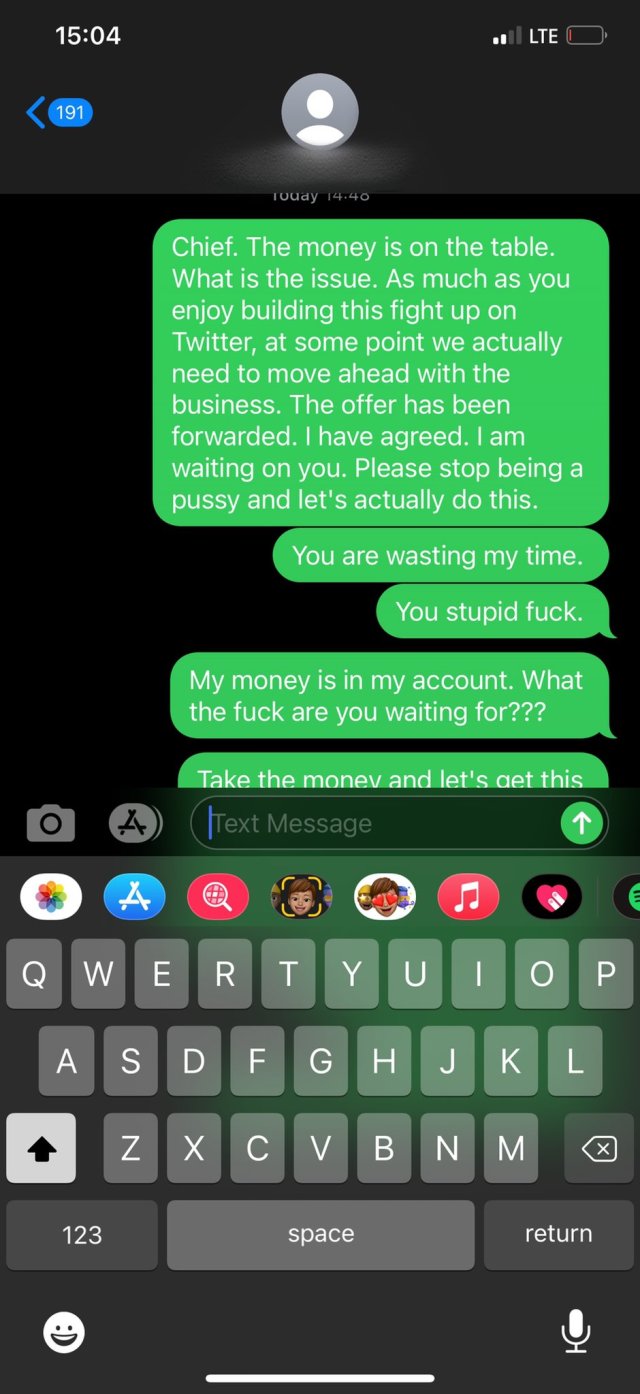 "The truth is, my team is literally paying this guy to fight me. So please, stop with the clown shit.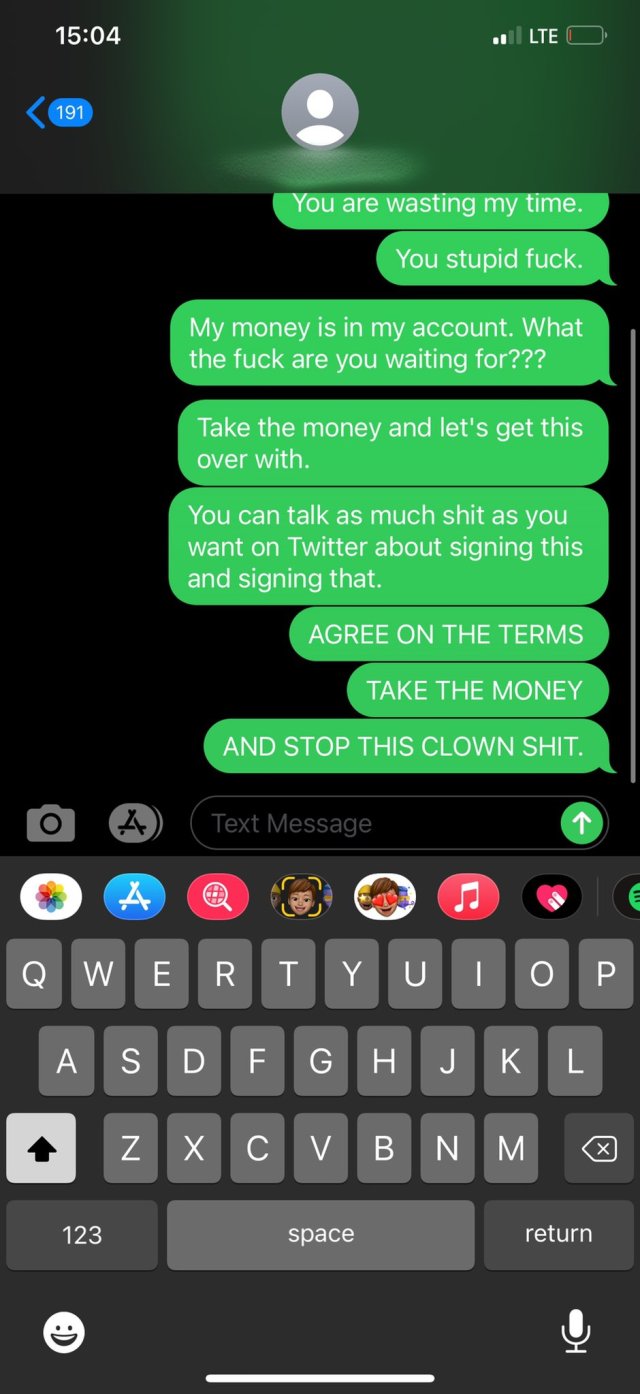 Take the money and shut your mouth. "Sign this, has he signed, sign etc etc … " … it's all bullshit. I don't like to do business like this but now it's time to stop talking."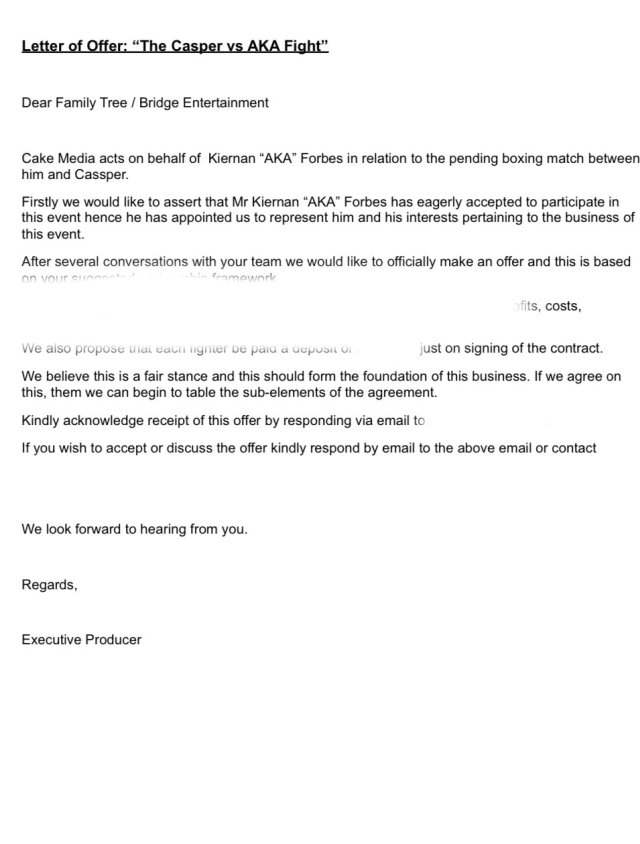 AKA shared screenshots of his message to Mufasa and also a copy of an official letter to him.
The truth is, my team is literally paying this guy to fight me. So please, stop with the clown shit. Take the money and shut your mouth. "Sign this, has he signed, sign etc etc … " … it's all bullshit. I don't like to do business like this but now it's time to stop talking. pic.twitter.com/BlPrlhUbqW

— AKA (@akaworldwide) January 16, 2021