AKA issues an apology to Thando Thabethe after viral radio interview
AKA issues an apology to Thando Thabethe after viral radio interview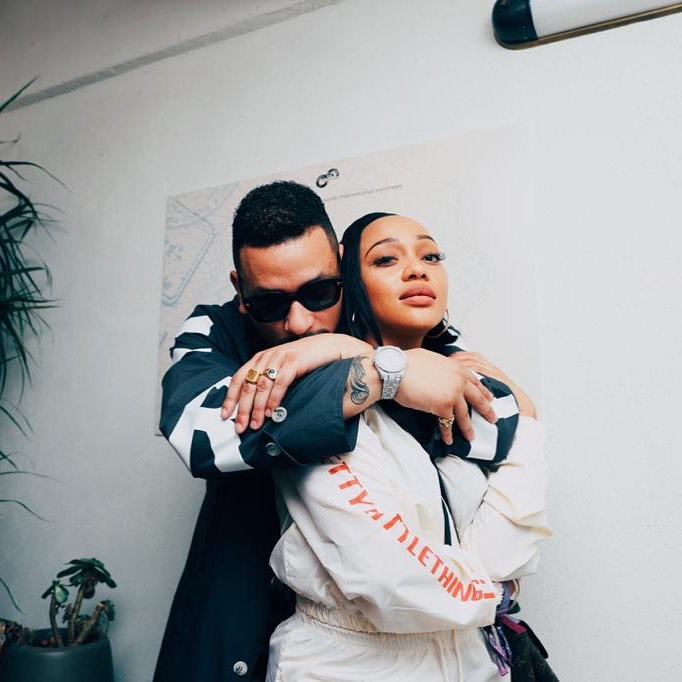 Rapper AKA has apologised for his 'impolite' response to 947's Thando Thabethe, when she 'triggered' him by bringing up his late fiancée Anele Tembe during their interview. AKA partnered up with Costa Titch to release their collaborative EP You're Welcome. To promote their EP, they were in conversation with Thando on the '947 Drive with Thando'. AKA did not know what had hit him when Thando brought up Anele Tembe instead.
Thando Thabethe wanted to address the elephant in the room which was the tremendous loss AKA suffered, weeks after paying lobola for Anele. She went with the general public's opinion that AKA did not say anything important during the interview with Thembekile Mrototo.
"We have to speak about the elephant in the room…you had a sit down with one of our own Thembekile Mrototo a lot of people felt like you said nothing in the interview," she asked. AKA gave a smug response and asked "so?"
"Do you feel a need to say anything about the incident that happened?" asked Thando, but AKA told her it is not an incident, "You wanna call it an incident this is my life bro. To you it's an incident," he said.
"Speak to us about the experience," said Thando, but he said he does not want to. "Is it something that you are never gonna answer?" she asked but AKA shut her down and said it is none of her business.
"It's nobody's business but my own. It is something that I am living with in my life, it's none of your business," he said. Thando quickly wanted to shut down the conversation as it was about to get heated. At the end, Thando gave AKA the middle finger, but high-fived it out and laughed.
Taking to Instagram, AKA apologised to Thando Thabethe for responding the way he did to her. He even clarified that her question triggered him but she was only doing her job. He revealed that Thando has always had his corner even when Anele died. It's nothing but love between them and they will link up in future.
"For the record I just wanna say that @thando_thabethe has always been in my corner from the start, even through everything that has happened this year. It's unfortunate that I felt triggered by the way she asked her questions and I could have handled it better, after all she's just doing her job and all that," he revealed.
He then apologised to the radio station and concluded his post by writing, "sh*t happens."
Social media as divided by this incident with some people taking AKA's side because they understand why he would not want to talk about his personal affairs. It has been months since the incident and the sole purpose if the interview was to talk about his music and nothing else.
But taking Thando's side were people who understood how interviews work and said Thando was only doing her assigned job, and she handled the situation very well.