AKA gushes over special gift from his fans – Photo
AKA gushes over special gift from his fans – Photo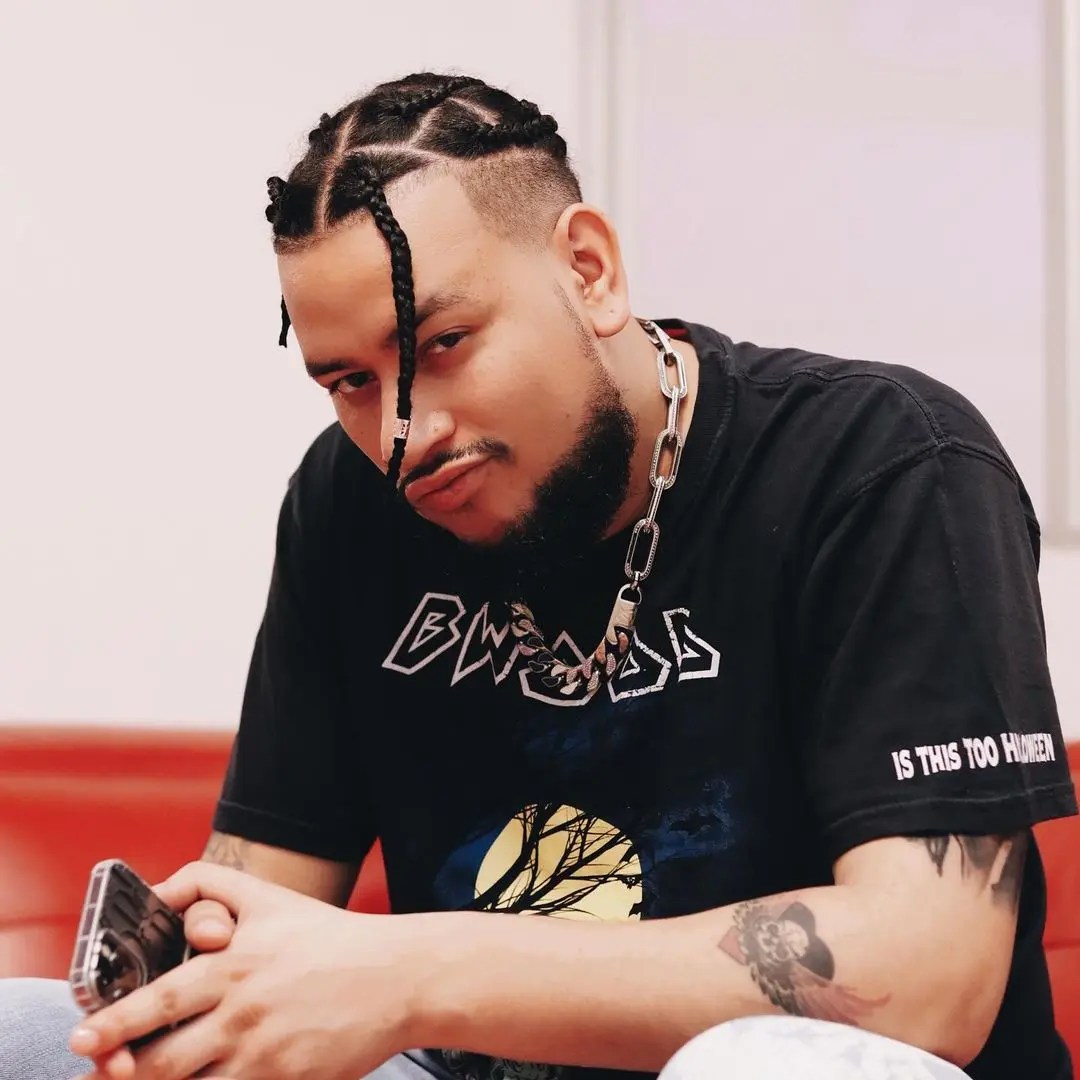 AKA appreciates his fans', The Megacy sweet gesture to him, as he received a gift from them.
The rapper shared a photo of a plant that he was gifted and appreciated The Megacy for the kind gesture.
"Speaking of fans … The Megacy decided to get me this plant … I have received it. Thank You. I have yet to name it(I'm thinking …. "Keith Kirsten" maybe, I dunno) but I want you to know it is in high spirits & gets lots of water and sunshine. Perhaps we shall open a social media account for it," he captioned post.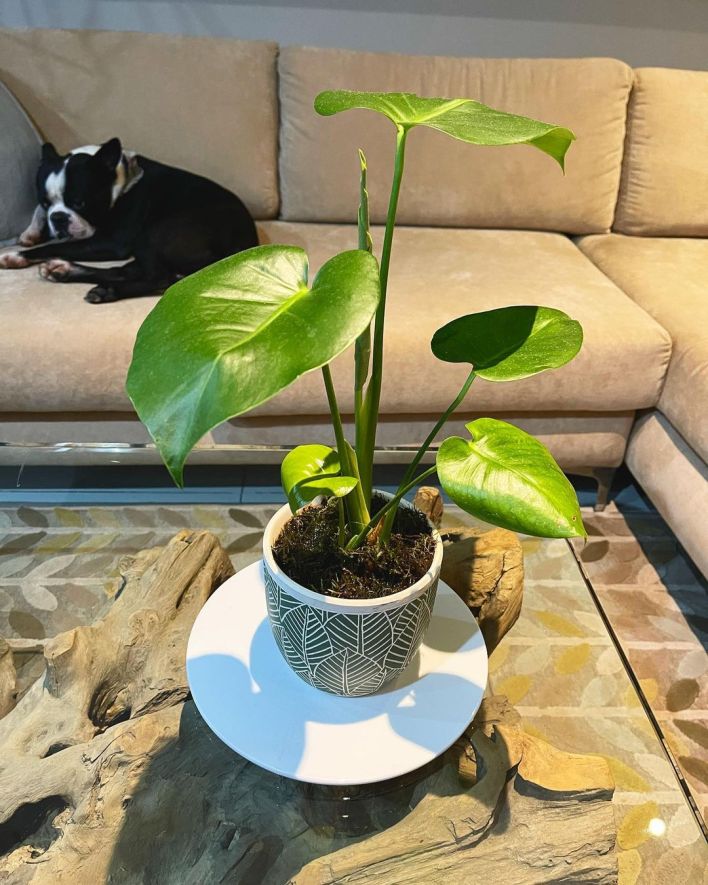 Supa Mega enjoys much love and support from his thoughtful fans.
Few days ago, the rapper opened up on struggling with depression which was diagnosed months ago.
He was diagnosed with clinical depression, but he's stayed off the drugs administered to him, as they make him feel nothing.
The rap star has gone through a lot this year, as he also lost the love of his life and fiancee, Nelli Tembe.
After months of mourning the 21-year-old, he's returned to making music.