AKA found God in his last months, claims his mother Lynn Forbes
AKA found God in his last months, claims his mother Lynn Forbes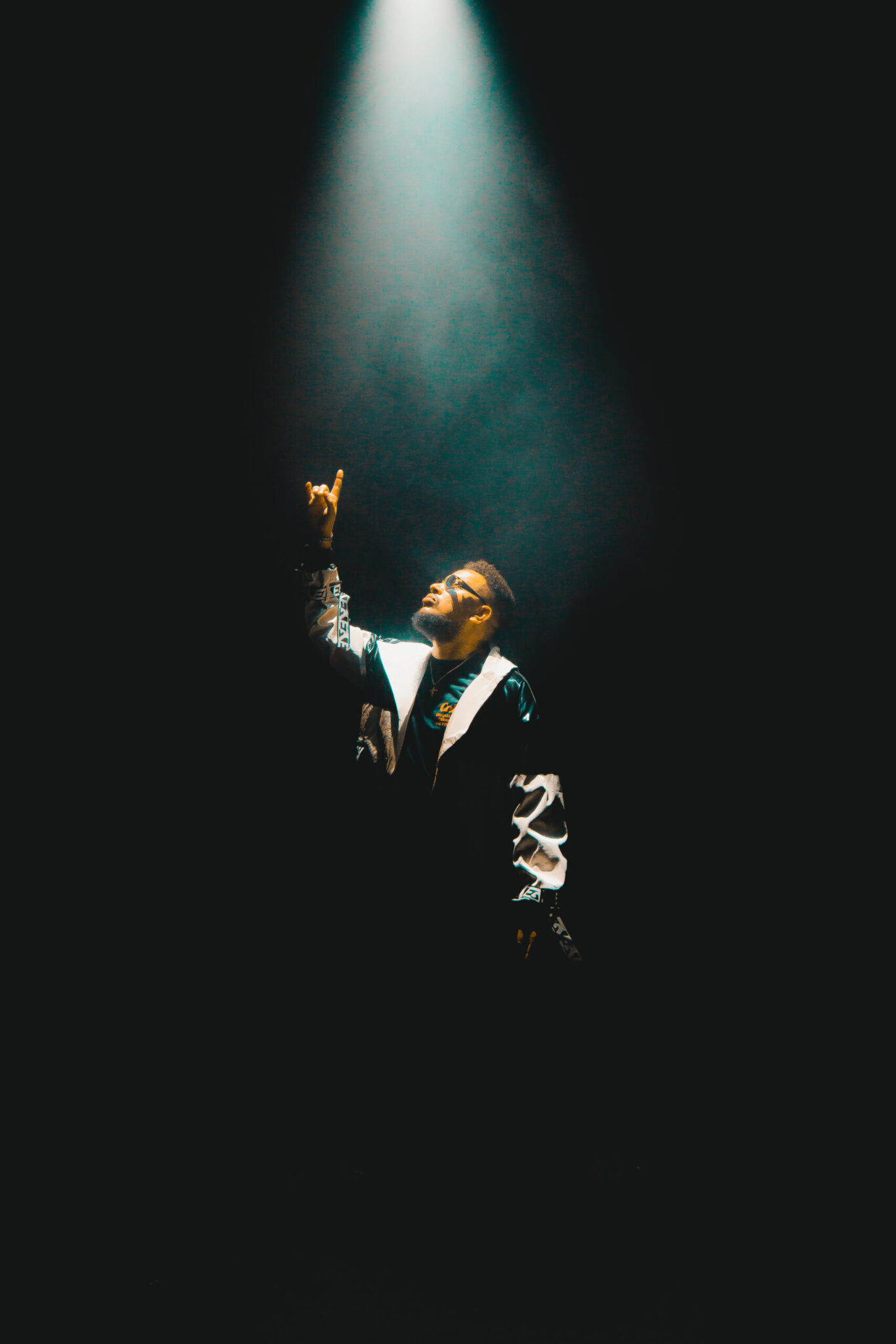 AKA – real name Kiernan Forbes – had a reputation for being an outspoken and, at times, arrogant celebrity in South Africa. But in the last months before his death, the rapper "found God," claims his mother.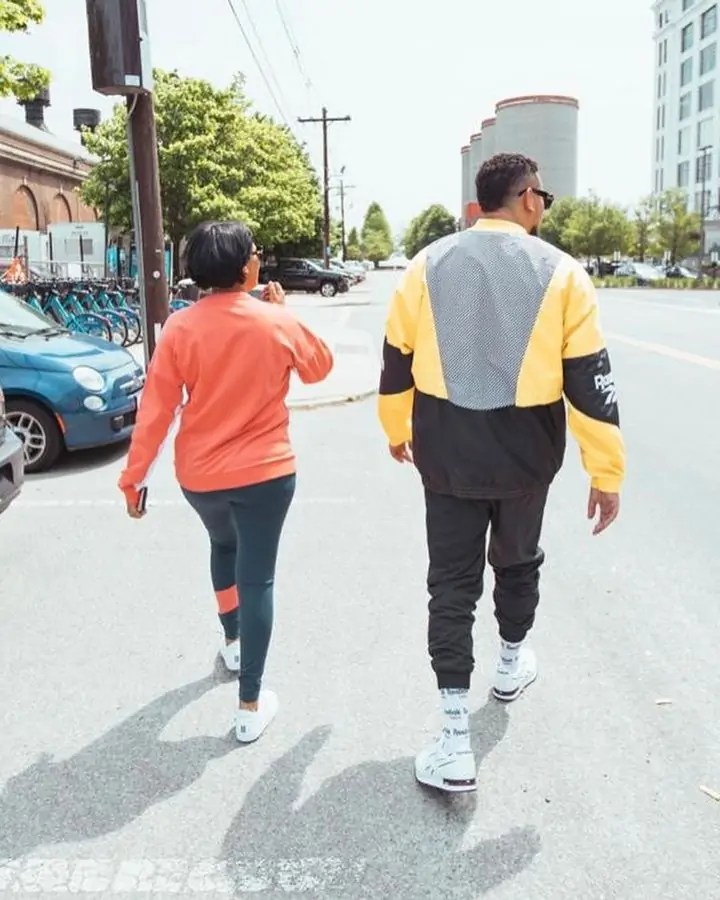 Lynn Forbes appeared on eNCA's News Night, discussing what transpired before and after her son's brutal murder. The hitmaker was shot and killed by unknown gunmen outside a Durban restaurant in February.
In the lead-up to his death, Lynn revealed how her son had become stronger in his Christian faith.
She said: "It was beautiful to see and even more beautiful to experience. He was light, who literally found God. He was not shy to say that".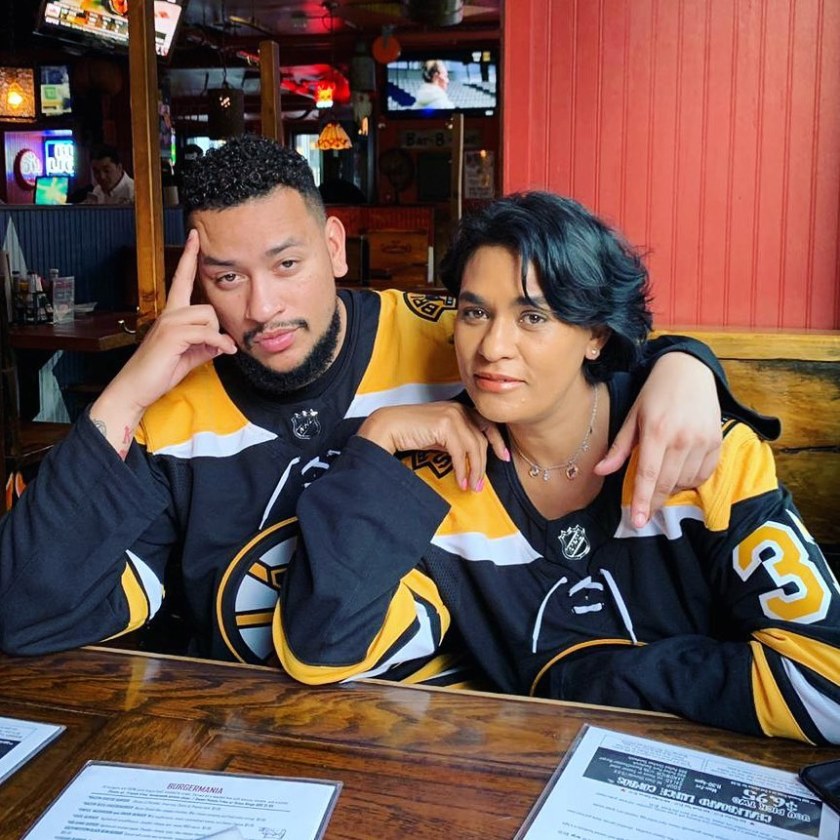 She continued: "There was this light shining from within. It became much deeper in the last couple of months".
Lynn revealed that both AKA and his girlfriend Nadia Nakai would attend weekly home cell church groups. The rapper also found a spiritual father in rapper-turned-preacher Kabelo Mabalane.
"Kiernan would read the bible and tell me not to disturb him as he was doing his devotions," she added. Meanwhile, Kabelo Mabalane shared a touching tribute at AKA's memorial service as his "spiritual father and mentor."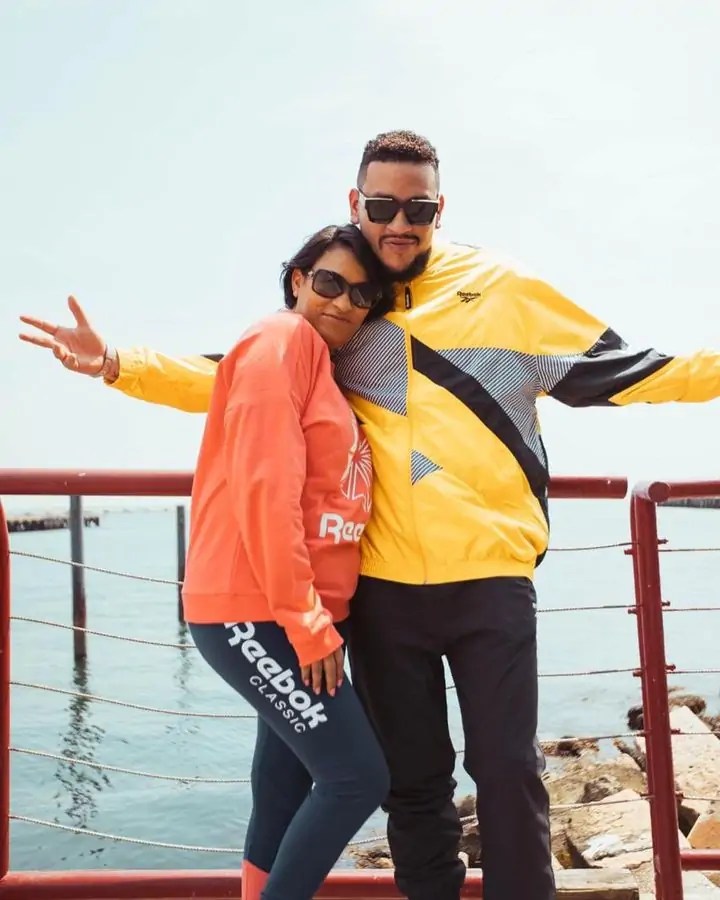 The star-studded event took place at the Sandton Convention Centre on Friday, 17 February. In it, Kabelo spoke about AKA's Christian faith and the muso's last prayer request, the hope that his next album Mass Country would be a "success.
He said: "Watching him grow in the last year was one of my greatest pleasures, and hearing his mom, Lynn, say Kiernan in recent times was the son she knew and the son she raised, this was proof that we don't need to get proof, to get God."
Musician and pastor, Kabelo Mabalane, says AKA's prayer request before his untimely passing, was that his upcoming album, #MassCountry, becomes a success. While speaking at the rapper's memorial service, Mabalane says AKA died a saved man. pic.twitter.com/tSAfoFYX30

— eNCA (@eNCA) February 18, 2023