AKA expresses disappointment after the killing of a protester in Wits
AKA expresses disappointment after the killing of a protester in Wits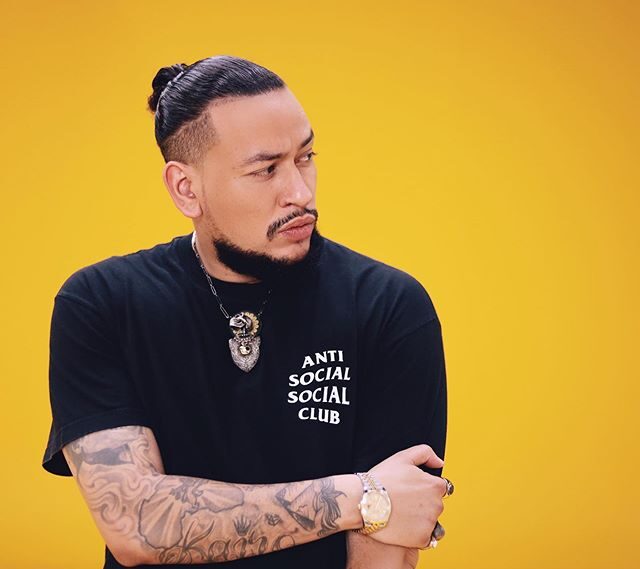 Earlier today, it was reported that one person has been shot dead in Braamfontein allegedly by police.
It is believed that the incident occurred in the early hours of today when police were trying to disperse Wit students who were protesting about student funding.
Taking to Twitter, AKA expressed how disappointed he is with the way police handles issues now.
The rapper stated that police fires at any students they see even if yo are wearing a read beret or a yellow T-shirt.
See some of his tweets below:
Where is this Energy??? pic.twitter.com/eUiS6IJynL

— AKA (@akaworldwide) March 10, 2021
When the police fire at the students they don't care if you wearing a red beret or a yellow t shirt.

— AKA (@akaworldwide) March 10, 2021
Where is this Energy??? pic.twitter.com/eUiS6IJynL

— AKA (@akaworldwide) March 10, 2021
When the police fire at the students they don't care if you wearing a red beret or a yellow t shirt.

— AKA (@akaworldwide) March 10, 2021
Let's leave the Twitter activism actually. Shout Out, Good Luck, Strength and prayers to those on the ground actually fighting this war for the right to education. Amandla. ✊🏽

— AKA (@akaworldwide) March 10, 2021
Just logged onto Twitter and saw what's happening at Wits. This is crazy. Definitely not a day of vibes or celebration. Fuck man. 💔 …

— AKA (@akaworldwide) March 10, 2021