AKA bags 2 nominations at this year's Content Creator Awards
AKA bags 2 nominations at this year's Content Creator Awards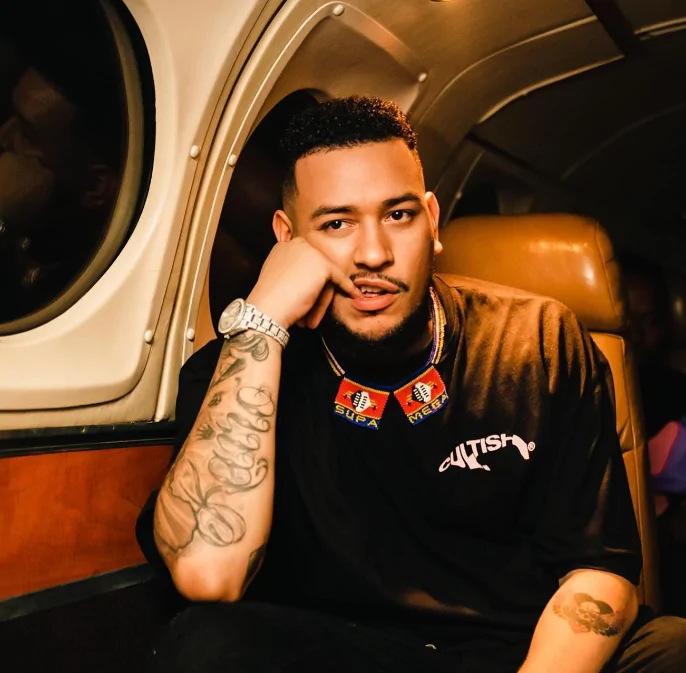 This year's DSTV Content Creator Awards nominee announcement took place on Thursday 20 July at the Hallmark House in Johannesburg. After weeks of excitement and anticipation, the top entries for each category were finalized and announced.
The DSTV Content Creator Awards is a platform that was created to shine light on South African content creators across the board. Influencers, people, agencies, and brands who are at the forefront of popular culture and content creation are recognized by the Content Creator Awards.
"Shining a light on people who make us feel good", the company's website noted.
The Awards consist of 20 categories, eight of which are in the hands of the public to vote. The Content Creator Awards will be taking place on 9 September 2023.
Late South African hip-hop sensation AKA has received two nominations at the 2nd edition of the DSTV Content Creator Awards.
Lemonade featuring Nasty C and Company featuring KDDO, off of the Super Mega's posthumous album, Mass Country has been nominated in the Song of the Year category.
AKA nominated
Nomuzi Mabena also known as Moozlie has also received a nomination under the Fashion and Style category.
Mac G's Podcast and Chill has also been nominated for the Podcast of the Year award.
According to Shwashi Tshepiso Sathekge, the senior manager for sponsorship at Multichoice SA, shared that this year's nominees reaffirms DStv's commitment to being the title sponsor of DStv Content Creator Awards.
"As the home of entertainment and Africa's leading storyteller, we partner with other platforms that recognise and profile our new set of narrators and talented creators from across the country. We are also excited to see which creator will walk away with the DStv Content of the Year Award trophy, the biggest category of the year", Tshepiso said.