AKA and Nadia Nakai spotted together in Cape Town – Pictures
AKA and Nadia Nakai spotted together in Cape Town – Pictures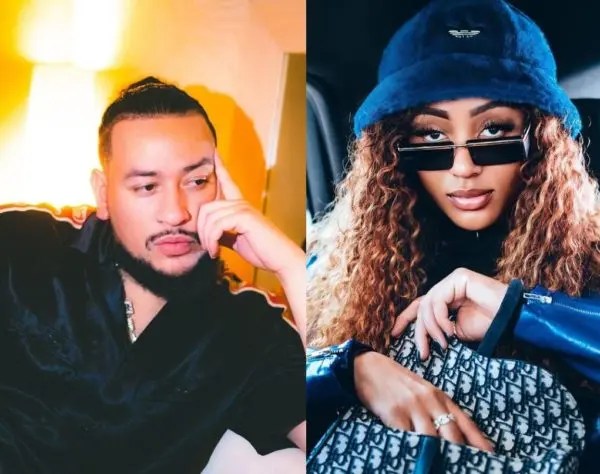 Where there is smoke there is fire! Just like how Twitter detectives figured out actress Natasha Thahane and soccer star Thembinkosi Lorch's relationship, just to mention a few of many others, maybe there is something going on between the hip hop stars. Only time will tell!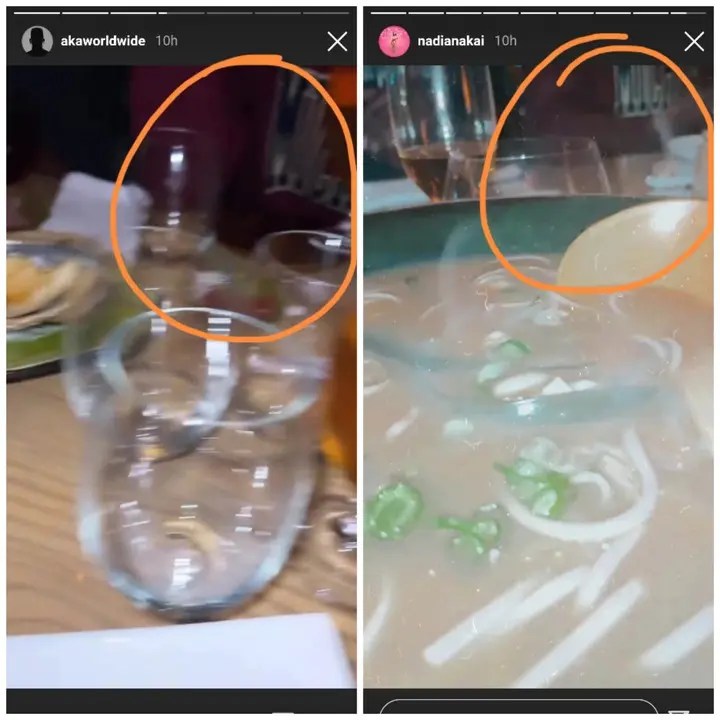 AKA and Nadia Nakai had Chinese food together in Cape Town. AKA and Nadia Nakai have been dropping tiny hints that they could be together. However non of them actually posted each other. We have been catching the hints.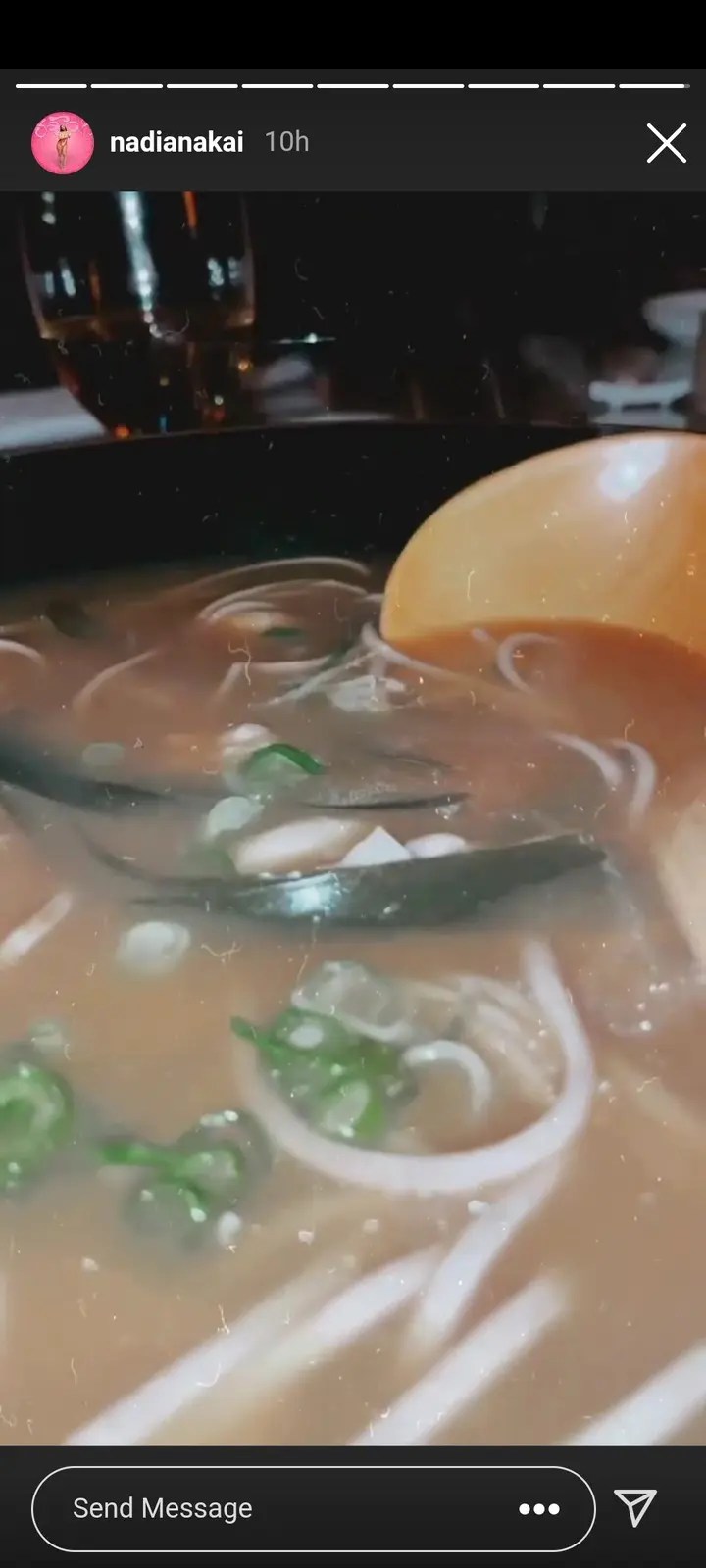 Nadia Nakai has been spotted wearing AKA's jacket at her single launch. The other day, the two posted that they both arrived in Cape Town. The check-ins were 20 minutes apart from each other. Nadia posted herself with a bowl of noodle soup. AKA then posted on his stories that they too were in a Chinese restaurant.
The setting of the table and backgrounds look the same and it was also at the exact time that both AKA and Nadia Nakai posted.