AKA and A-Reece's collaboration on the way
AKA and A-Reece's collaboration on the way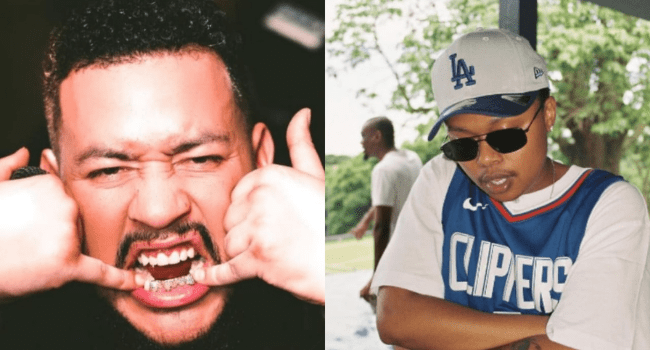 AKA speaks about his collaboration with A-Reece. The rapper conversed greatly with his fans about his forthcoming project, Mass Country which is expected to drop within the first quarter of 2023. While speaking about the release date, a curious fan asked if there's any song with A-Reece.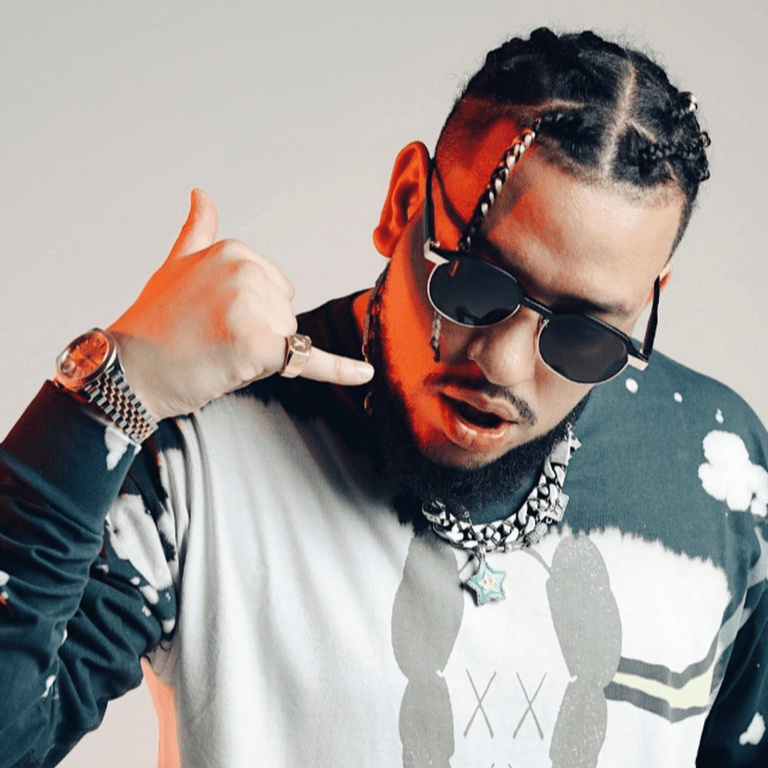 Even though AKA and A-Reece have a good relationship in the game, the fans would want more from them. SA Hip hop would surely appreciate an AKA and A-Reece collaboration and one way or the other it must happen. A-Reece has shared on his Instagram story that AKA's Levels Album inspires him, "Let me get Inspired," wrote A-Reece as he shared AKA's Level album cover.
Nah, tbh it's not about anything but making sure the album has a great roll out, sounds great and makes you guys happy … that's honestly all that matters. https://t.co/9tlFRPI4VF

— AKA (@akaworldwide) January 5, 2023
"@akaworldwide now that you've made music with @FlvmeSA and @Nasty_CSA . Are we getting music with A-reece anytime soon?," a fan questioned.
The rapper responded positively which got his fans excited about all he has to serve this year.
"When I get back I'm actually supposed to link up with Reece, we were working on something for my album. Flvme? We not finished yet … we have to link up again for sure. I'm sure this is the year," Kiernan Forbes wrote.
Look, at least my deadline for handing the album in is end of next week. So, soon as I come back from this vacation … I'll hand it in. 😉 https://t.co/HIe4E0MhMS

— AKA (@akaworldwide) January 5, 2023