AKA accused of stealing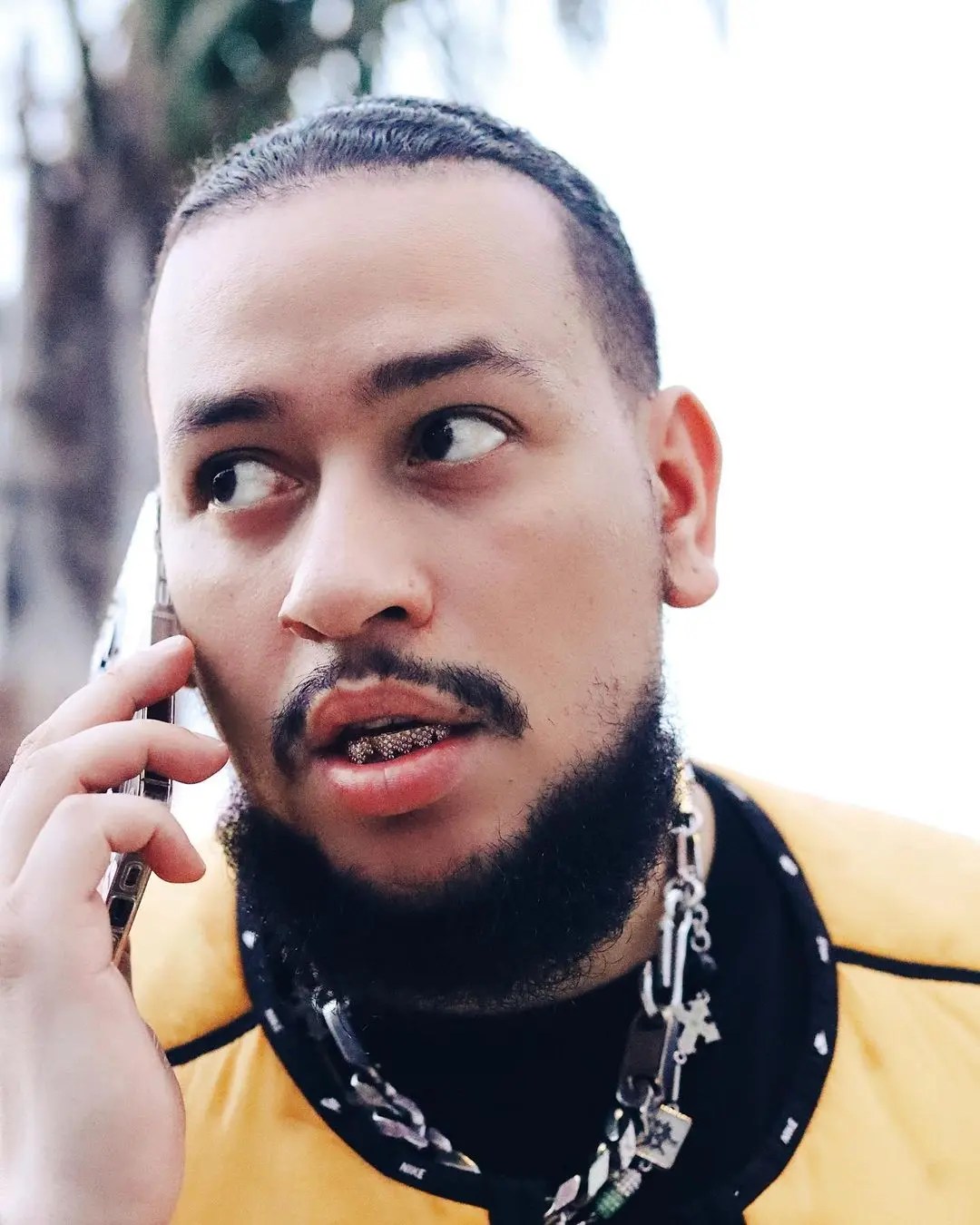 Mzansi hip-hop star AKA is celebrating his birthday in style this year. Not only is he having a party of the year, but ht is also making a weekend out of it – by renting out an entire amusement park. The rapper teased the epic plans on social media to the excitement of all his fans.
But there's just one tiny detail fans are bugged about – they've accused the local star of copying US rapper Travis Scott with the concept.
The rapper took to Instagram to announce that he would celebrating his 34th birthday at the Ten Flags amusement park in Rustenburg. The event would take place over the weekend from 4-6 February and is titled "Super Mega World".
Posting a poster for the event, AKA encouraged fans to save the date. He also promised that more details would follow soon for the upcoming event.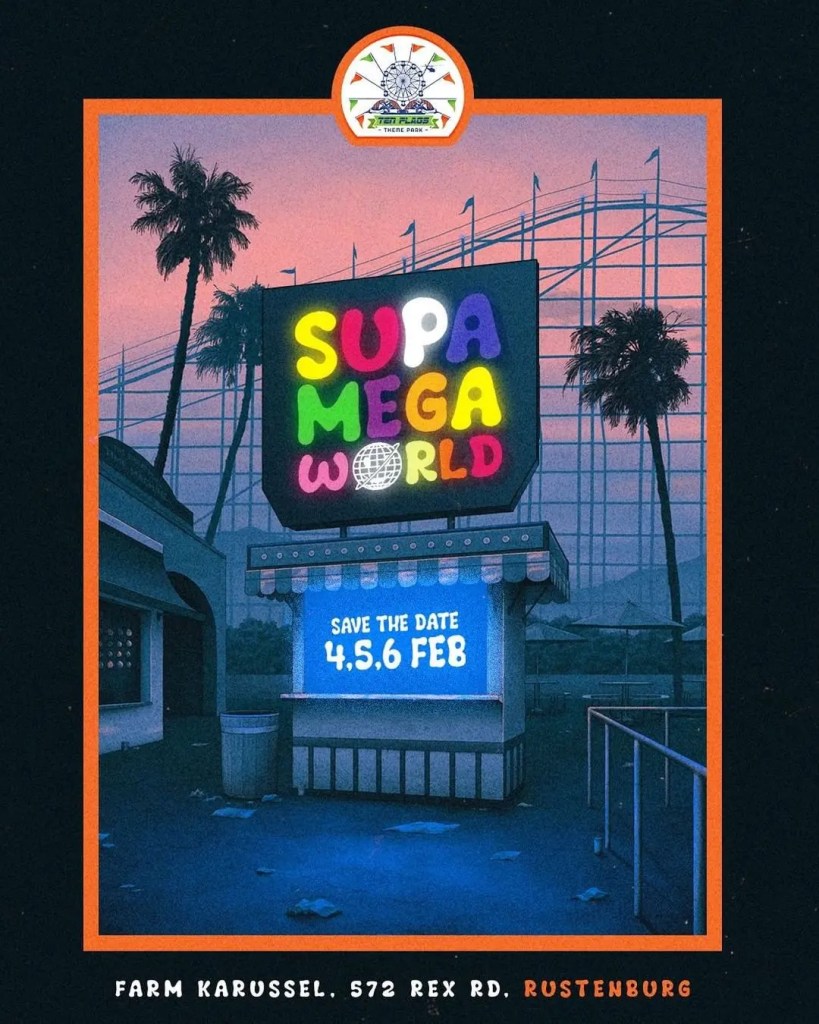 But whilst many fans were elated at the prospect, others noted the similarities between AKA's Super Mega World and US rapper Travis Scott's Astroworld.
The latter refers to an amusement park themed set of concerts and festivals starring the rapper. The name is derived from a Texas theme park that shut its doors in 2005.
Astroworld festivals – which was the source of 2021 tragedy in which 10 people died as a result of a crowd surge – has now become synonymous with Travis Scott. The 31-year-old star even used as a theme for his daughter Stormi's birthday party.
Many AKA followers took to the comments section to remind AKA of such;
"Astroworld reinvented"
"Haibo Kiernon Scott! Copy and paste"
"Same font and globe as Astroworld"
AstroWorl…..never mind.

— Artizm Clothing (@ARTIZM22) January 19, 2022