Afrotainment dancer Sthabile Zungu bags a radio gig at Ukhozi FM
Afrotainment dancer Sthabile Zungu bags a radio gig at Ukhozi FM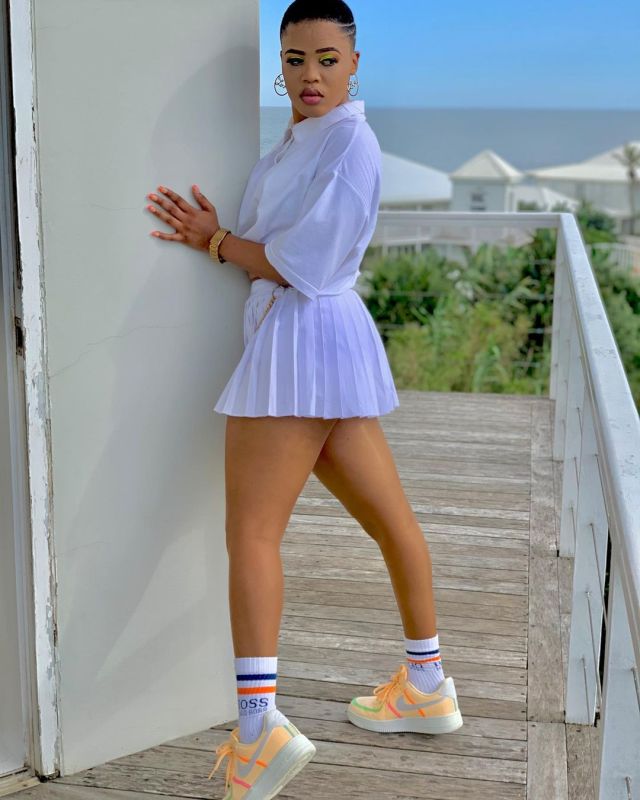 While other artists complain that the lockdown left them broke, Afrotainment dancer Sthabile Zungu is singing a different tune.
The young and passionate dancer, affectionately known as Slenda The Dancing DJ, said the lockdown gave her time to learn how to DJ.
She is now a resident DJ on the Ukhozi FM Faka Umoya show, and vows that only the sky is the limit for her.
Slenda said: "I saw the lockdown as an opportunity to develop myself as an artist. So, I spent time at Afrotainment studio where I learnt how to spin the decks. Now I'm a DJ and dancer."
She added that she was not planning to only develop herself in the arts, but to also empower the youth in her hometown of Lamontville, Durban.
"I believe that there's a lot of talent in youngsters, but they don't know where to start to express it. I want to be their channel of fulfilling their dreams. So, I am planning to open a dance school in Lamontville," said Slenda.
She started her dancing career as a member of the dancing group Amadada, that later joined Afrotainment, a recording label owned by popular DJ Tira.