Afro Soul to continue as a duo after death of founding member
Afro Soul to continue as a duo after death of founding member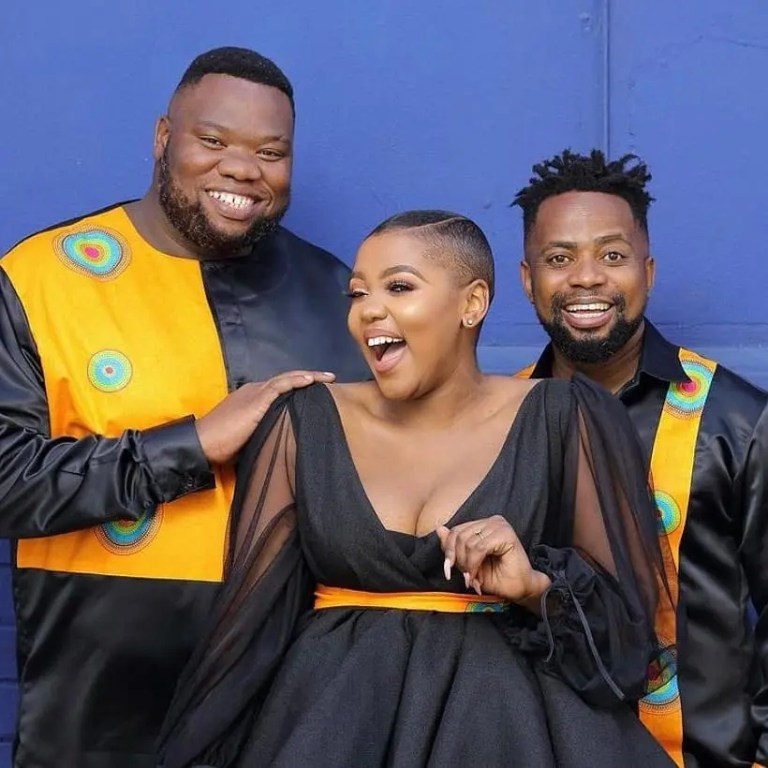 Award-wining roup Afro Soul will not fill up the position of their late member Sergeant Malishe, who died in July.
The two surviving members of the trio, Sabelo Ngema and Thandeka Zulu, have confirmed that going forward, they will work as a duo.
They said they would not complete the unfinished songs they had already recorded when Sergeant was still alive.
Instead, they were planning to finish their new album as a duo.
Sabelo told Sun Buzz fans had been asking them if they would fill up Sergeant's position and continue as a trio.
"We decided not to fill up his position to become a trio. But from now on, we will continue as a duo.
"It is difficult to get a new member who is older and start teaching them new things.
"We have learnt that when we were struggling to fill up late Thandeka's position. We tried many different people until we got Thandeka in the end," he said.
Since Afro Soul was established in 2005 by Sabelo, Joocy and the late Thandeka, it branded itself as a trio.
When Joocy left the group to be a solo artist, the remaining members replaced him with the late Sergeant. And when Thandeka died, they replaced her with Thandeka Zulu.
Sabelo said they were about to finish their new album, in which Sergeant's voice would not be heard although they had a few unfinished songs they had recorded with him.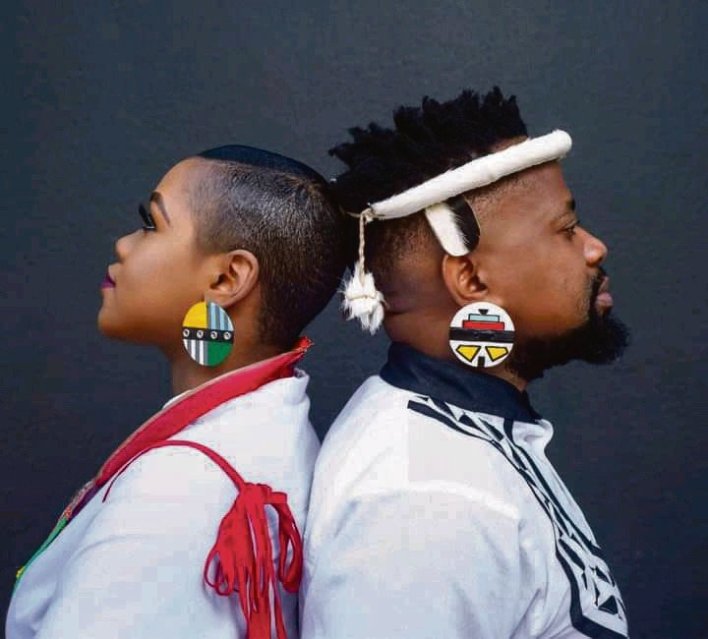 "We recorded a few songs, but they were unfinished because he died. On this upcoming project, his voice will not be heard but we will honour him.
"Featuring Sergeant's voice on our new project when he is no more will give us a hard time when we have to perform our new songs live, where he will not be a part of us on stage," he said.
Sabelo added that from now on, people would see the group performing as a duo.
He also said their new album would be released next month.