Afro-soul singer Nwabisa Gcilitshana has died
Afro-soul singer Nwabisa Gcilitshana has died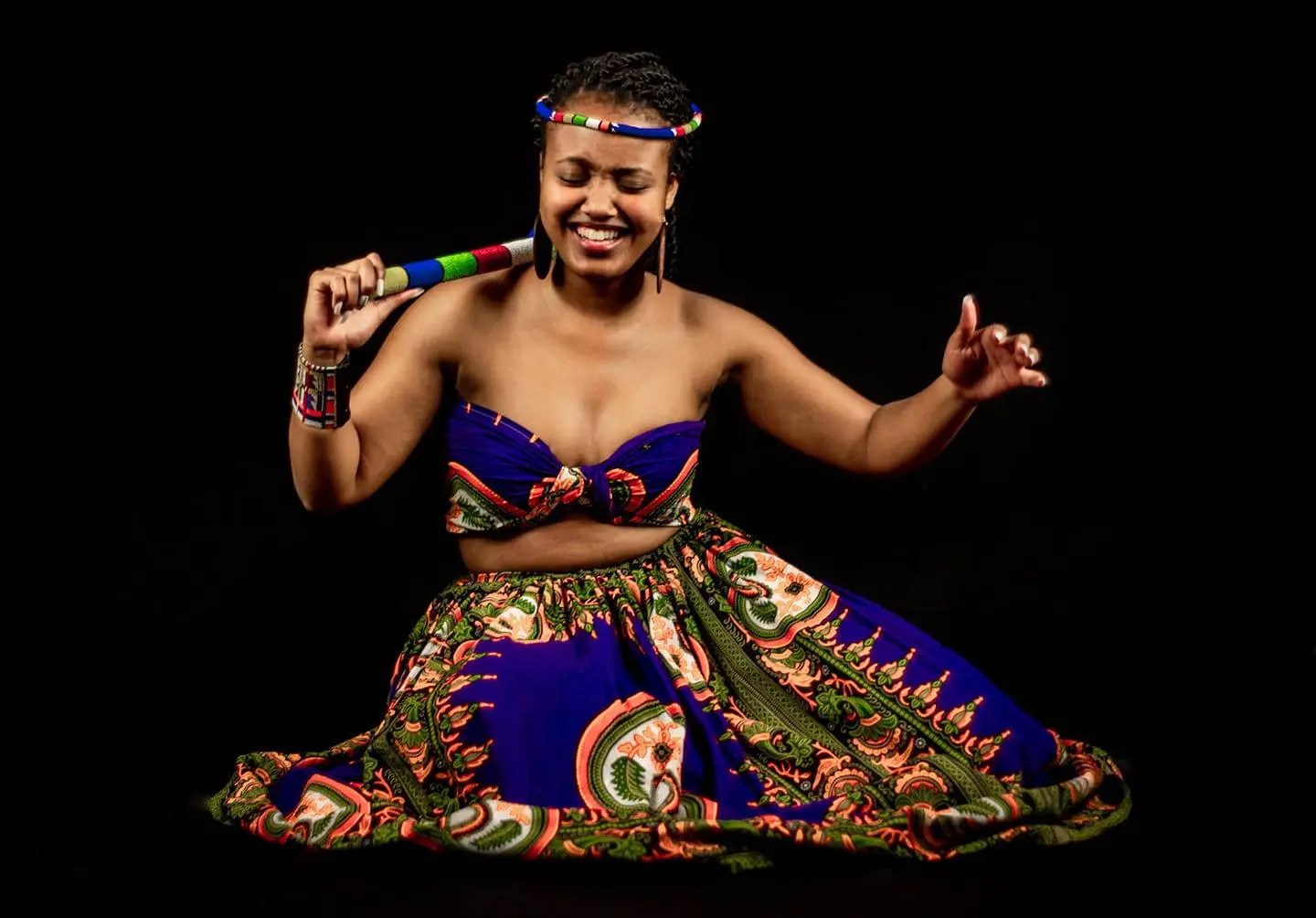 The South African music industry is mourning the death of Afro-soul singer Nwabisa Gcilitshana. From Eastern Cape, the 26-year-old musician died on Sunday.
Her devastated family said her death was a shock.
Nwabisa's cousin, Bathandwa Gcilitshana, said the family could not disclose the cause of death at this stage.
"She was not sick, but we cannot disclose the cause of death. We are still in shock. No one expected this; we are devastated," she said.
She added that she grew up with Nwabisa and witnessed how loving she was.
"She was a people's person. She loved laughing and seeing people happy. She was the hope of our family. Her passion for music was amazing. We are proud of her progress and happy that we had a superstar in our home," said Bathandwa.
She said the funeral would be held on Tuesday in her home.
Nwabisa released her single Hamba Nami last August.
Promoting it, she took to Instagram to share that her mental state, self-esteem, hope, and faith were challenged in the past four years.
She was also featured by Zuko SA in a song titled Qhawe Lami.