Actresss Gail Mabalane celebrates daughter's 7th birthday – Photos
Actresss Gail Mabalane celebrates daughter's 7th birthday – Photos
Gail Mabalane celebrates her daughter, Zoe Mabalane who turns 7-year-old today.
The actress took to Instagram and shared some cute snaps of her first child; she also captioned it with sweet words.
"Happy 7th birthday to my kind, compassionate & loving princess @zoemabalane. You are beautiful inside and out. You are blessed and highly favored. You are raised and taught of the Lord and great is your peace. May you continue to flourish like a fruitful vine," she wrote.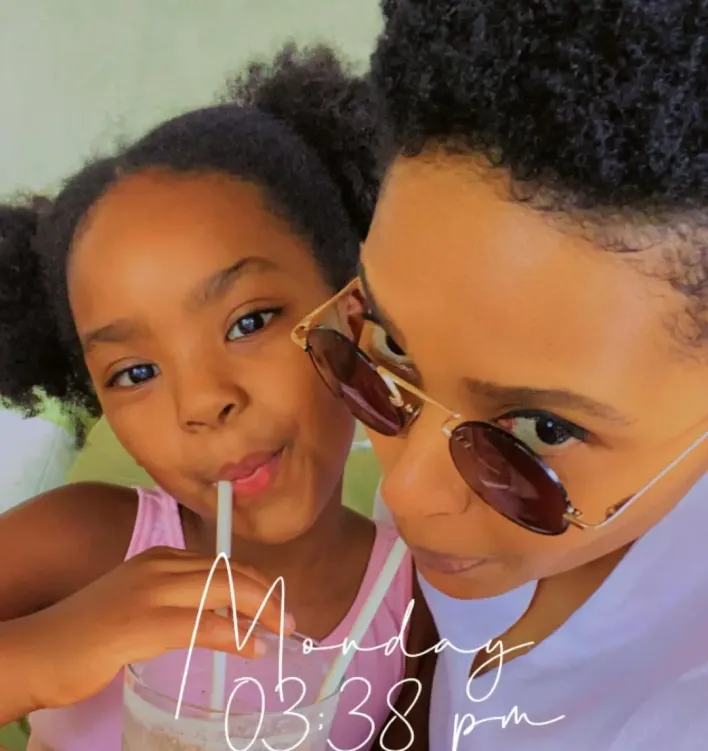 Gail also added to the note that she's blessed for being the young girl's mother.