Actresses Nomzamo Mbatha,Thuso Mbedu and others praised for making strides in Hollywood
Actresses Nomzamo Mbatha,Thuso Mbedu and others praised for making strides in Hollywood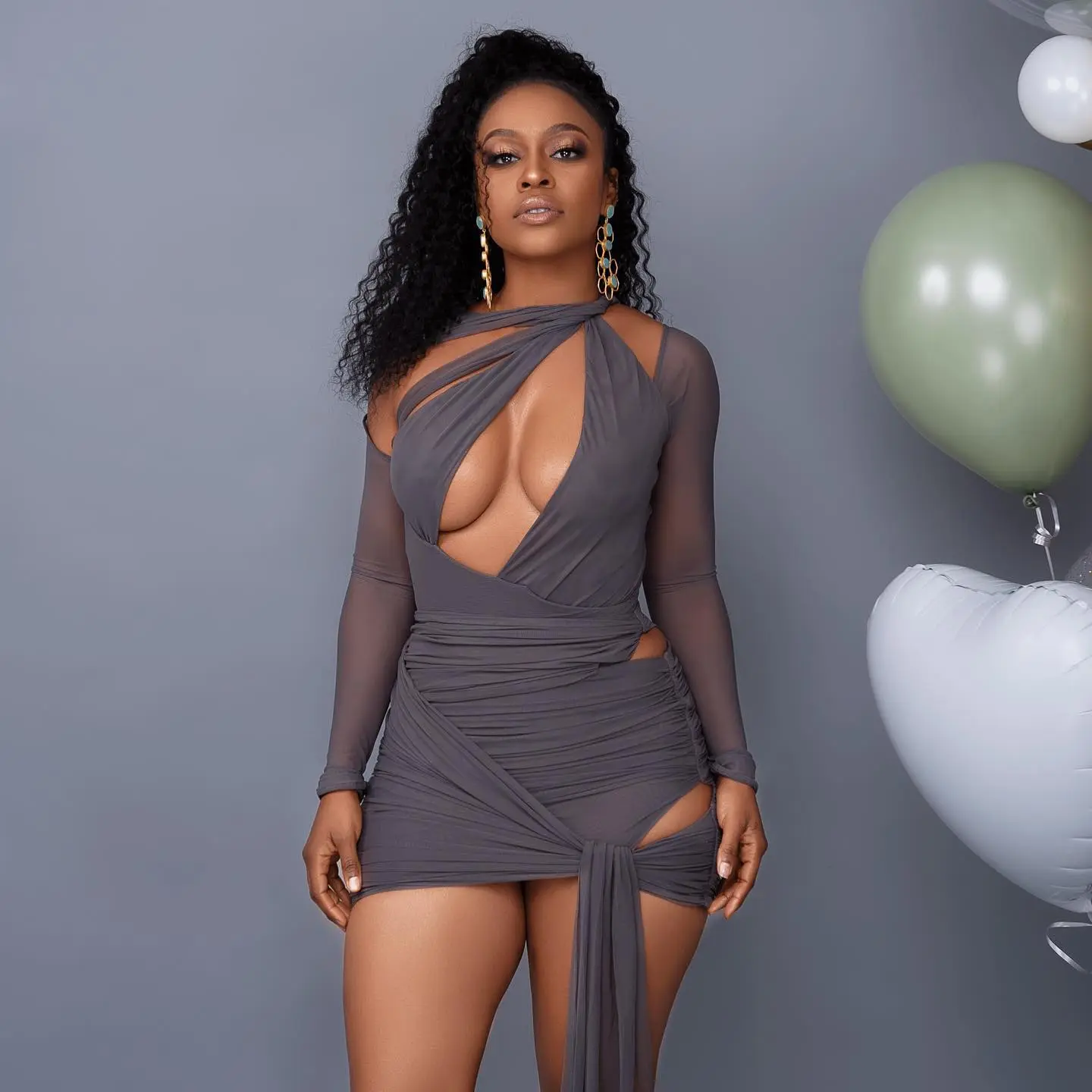 Over the past few weeks, prominent actresses and media personalities have flown the South African flag high with some major moves.
It started with Nomzamo Mbatha continuing on her ascension to international stardom by starring in "Assassin", a thriller/fantasy film about a private military operation engaging in deadly cover missions.
Nomzamo Mbatha
The film, which came to screens on March 31, sees Mbatha star alongside famed US actor Bruce Willis. It's a particularly eye-catching project as it marks Willis's final film before his retirement due to his being diagnosed with aphasia, a condition which his family recently announced has now progressed into frontotemporal dementia.
This career highlight comes just two years after Mbatha caught her big break with a role in the massive, internationally syndicated film, "Coming 2 America".
Last week, the 32-year-old also announced that "Shaka Ilembe", a TV series that she not only starred in but also executive produced, will be released on June 18.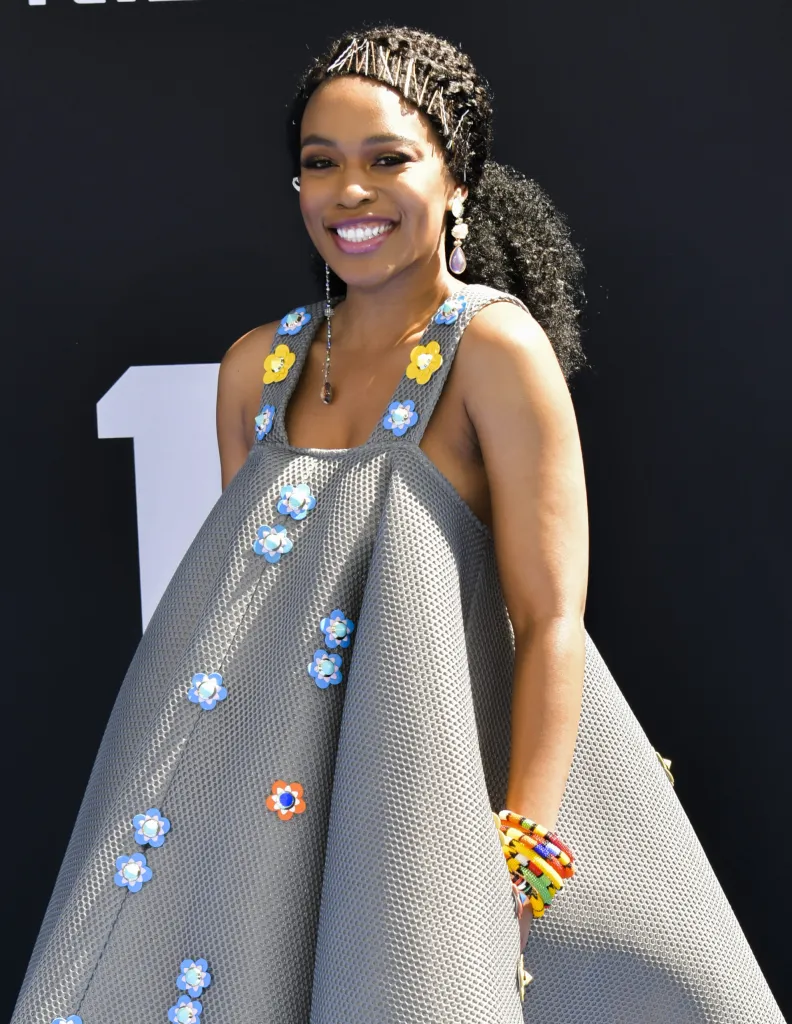 "Your Sunday nights will never be the same," she said.
Mbedu showcased the power and reach of her brand when renowned fashion house Christian Dior unveiled her as the face of a campaign for Gris Dior, its leading gender-neutral fragrance under the La Collection Privée.
Titled "Dare in Gris Dior", the campaign sees the brand group several other stars from around the world, including Jenna Ortega, Joseph Quinn, Maya Hawke, and Fai Khadra.
Last year, the two-time International Emmy nominee earned her biggest break yet when she made her feature film debut alongside Viola Davis on the critically acclaimed Hollywood blockbuster, "The Woman King".
Not only did this role see her receive the award for best female lead in a new scripted series at the Film Independent Spirit Awards, it also saw her listed among the New York Times' Top 10 Best Actors of 2022.
Late last year Mbedu took to "The Daily Show" to share with fellow South African trailblazer Trevor Noah that she was working on several projects, most notably a production deal she has with Paramount Plus that'll see her work on her own productions.
"I think, more than anything, I want to create the stories that are innately in us," she said.
"Because growing up and being in the industry you believe that you can be anything until you get to the industry and they tell you no you can't, and so what are those stories?"
She said the deal would see them focus on health, climate, and equity as part of their social impact initiative that they'll be taking to South Africa and Africa.
"And so those are stories that will transform people's thinking because from my understanding and what I've experienced back home, they're very keen on commissioning projects that will encourage destructive behavior but aren't necessarily teaching people how to transform and empower their lives."
In the midst of this, Mbedu announced on Instagram that she'd signed a deal that would see her working on Stranger Comics' "Tales of Asunda" afro-fantasy series.
"At some point this year I remember sitting in my apartment thinking working on a comic and working towards an anime is a must-happen for me. In this lifetime. It will be a lot of hard work but it will be worth it."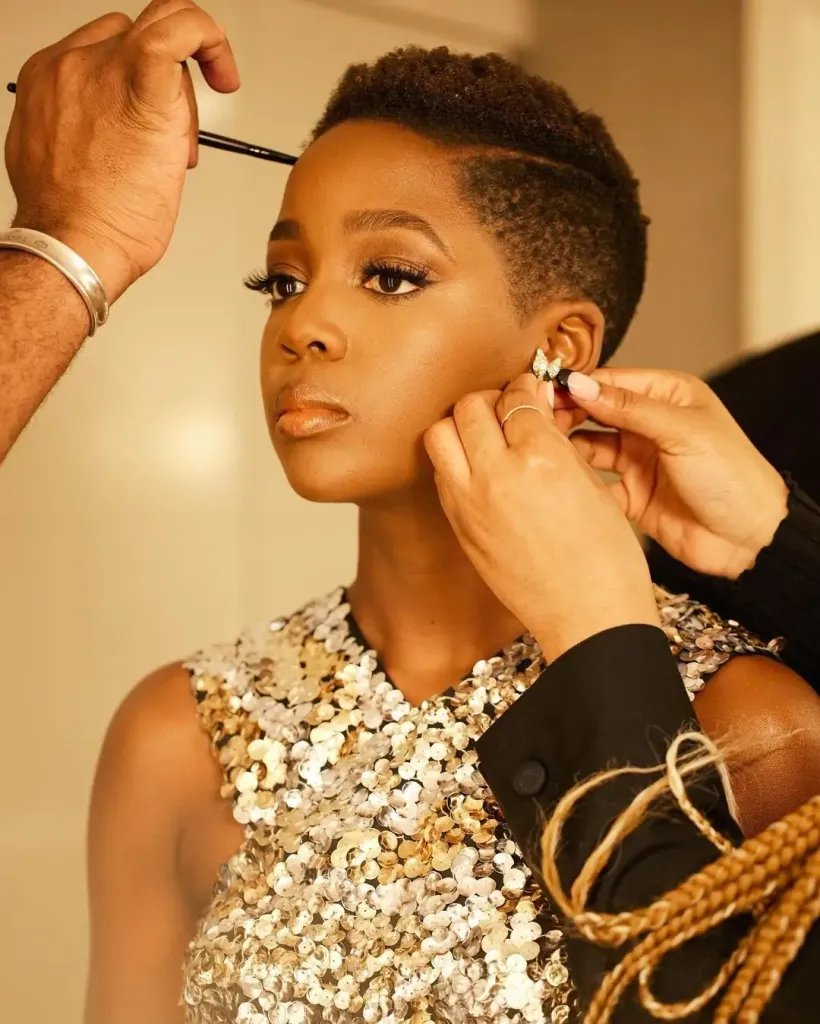 Mbedu went on to unveil the cover art of the first comic book on Instagram. The story follows the lead character, Niobe, as she finds herself "thrust into an ethical conflict when she encounters a tribal society that selects its new leader in a fight to the death."
According to press notes, she then finds herself up against generations of traditional customs or facing the idea of keeping herself hidden away from the world of Asunda.
Actress Charlize Theron, herself no stranger to making global moves, has shared a snap with Mbedu when the two linked up in West Hollywood to celebrate the Oscar winner's Africa Outreach Project, which is a non-profit that advances and invests in the health, education, and safety of young people living in Southern Africa.
"To witness the massive change that Charlize and the team have done was not only awe-inspiring but it also filled me with so much hope," Mbedu said.
"To the youth of South Africa: you matter — more than your circumstances will let you believe. We believe in the power that rests in you and be encouraged as there are people who are actively fighting for you."
Elsewhere, Bonang Matheba, who has been frequenting the US over the past few years, returned to reality television after it was announced that she is among the new personalities enlisted in the second season of Netflix's original reality series "Young, Famous & African", which is set to launch on Friday, May 19.
"Queen Sono" actress Pearl Thusi, who's also no stranger to the international scene, has been in Los Angeles for several weeks working on new international projects she's yet to reveal.
If what her peers are achieving is anything to go by, we can expect more international success to celebrate soon.