Actresses can nail the role of Rosemary Ndlovu in a drama series
Actresses can nail the role of Rosemary Ndlovu in a drama series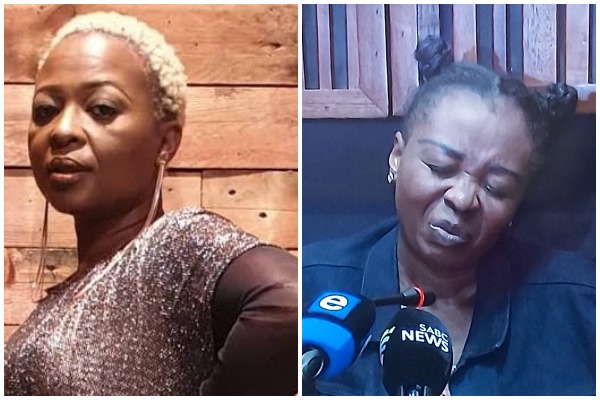 Rosemary Ndlovu has been trending once again after the court resumed today. The former policewoman is facing a legion of charges including murder and conspiracy to commit murder. Her antics during court appearances have been the talk of the town.
After last week's appearance, Rosemary Ndlovu was seen hurling objects at reporters. This prompted police to put her in shackles today. Many people have been playing with the idea of a movie based on Rosemary Ndlovu. The movie is would definitely be a hit.
A Facebook page, Mzansi Savage, ran a poll and asked its more than 200 000 followers who would best suit to play the character of Rosemary Ndlovu in a movie. Hundreds of people submitted their nominees. Some names appeared more frequently than others.Manaka Ranaka's name was mentioned quite a lot and she seems to be the leading nominee to play Rosemary Ndlovu in a movie. Social media users felt Lucy Diale and Rosemary Ndlovu look the same in some way and she would fit right in the role. It's on acting and does not take away the seriousness of the charges that Rosemary Ndlovu is facing.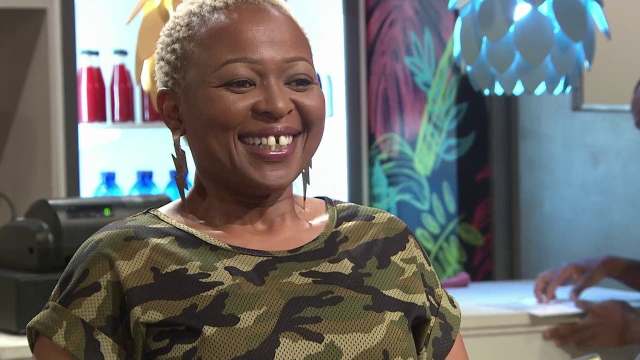 Another veteran actress who Mzansi felt would nail the character is Sanah Mchunu. Sannah Mchunu is a South African actress best known for her role as Nomarashiya in the SABC2 soapie Muvhango. Now, she is playing Zodwa in Gomora on Mzansi Magic.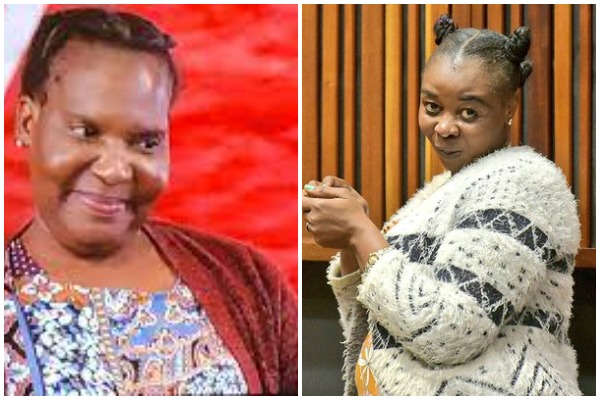 Brenda Ngxoli, who is currently playing as Noma in The Queen also came out as a firm favourite amongst voters. She is a South African actress, motivational speaker, and director. She is best known for her famous work as Vuyo in the drama series called Home Affairs that aired between 2005 and 2007 on SABC1. The actress is also a workshop facilitator on a number of topics like health and business.