Actress Zola Nombona speaks on joining Generations: The Legacy
Actress Zola Nombona speaks on joining Generations: The Legacy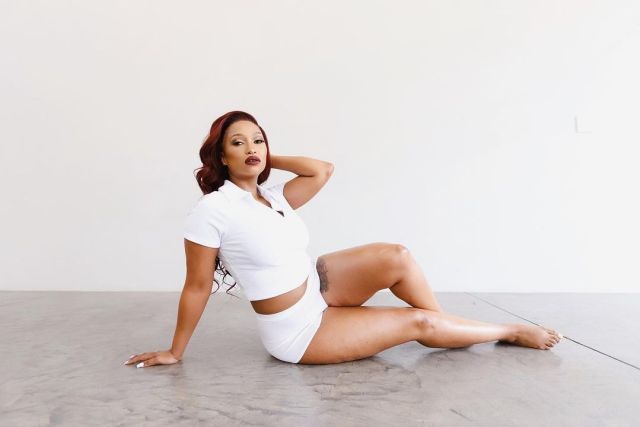 Award-winning actress Zola Nombona has scored a major role on Generations: The Legacy.
She plays an investigative journalist named Pamela Khoza and is Siyanda's wife.
Speaking to Daily Sun about her new role, Zola said she was excited to do something different and be on a different and bigger platform.
"It's been challenging so far but in a good way. I'm enjoying doing something I haven't done before and people who've been following my career are going to see a side of me they've never seen before," she said.
The mum of one said she felt this step in her career was an achievement as she had never been on such a big production.
"I mean, Generations is one of the country's top shows, so this is one of the biggest things I've done so far," she said.
Zola said she couldn't wait for 4 June when her character starts appearing on the show.
My character is fun, sassy and clever, so it's fun to explore her and show people my versatility as an actress. I look forward to seeing how viewers will receive Pamela Khoza. She's a dynamic woman, one I hope the audience will love," she said.
Generations: The Legacy's casting director, Russel Savadier, said Pamela was an interesting character to cast.
"She needs to be the perfect combination of manipulative and alluring," he said.
"Someone who Siyanda is still in love with, despite what led them to break up. Zola is naturally beautiful and alluring and also able to convey the dark side with complete conviction."