Actress Zola Nombona shares sweet father's day message to her baby daddy Thomas Gumede
Actress Zola Nombona shares sweet father's day message to her baby daddy Thomas Gumede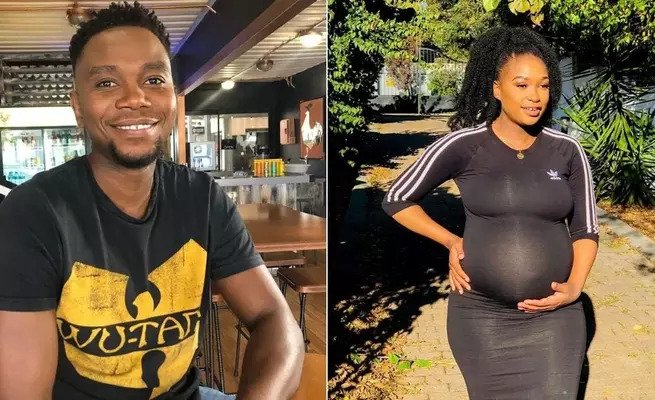 It's dad's day and Lockdown on-screen character Zola Nombona has set aside effort to demonstrate some adoration to her child daddy Thomas Gumede.
In her subtitle, the Lockdown on-screen character composed an ardent message to her companion, accomplice and love that recounted to the tale of their relationship.
"I recall the day I broke the updates on us being pregnant and the day you were a hero in our birthing room. Our child grinned the day he was conceived (it was so strange ?) in light of the fact that he has consistently been encircled by adoration, chuckling and a huge amount of jokes. Very much done father. We love you," shared Zola.