Actress Zola Nombona bags new deal with Foschini
Actress Zola Nombona bags new deal with Foschini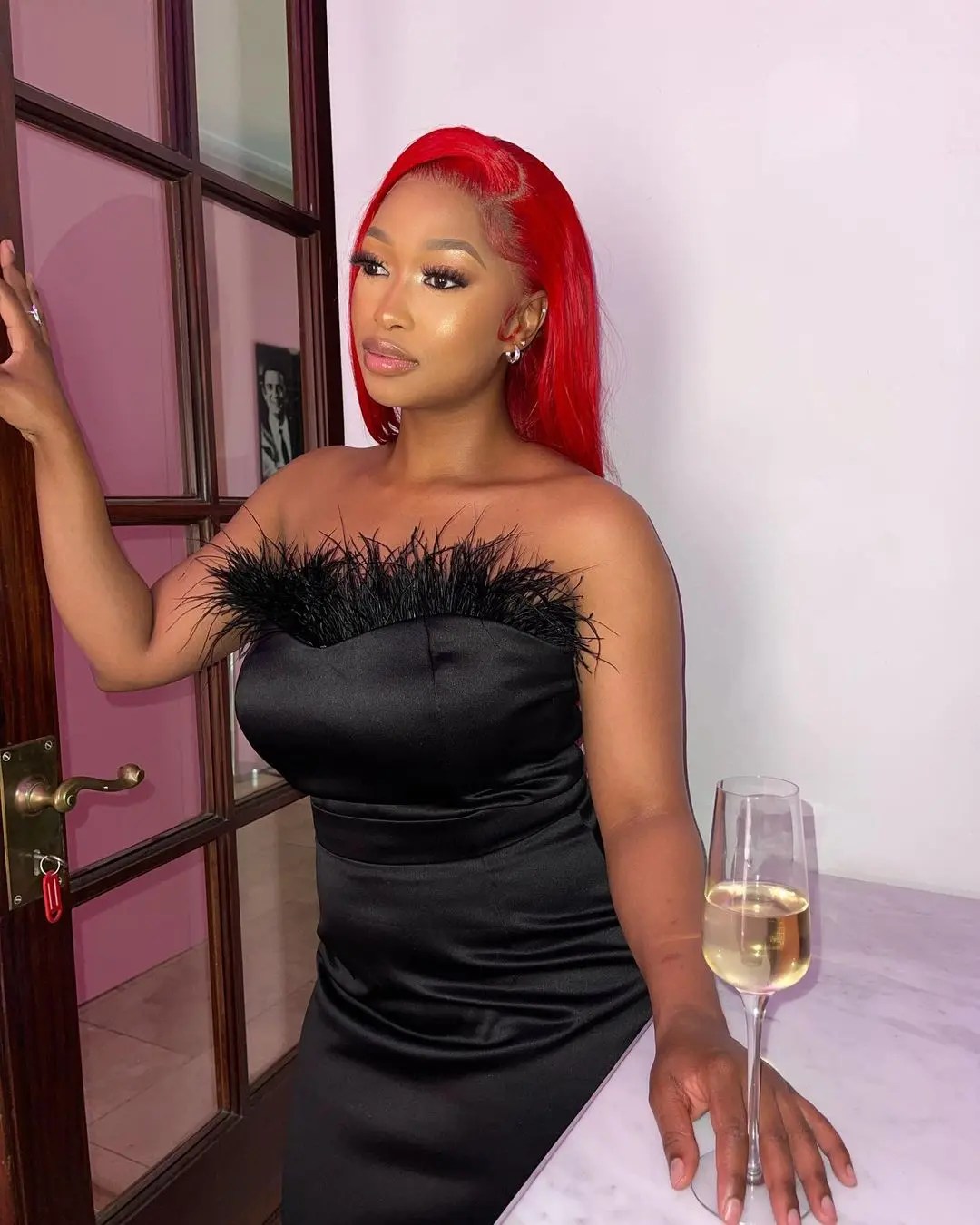 South African actress Zola Nombona is basking in the glory that is her sunshine as she inks a new deal with the biggest fashion retailer, Foschini. Nombona lands herself a very personal brand ambassador gig that commemorates her upbringing as well as what she stands for, as a proud Xhosa woman.
This may be the first-ever partnership with any Mzansi personality that celebrates the authenticity and the very upbringing of the brand ambassador, which is Zola Nombona. This very personal Foschini and Zola Nombona collaboration has been hailed as very rooted and groundbreaking.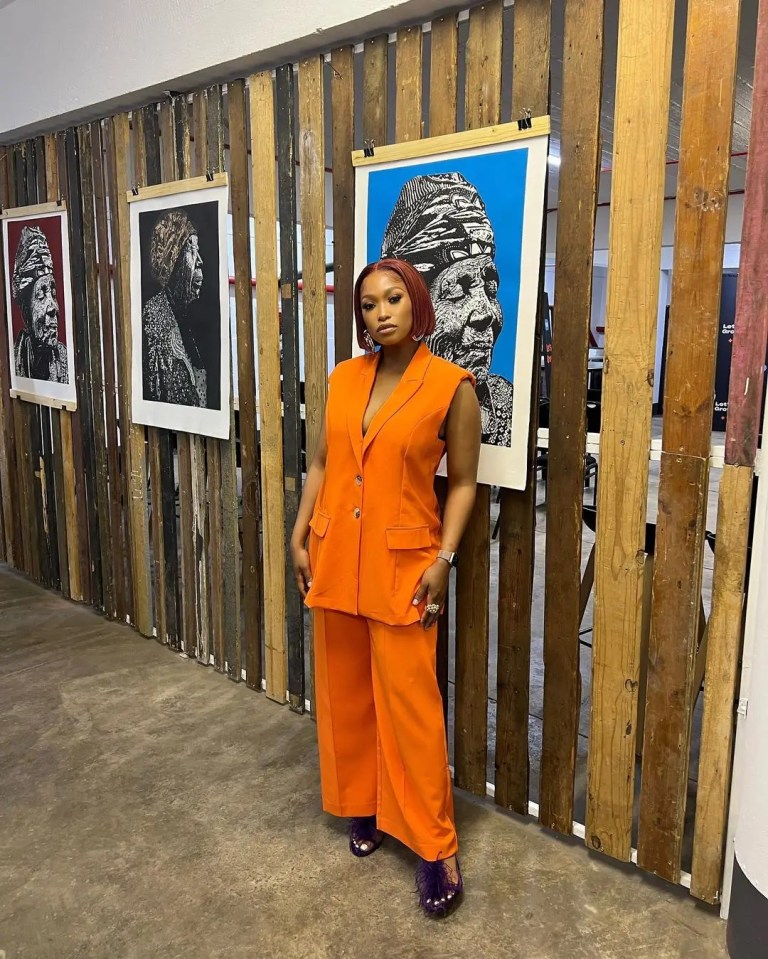 Taking to social media, the ecstatic Zola Nombona shares a beautifully captured video, accompanied by her voiceover while in the deep rural area of Matatiele. The actress is overcome with emotions and excitement about being part of such an enormous one of its kind partnership.
Buyel'ekhaya
My dream has come full circle.
From the little girl in Matatiele with a big dream to watching it come true. I am proud to announce that I am the #Foschini brand ambassador!!
Im honored to carry the heritage of a brand that I love @FoschiniSA
✨🎉 #FoschinixZola pic.twitter.com/76UPWRyJGx

— Zola Nombona (@zolanombona) October 27, 2022
In the video clip, Zola Nombona is heard being overjoyed while describing her upbringing and where she was born and bred. She continues to praise the place that nurtured her to be the person that she is today. She calls being home, a place where little moments become big memories.
"Returning home, I am lost for words to best describe my excitement. Going back to the comfort of family. Returning to komashiya amahle anjenge nyamazane, ungajuza umbani weZulu, uguqa bathokoze. A time to relax and reset. Where little moments become big memories. A place that I always carry with me. It is nice to be home" said Zola Nombola.
Nombona's fans on Twitter have celebrated with her while showering her with beautiful, heartfelt messages for this groundbreaking partnership with Foschini. Taking under her comments, tweeps and fans have truly applauded Nombona for her biggest collaboration that is personal and close to her heart.
I think this is the next level of brand partnerships, content rooted in story…🤍🤌🏿

— Pitsi (@PitsiAfrica) October 27, 2022
I'm so proud of this moment! Congratulations mama! 🥹🙏🏽

— Ntando Zikalala (@Ntandz) October 27, 2022
Oh my God, tyou representing everyone with this concept, it's beautiful

— Pumza (@Phumzajack) October 27, 2022
@zolanombona Yes Sisi secure the bag don't leave anything behind thatha zonke congrats to you and your new family halala 👏🏼 #FoschinixZola

— (⁠◕⁠ᴥ⁠◕⁠) (@Love_Lavu) October 27, 2022
Congratulations Zola… I didn't know You coming from Matatiele 🤭❤️ where in Sweet Matat?

— Lukisang Thateli (@LukisangThatel1) October 27, 2022
Even entertainment commentator Phil Mphela have shared the fabulous news of Zola Nombona joining the Foschini family for an All Woman collaboration titled Buyel' ekhaya, Returning home.
COMPETITION:

Zola Nombona is the new ambassador for Foschini All Women's new campaign "Buyel'ekhaya"

To stand a chance to win one of 5 X R1000 vouchers I'm giving away, tag a friend and use/add #ZolaXFoschini

GOOD LUCK!!! pic.twitter.com/feUyNyz8dg

— Kgopolo (@PhilMphela) October 27, 2022