Actress Zimiphi Biyela in trouble with her gardener
Actress Zimiphi Biyela in trouble with her gardener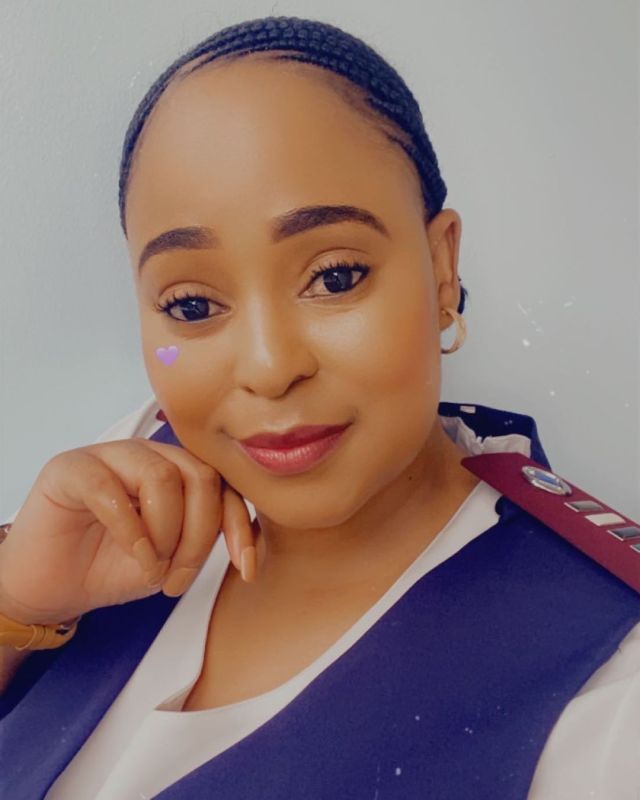 UKhozi FM DJ and Durban Gen actress Zimiphi "Zimdollar" Biyela is in an ugly battle with her grasscutter, Sibusiso Mpungose.
An angry Sibusiso claimed Zimdollar was refusing to pay him R1 300 for cutting the grass at her home in Eshowe, northern KZN.
The father of two told Daily Sun he cut the grass three weeks ago, but Zimdollar told him she'd not pay for his services.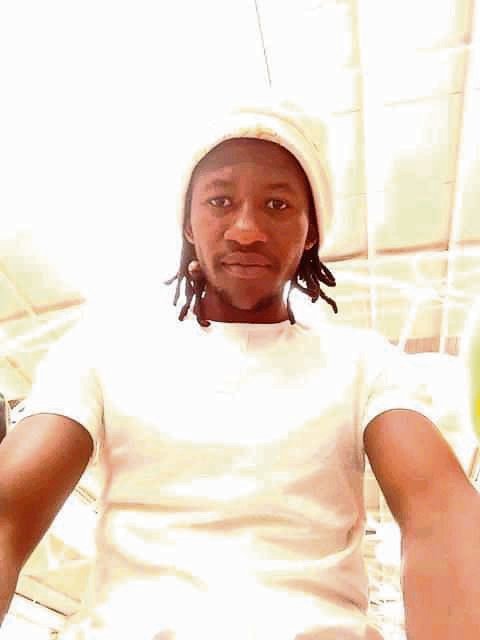 Sibusiso said when he started cutting Zimdollar's grass in November while she was in Durban, she paid him.
"When she arrived home, she complained that the grass was long. I explained to her that it was because of heavy rains," he said.
"When I cut it for the second time at the beginning of January, she wasn't home but promised to pay. I'm now confused that she's refusing.
"She said even if I go to court she won't pay. She last called on Monday, 25 January and insisted she won't pay."
Sibusiso said he's hurt that a well-known person would treat him like that.
"She insults me over the phone and on WhatsApp."
An angry Zimdollar said Sibusiso needed to learn to speak to people properly.
"I didn't ask him to cut the grass. He called and said he'd do it.
"I thought he'd fix his mistakes, but he didn't do his work properly."