Actress Zikhona Sodlaka Speaks her Mind
Actress Zikhona Sodlaka Speaks her Mind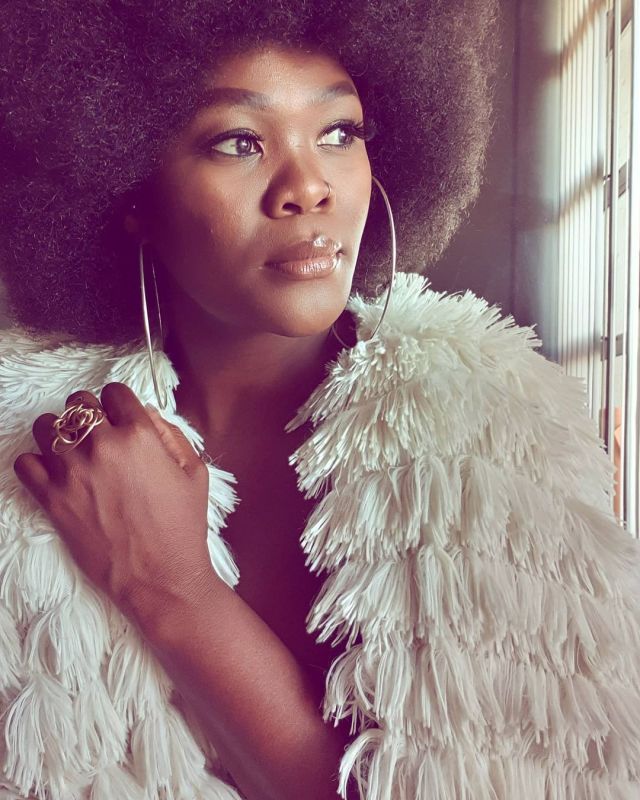 Actress and singer Zikhona Sodlaka has made it clear that her baby will not starve just because people are uncomfortable with a mother breastfeeding her baby in public. Zikhona is a new mom. She was blessed with a baby a few weeks ago.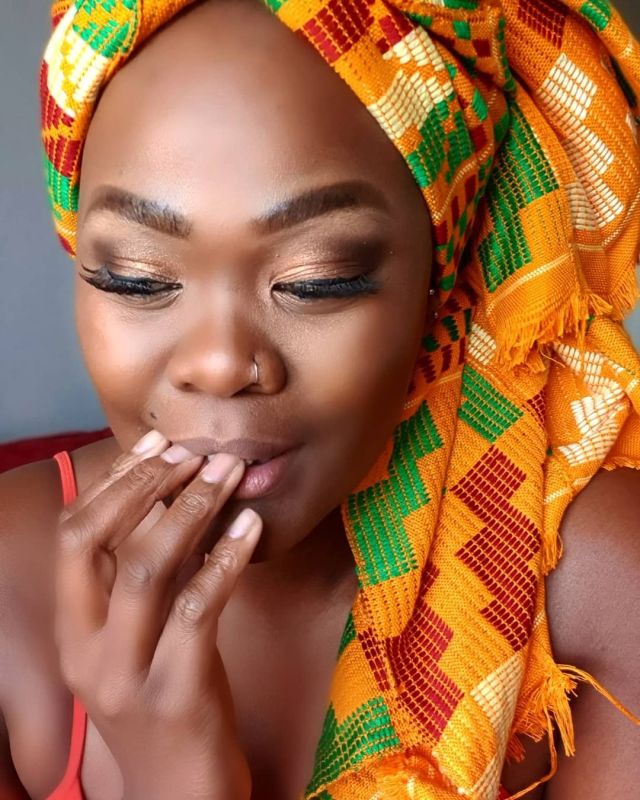 Taking to her Instagram to give a piece of her mind, Zikhona said if a person is uncomfortable looking at the baby feeding then they should cover their eyes.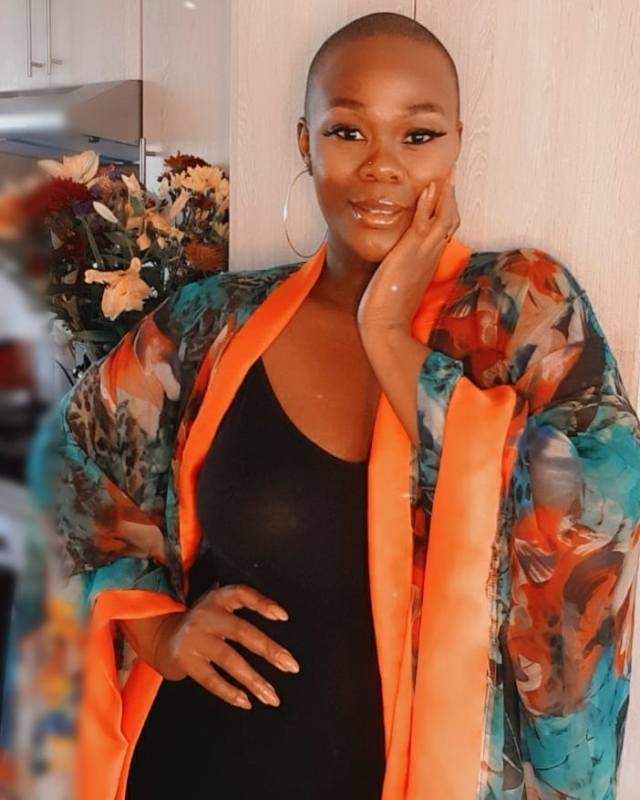 She wrote: Here's what's not going to happen, my baby and everybody else's baby who feeds from the breast is not going to go hungry because of the strange comments made when a woman decides to feed her child. If it is uncomfortable for you to look at a feeding baby that needs to grow, then perhaps YOU cover YOUR eyes or you get up and you walk away.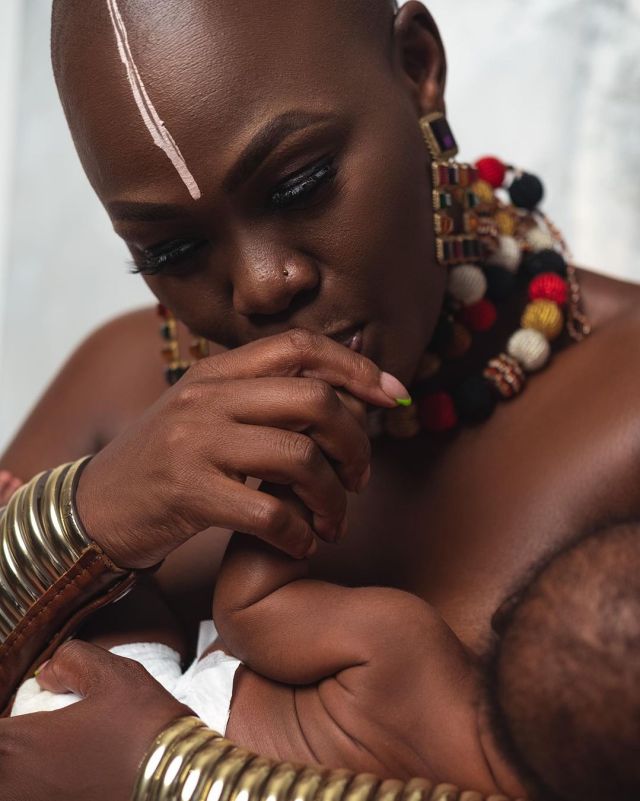 I don't want to talk about how strange it is to not want to see a child feeding because we all know that in the beginning of your life you too had to suckle from your mother's breast.
Last month Zikhona announced that she has given birth. She shared beautiful pictures of her carrying her newborn baby.