Actress Zenande Mfenyana gives relationship advice
Actress Zenande Mfenyana gives relationship advice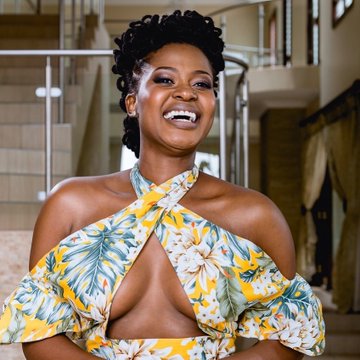 Zenande Mfenyana has taken to social media to advice on relationships.
This is coming after the heat between Bill and Melinda Gates which has caused many to share their views on dating, relationships and tying the knot.
According to the star, she mentioned that all that glitters isn't gold when it comes to romance.
Zenande stated that she has learnt a long time ago never to idolise any relationship.
"I learnt a long time ago to never idolise any relationship, you truly never know what goes on behind closed doors," said Zenande.
Many of her fans took to the comment section to support her adding their opinions on how things are generally not what they seem.
See tweet below:
I learnt a long time ago to never idolise any relationship, you truly never know what goes on behind closed doors

— Zenande Mfenyana (@Zenande_Mcfen) May 4, 2021