Actress Vatiswa Ndara makes a big comeback
Actress Vatiswa Ndara makes a big comeback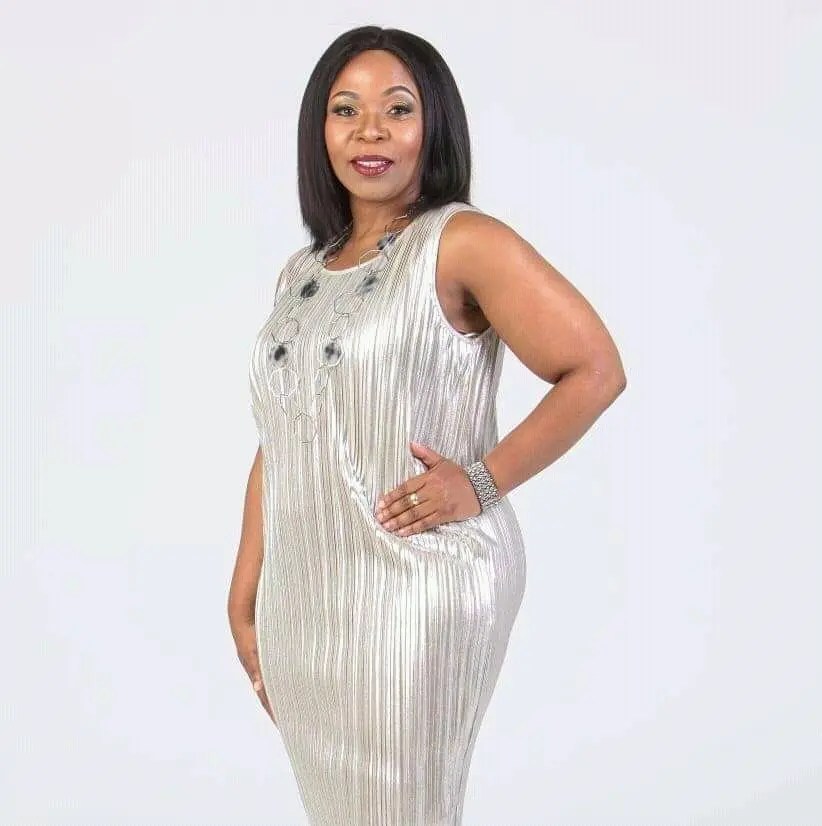 Veteran actress and author, Vatiswa Ndara, is making a comeback with her second book, titled Unfiltered.
Vatiswa's spokesman, Molefi Letoao, said the book will be launched towards the end of next month.
"She's not able to talk about the book because it has not yet been released. For that reason, we can't reveal any information. However, it's about her life," he said.
The book follows her first one, titled I Am Because Of You, released in 2019.
Her fans have since congratulated her, also noting her absence in the entertainment industry.
Thembisa Gwexa commented: "You are so scarce, Vatiswa. We miss you; even James on Muvhango misses you."
Zoleka Vimbi added: "Congratulations! I was thinking about you and how talented you are. Good to see you; I miss your acting, Gladiator."
Then Raboshabane Mashoata asked: "It just hit me that ever since you complained, you've vanished from the screens. Were you busy with you book or did they ignore you?"
Vatiswa made news in 2019 when she accused Ferguson Films of paying her peanuts. She further accused the production of intimidating and bullying her.