Actress Tina Jaxa joins Durban Gen
Actress Tina Jaxa joins Durban Gen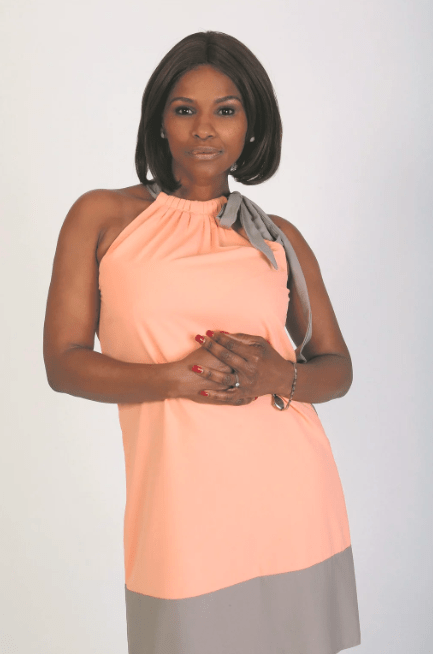 Veteran actress Tina Jaxa has joined the cast of Durban Gen.
Since the telenovela premiered in 2020, Tina is the first legendary actor to have joined it.
Viewers will start seeing her today, 24 November.
Durban Gen spokeswoman Thabile Mokone said she will be playing the role of Nomvula Jack, who is on a mission to get some answers.
She said viewers will be stunned by the drama that comes with the character.
"Durban Gen is very excited to have been joined by this legend. We are in no doubt that our viewers will be thrilled by the drama and beautiful storyline that will come with the character," said Thabile.
The e.tv telenovela announced the news on Instagram and fans said they couldn't wait to see her on their screens.
Tina has acted in various TV shows including Generations, Isidingo, Ashes to Ashes and Rhythm City.
She also played a leading role in the e.tv sitcom Madam and Eve.