Actress Thuso Mbedu blesses herself with million dollar Cadillac Escalade – PHOTOS
Actress Thuso Mbedu blesses herself with million dollar Cadillac Escalade – PHOTOS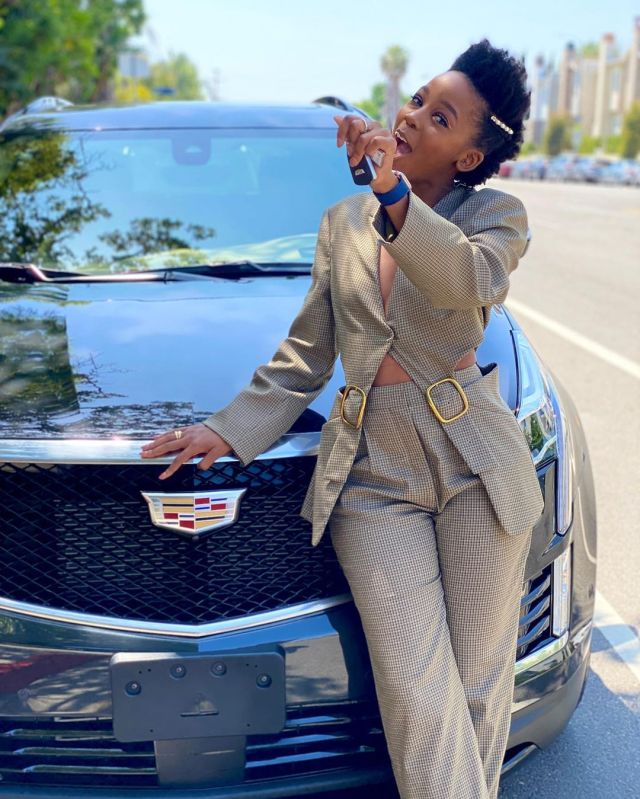 Thuso Mbedu is definitely gone girl and she just proved by purchasing a car in Los Angeles, this means that she there to stay. Her Cadillac Escalade costs around $100 000 (R1.3 million) and it the preferred vehicle for many of Hollywood's rich and famous a-lister. The brand is know for it's luxurious and reliable cars and out girl has just gotten her hands on one.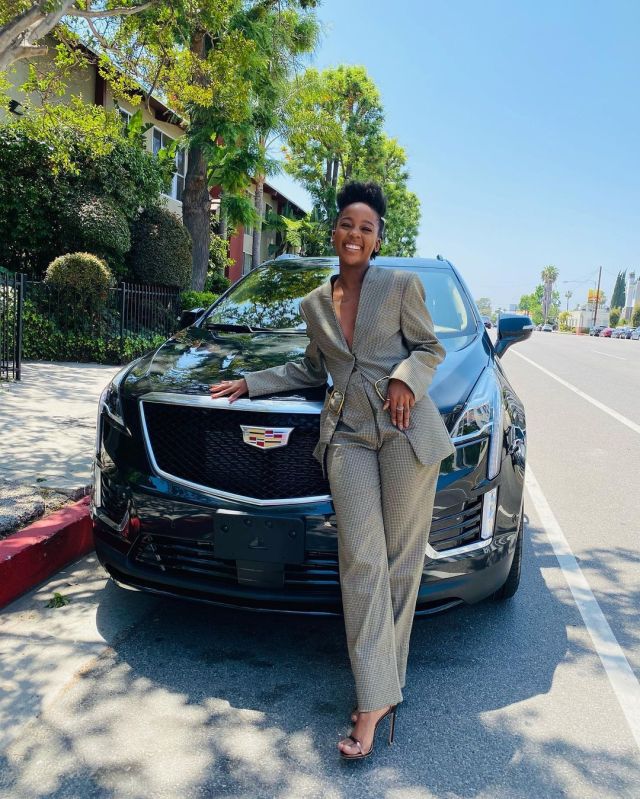 The star took to social media to share pictures of her new ride in America as she thanked Cadillac for helping her settle in Hollywood with these big boys wheels and she will undoubtedly move like star that she is. She also discussed her love for sneakers during an interview as she went to share that they are the only thing she allows herself to spend money on seeing that she is generally not a flamboyant character.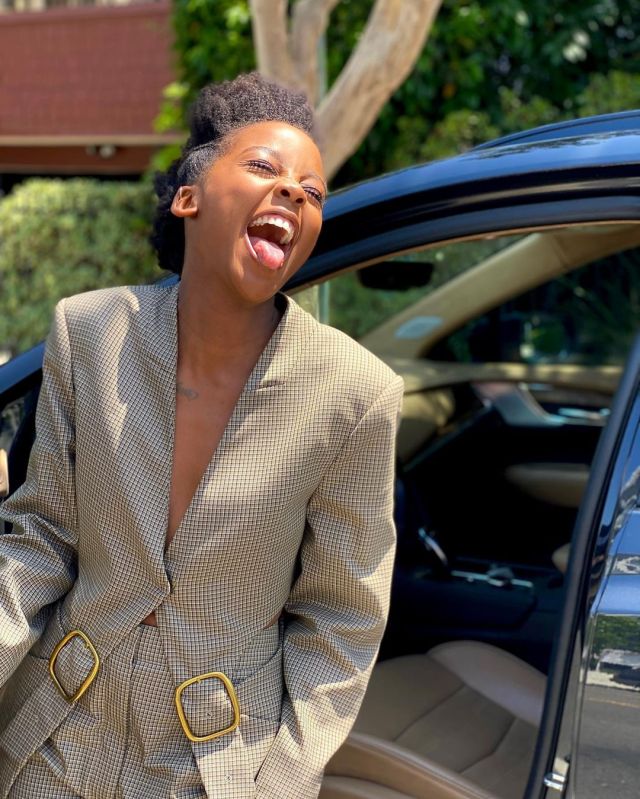 This star has been having a good year as far as her career is concerned, she has been part of an amazing series by Barry Jenkins and it premiered on the 14th of May on Amazon. It was reported that she will be starting on another production in the USA and time she will be alongside award winning star, Viola Davis. Industry Peers celebrated her on Friday, however she is also rewarded herself quite well for and rightfully so considering the hardwork she has been putting over the past couple of months.