Actress Thuso Mbedu allegedly finds a boyfriend in the US – Photos
Actress Thuso Mbedu allegedly finds a boyfriend in the US – Photos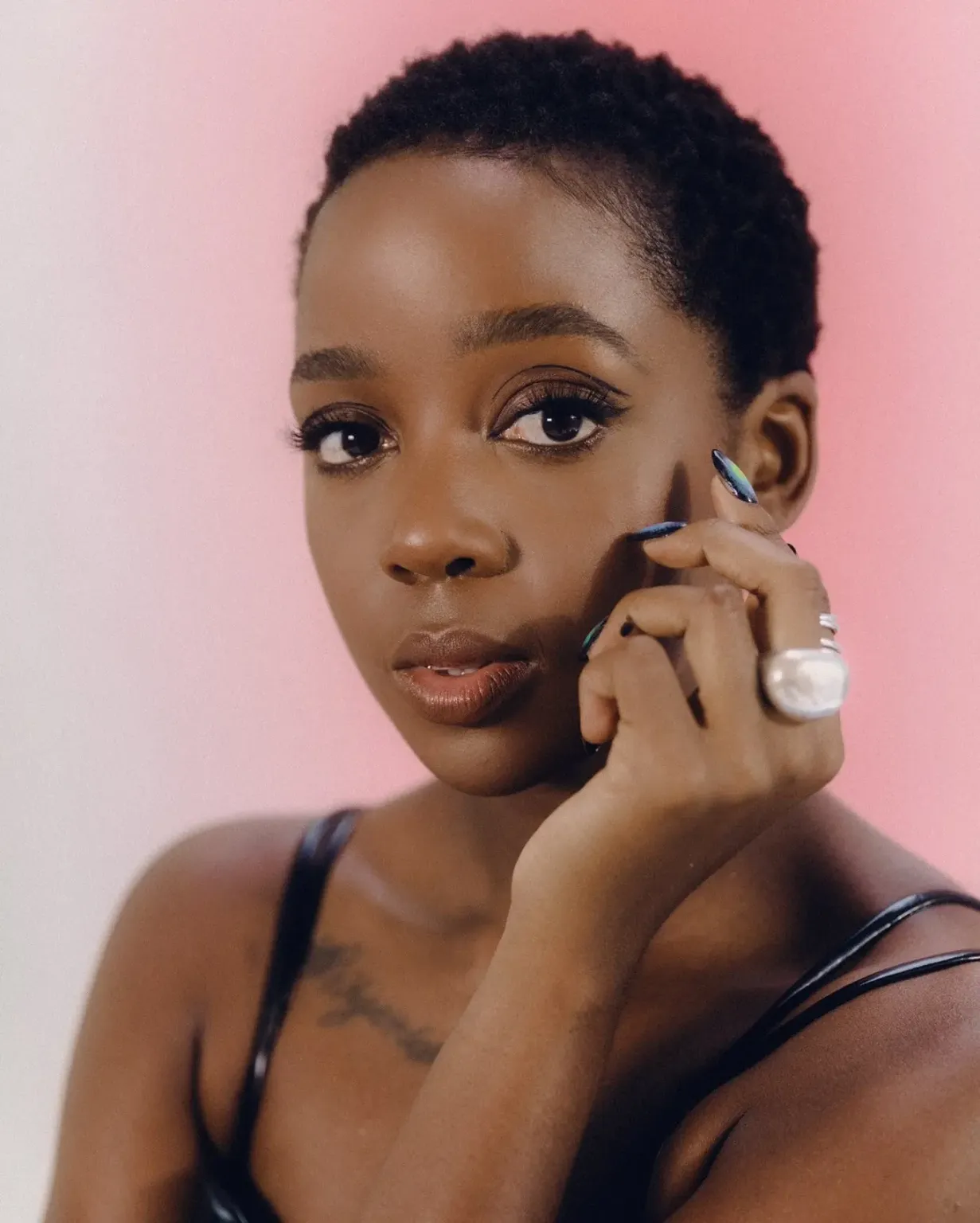 South African actress based in the US, Thuso Mbedu is now a bona fide international A-list celebrity in any way you look at it. She is currently the cover star of magazine Brydie and Essence Magazine, along with her The Woman King co-stars.
She is part of the biggest movie currently out in theatres The Woman King, which is set to arrive at South African theatres on Friday, 30 September 2022. And now, we assume that she has found love too, if her followers have anything to say about the matter.
It all started when he male co-star John Boyega was more than complimentary about Thuso during the promotional run for The Woman King. Boyega in the film plays one of only two prominent male main supporting roles as King Ghezo.
But it was with Boyega sharing a video of the two of them during their audience watching experience that started the dating rumours amongst South Africans. Taking to the comments section, more than one South African highlighted the chemistry between the two and asserted that they should just make things official.
Audience watching with @ThusoMbedu ! Your energy gave us energy! #TheWomanKing pic.twitter.com/gE4xa6zmb2

— John Boyega (@JohnBoyega) September 18, 2022
Then Boyega took to Twitter later that week to confirm that he was on his way to South Africa. Obviously, taking one plus one and getting eleven is a South African pastime. Therefore, South Africans took to the comments section to begin asking the most important question of whether it is time for us to "thungisani'- getting our traditional outfits for the lobola negotiations ready.
I gree wth u 100% thy look good 2gether.

— Thobile (@Thobile33005089) September 18, 2022
Jolang hleng❤😍

— Zanele Abraham (@zanele_matome) September 18, 2022
Siyathungisa pls ❤️❤️❤️🥂

— Nich (@Annicia_) September 18, 2022