Actress Thuli Phongolo's age and net worth shocks Mzansi
Actress Thuli Phongolo's age and net worth shocks Mzansi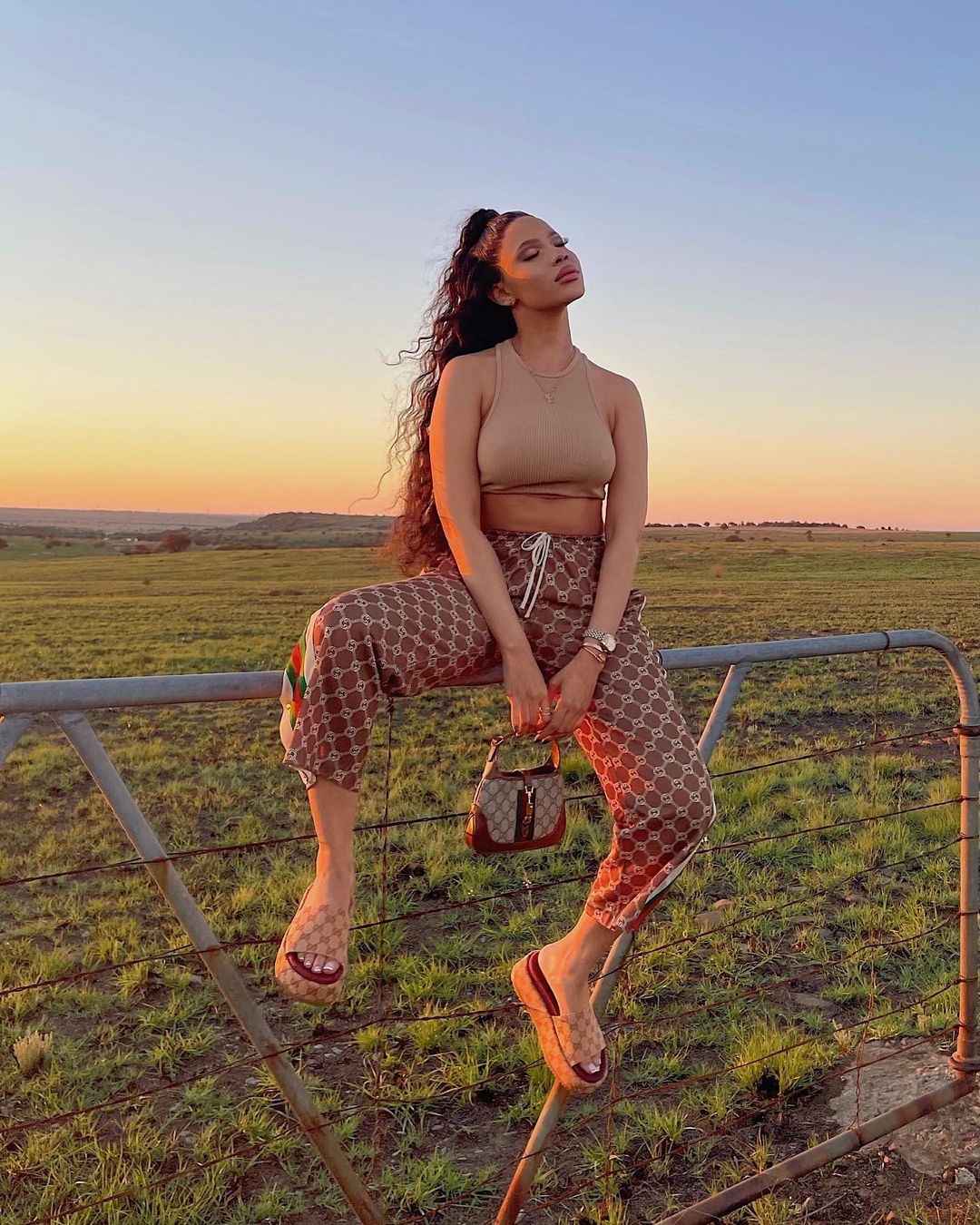 No doubt she is making all sorts of headlines of late. Former Generations actress and DJ Thuli Phongolo is trending after being granted a cool R18k during the last DJ gig she performed. Yes, she was gifted an R18k cash tip during her performance over the weekend.
Many have been wondering who Thuli is? Well, Thuli Phongolo is a South African actress, TV personality and voice-over artist, and she also doubles as a DJ. The 27-year-old entertainer was born on 22 January 1994.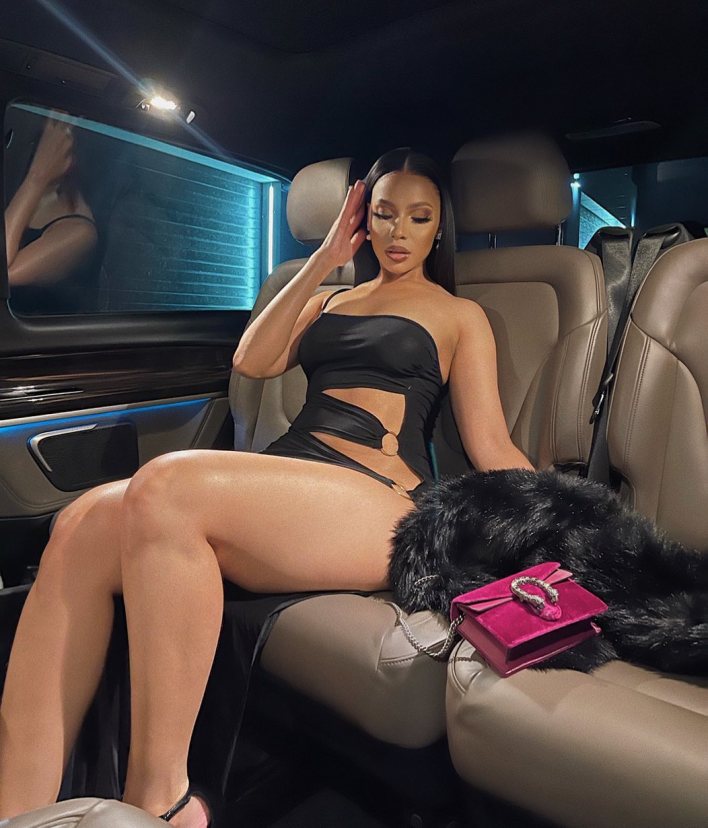 Her thrust into the limelight came when she made her debut on small screens whilst still young, just like those before her. She debuted on small screens career in 2012. She bagged a gig on the SABC1 drama series Thisa and starred as Zama.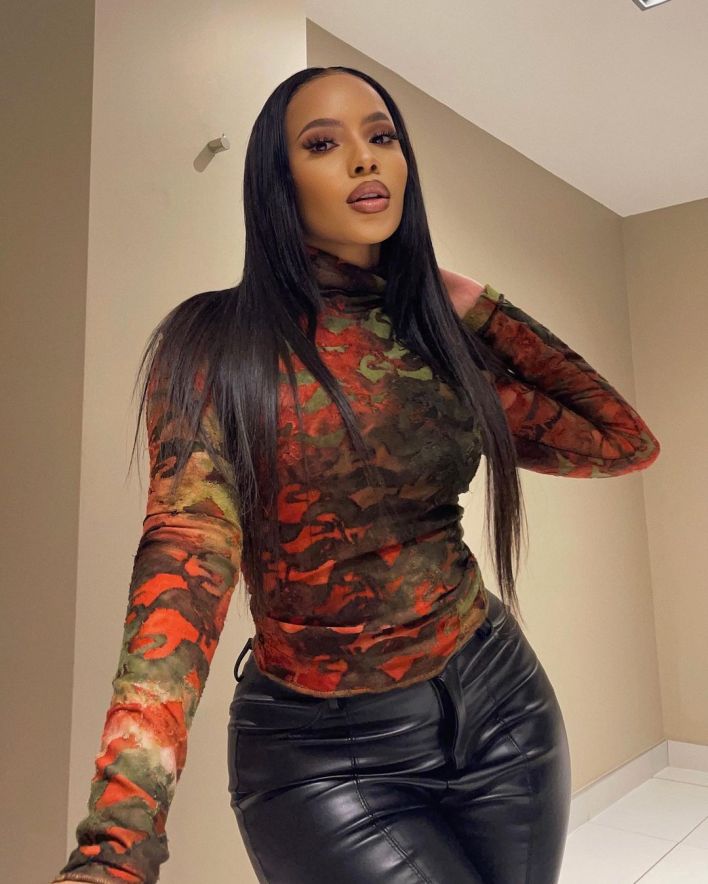 Actress Thuli Phongolo age
A year later, she joined etv's show Craz-e in 2013. On etv, she featured on several shows and was part of the etv's golden age that had Kriya Gangiah, Zola Hashatsi and Stephanie Sandows.
Since then, she has consistently been winning big, and she is not holding back. In recent years she has been dupped as one of Mzansi's finest, and she has managed to amass a lot of wealth through her gigs and endorsement deals. Despite debuting as a 17-year on Generations, many have thought that Thuli is somehow young, but alas, she is 27-years old.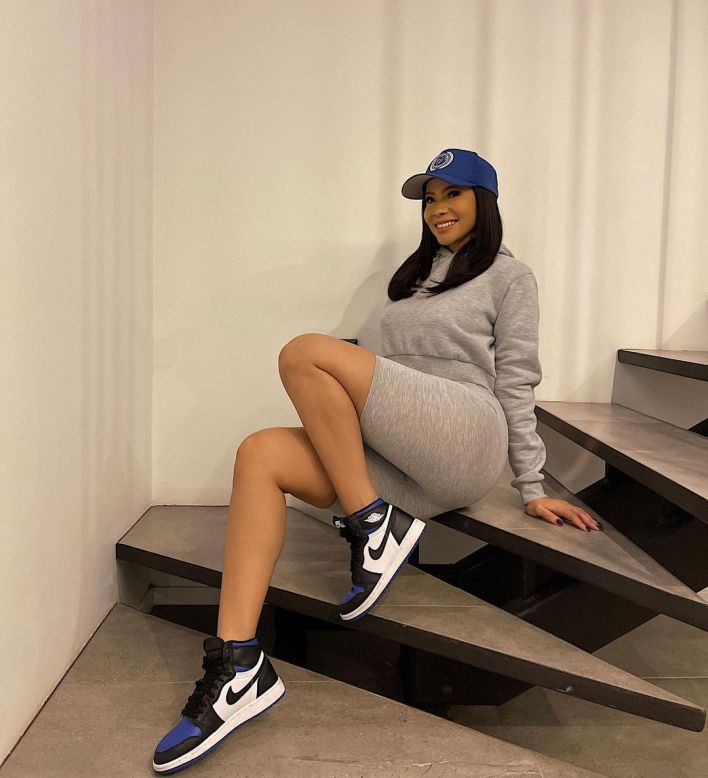 Despite her acting fame, the actress has made a significant following on social media because of her beauty and sense of fashion. No doubt, we can all agree that being a celebrity comes with its fair share of fame that one needs to keep up to. The actress is well known for rocking in designer clothes that cost a fortune. Yes, she got the plug and bling too.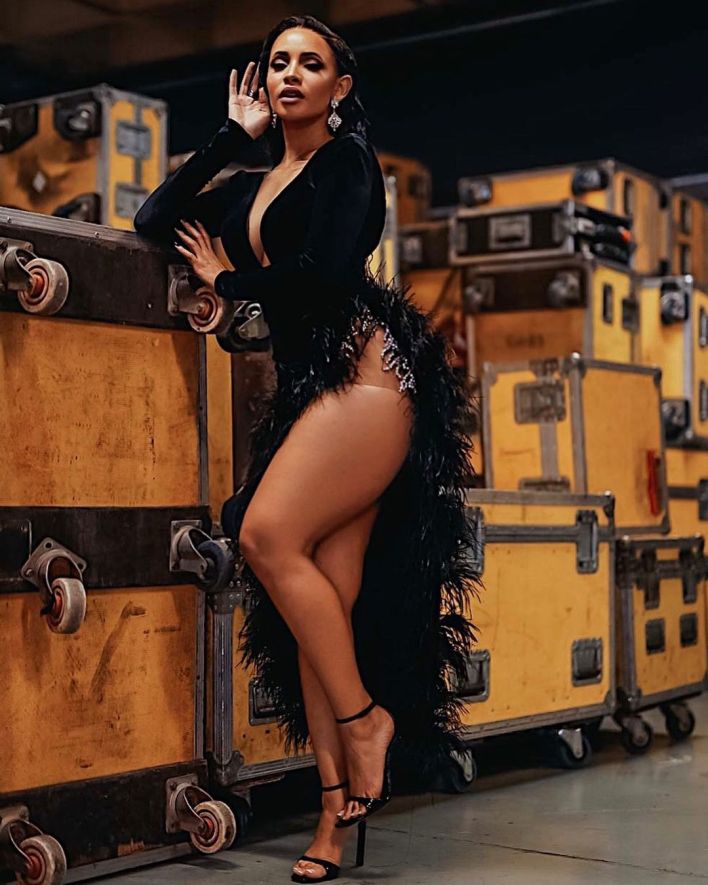 To cap her influencer lifestyle, she has managed to bless herself with Mercedes Benz AMG's. However, in the wake of her big purchases, rumour has it that she was blessed with black and red AMG's with former President son Duduzane Zuma. The two have been rumoured to be dating for years now.
Of interest is the fact that actor Raphael Griffiths has also been implicated in the love triangle. However, her estimated net worth is a whopping R4 million.
Many have questioned how does much does she earn from her gigs. Well, in the mix of things, it has been established that she earns more from her endorsement deals and blessers such as Duduzane Zuma. Who knows, maybe she has other side hustles that she cashes from since she is a jack of trades and master of all.