Actress Thuli Phongolo responds to Big Brother Mzansi housemates who said she's boring & talentless
Actress Thuli Phongolo responds to Big Brother Mzansi housemates who said she's boring & talentless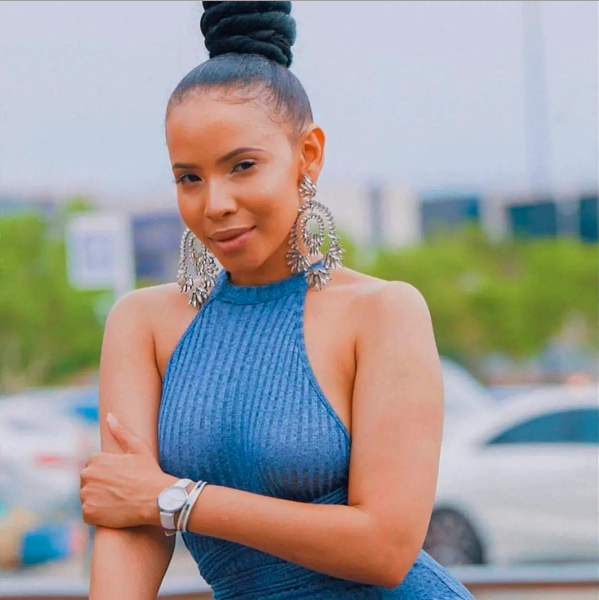 Mzansi actress Thuli Phongolo has responded to Big Brother Mzansi inmates after they dragged her on their first episode.
Hosted by Lawrence Malika, season three of Big Brother Mzansi (BBM) made its debut on Monday.
Many were kept glued to their small screens and amongst them was Thuli Phongolo who then found out that she was the subject of conversation among some of the housemates.
Taking to her Twitter page, Thuli Phongolo wrote: "Not them phapheling me on the first day."
Not them phapheling me on the first day… 🙄 #BBMzansi

— Thulisile Phongolo (@Thuli_P) January 24, 2022
The Big Brother Mzansi housemates were speaking amongst themselves saying Thuli does not bring anything to the industry, basically saying she is boring and talentless.
But some of her followers said she shouldn't care what they said about her on the show because she (Thuli) had support from her fans.
"Unlike them I quite enjoy your acting and I've also seen you on the decks they opinion about you Nuna doesn't matter rena we love you."
Thuli made headlines recently after it was reported that she was fired from The Wife.
Her character Lerato was written off from The Wife.
She dismissed the rumours that she was fired after she released a statement on her Twitter page.