Actress Thuli Phongolo dumped by boyfriend? – Screenshots
Actress Thuli Phongolo dumped by boyfriend? – Screenshots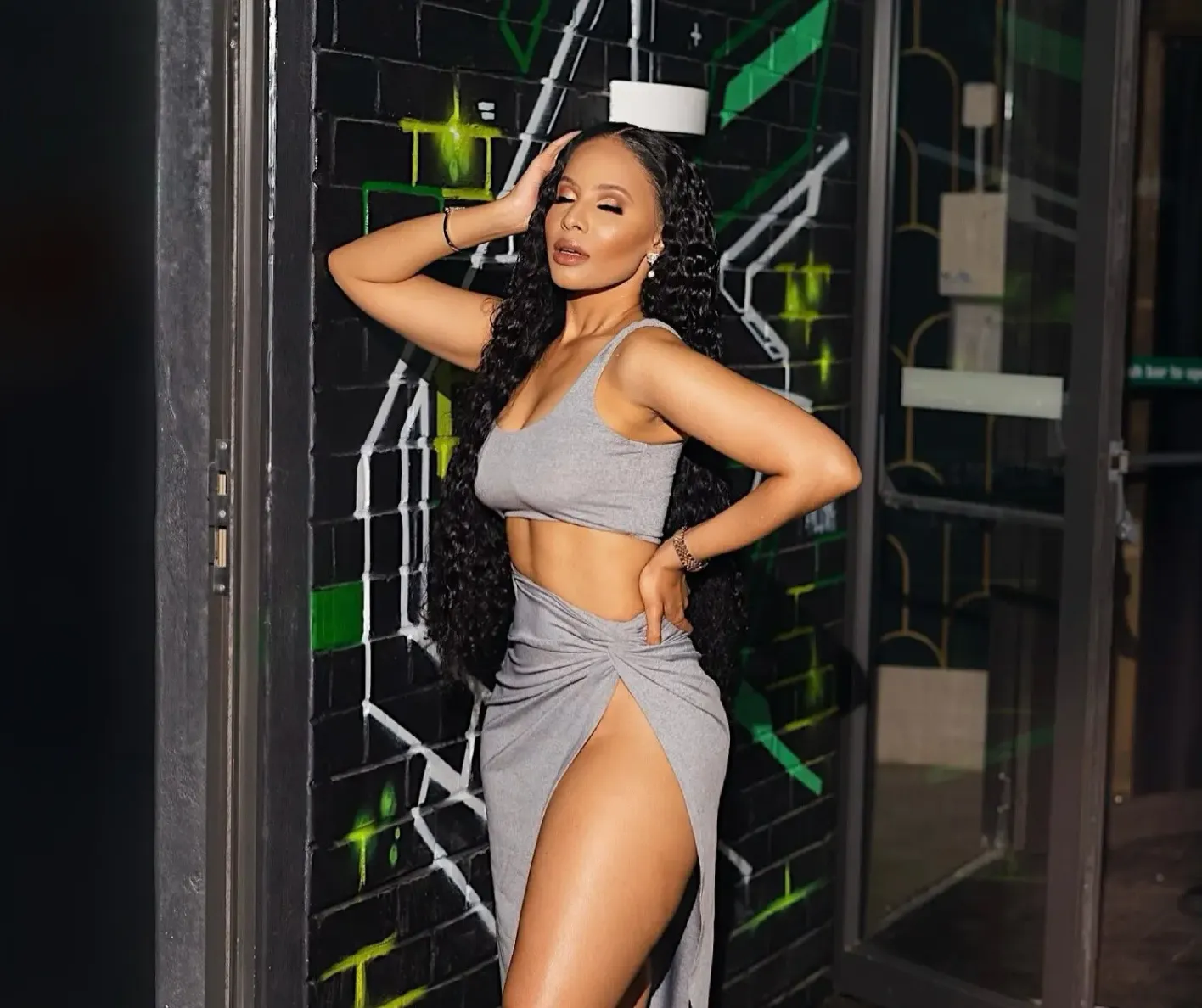 Mzansi actress and DJ, Thuli Phongolo is one of the most private celebrities in Mzansi who sometimes drops hints about her private life. She keeps it on the down low to the point where people speculate about her life, especially relationships. You just never know with Thuli P, but if her social media is anything to go by, she might be going through it.
The DJ took to her Instagram stories and posted song lyrics that speak of a broken heart. People tend to go to their social media accounts to vent about whatever it is that they might be going through. Some have mastered the art of confusing their enemies by posting something so cryptic that it does not necessarily reflect their reality.
Much like Thuli P, she posted song lyrics that speak of a woman who is hurting after a breakup but she does not care that much as the man is easily replaceable.
"Honestly what's another break up to a girl like me? I could find another lover easily, and you know it. Hoping just a little that you feel the same anyway," reads a part of the lyrics.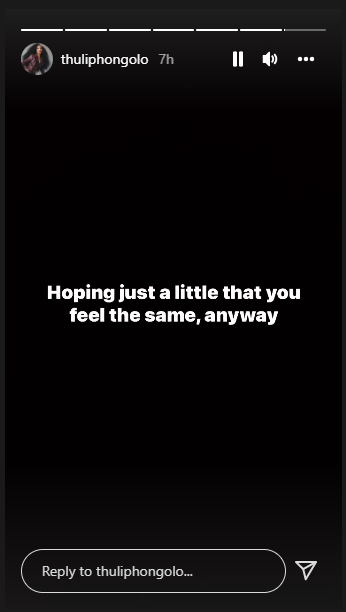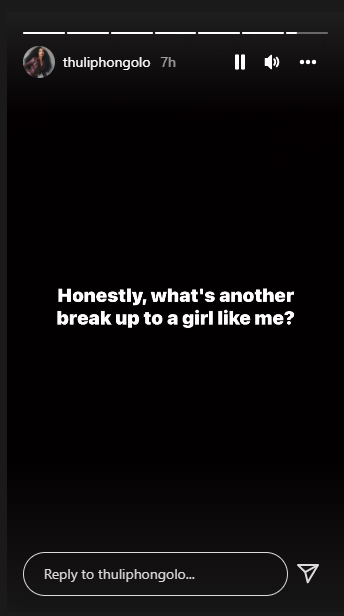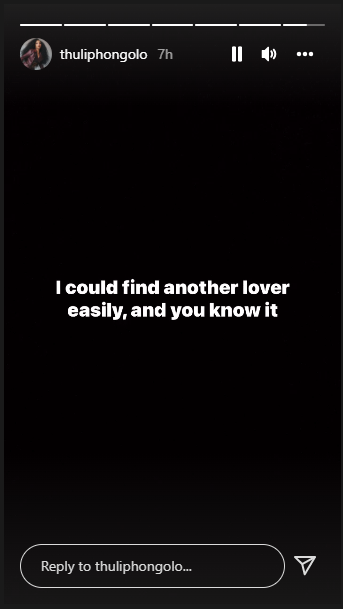 For the longest time, people have been speculating that Thuli P and DJ Maphorisa are an item and their relationship is going through the most.