Actress Thembisa Mdoda-Nxumalo flaunts her curves on 39th birthday – Photos
Actress Thembisa Mdoda-Nxumalo flaunts her curves on 39th birthday – Photos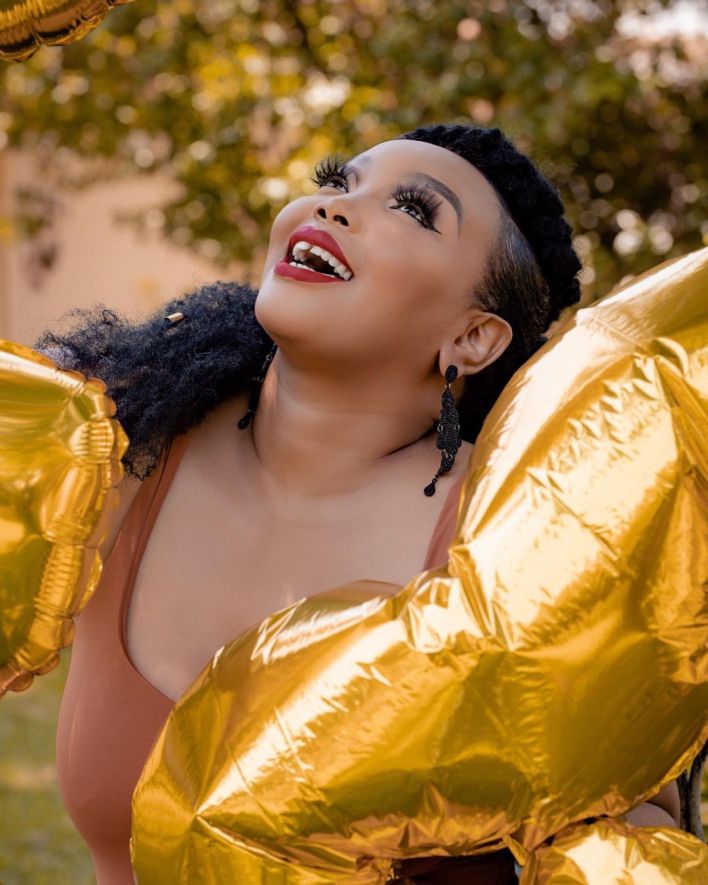 Thembisa Mdoda-Nxumalo is turning 39 today and the former Our Perfect Wedding presenter had a photoshoot to celebrate. The gift of life is a massive blessing for Thembisa this year, so it's no wonder she went all-out with her birthday posts.Thembisa Mdoda-Nxumalo
In August this year, Thembisa was admitted to hospital with the deadly coronavirus. The actress scared both family and fans with her health saga and her loved ones spent days begging for prayers to help her through. After a few weeks in hospital, SowetanLIVE reported that she fully recovered and was discharged.Thembisa Mdoda-Nxumalo2
After such a health scare, it is only right that one celebrates their next birthday to the fullest to show gratitude for the blessing of life and Thembisa did just that.
As the media personality turns 39, she decided to have a photoshoot to show that even at a year shy of the big 40, she's still that girl. Thembisa took to Instagram to share her birthday shoot and she surely does look full of life and love.
A very happy birthday to the stunning Thembisa Mdoda-Nxumalo.