Actress Thembi Seete opens up after losing her mother to brain tumour
Actress Thembi Seete opens up after losing her mother to brain tumour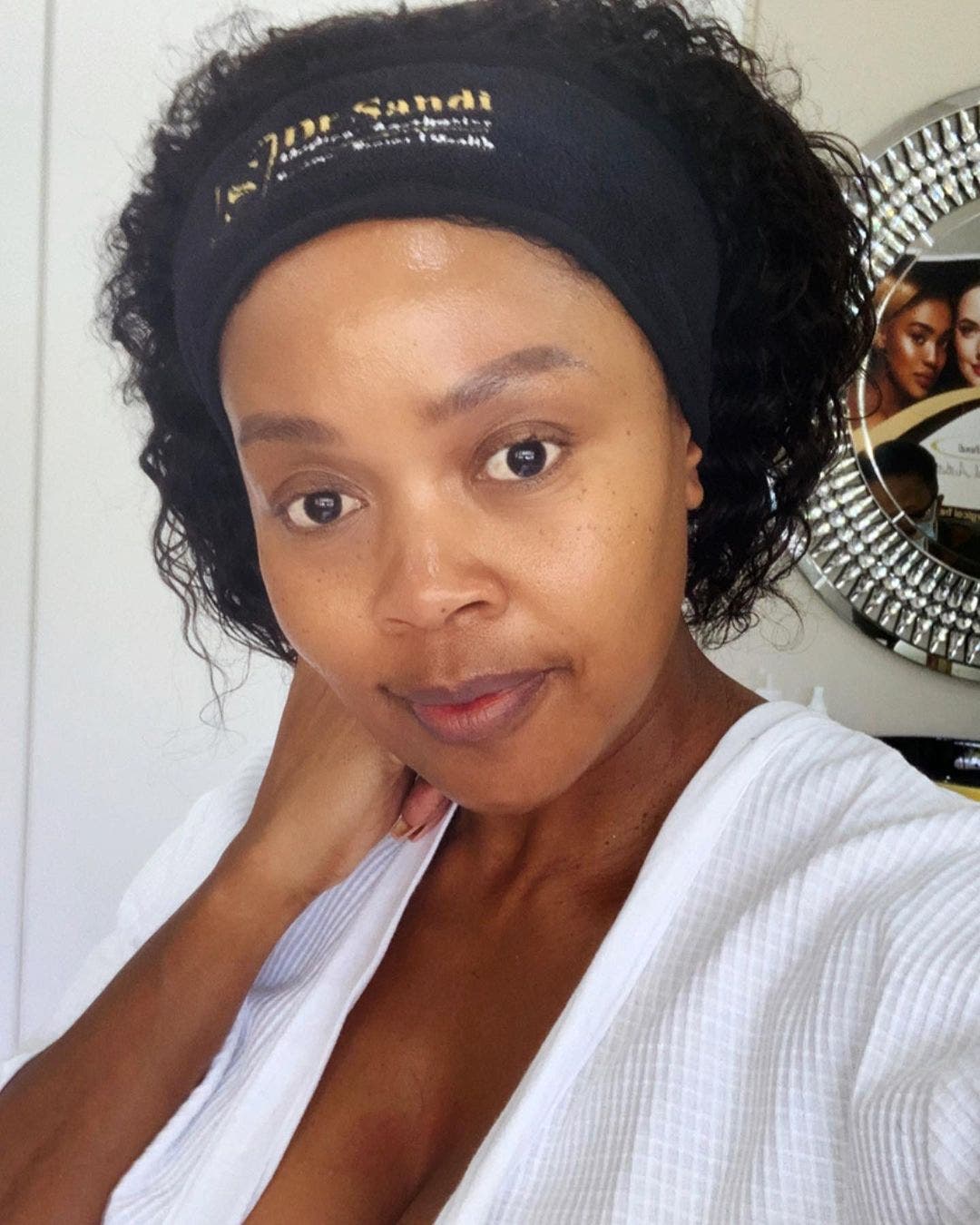 Actress Thembi Seete has opened up about her mother's death and how she's been dealing with the gaping hole her absence left in her heart — one month to the day after she died.
The actress revealed on Saturday that her mother had died from a brain tumour last month.
"This time, on this day, last month I lost my mom. The hardest thing in my life I ever had to deal with. I still can't believe she's gone.
"We were so close, we did everything together, we stayed together until the end. I still hear her voice because our bond was that strong. It's not easy, my heart is shattered. I mean writing this right now is difficult, she was sick for a long time as she had a brain tumour and was in pain most of the time," she said.
Thembi explained that she and her family did their best to care for her mother and that while her death hurt them, they were comforted by the knowledge that she's "at peace and no longer in pain".
Watch the video showing moments from Thembi's mom's funeral below:
The Gomora star reflected with gratitude on the good times she shared with her mother and how she raised her and her sibling to be responsible, strong and independent adults.
"God blessed us with the best mom. I am who I am today because of her. My brother is strong, responsible and independent. She sacrificed a lot for us, pushed aside her own happiness and making sure we were safe. She was overprotective, a fighter, smart, talented … One of the best dress designers in her time and hard working."
"I'm grateful for the years we spent together and I am thankful that she got to meet and enjoy her grandson Dakalo. I remember when she got sick again in 2018, she couldn't walk and I had just found out that I am pregnant. I told her about DK. Guess what? She stood up and started walking again, that's how happy she was for me. I shared my secrets, deepest thoughts with her, I mean everything. We lost our mother but we also gained the best angel. We love you so much Mom," Thembi wrote.
The actress went on to thank everyone who supported her and her family during the difficult period in their lives.