Actress Thembi Seete get dance lessons from Kamo Mphela – Video
Actress Thembi Seete get dance lessons from Kamo Mphela – Video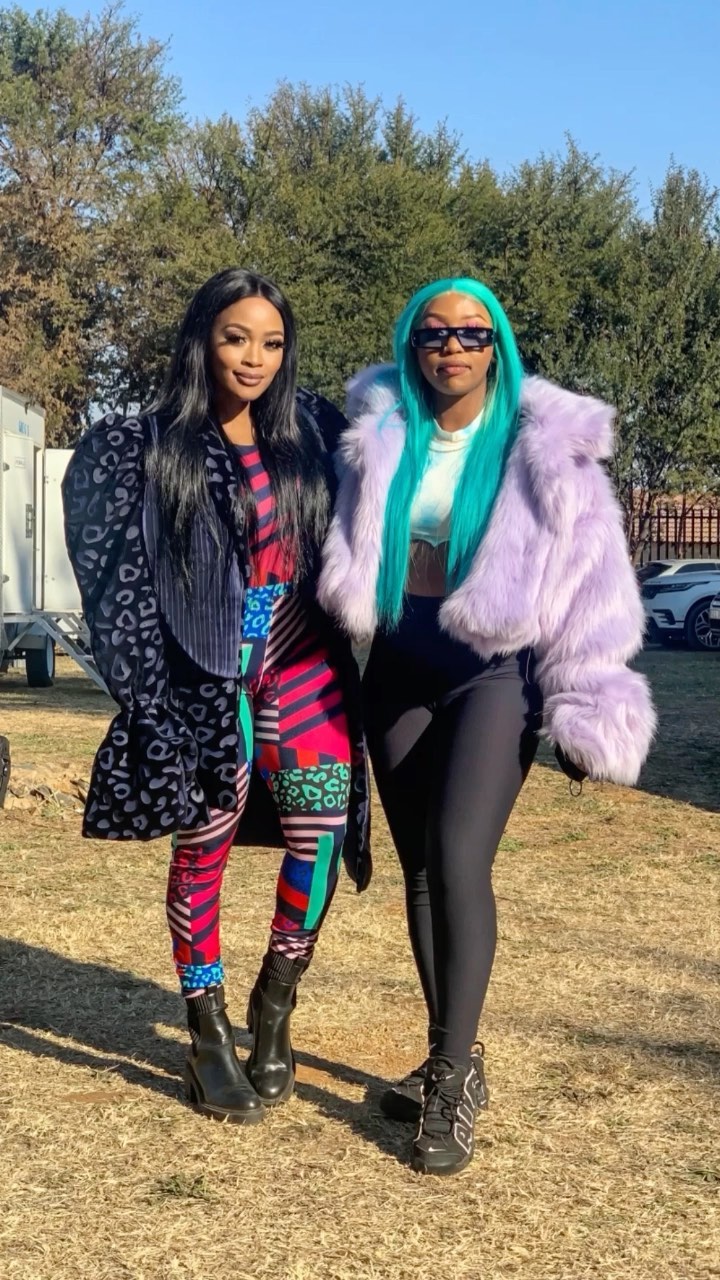 Thembi Seete celebrates Youth Day by being more 'youthy' with multi-talented star, Kamo Mphela. In a video shared on social media, the actress revealed that Kamo taught her some dance moves, and she did gave it her best.
The two look excited, and guess what, Thembi looks as young as Kamo – This has been a mystery fans are trying to understand: How come she still maintains that young look?
"Celebrating June16 #youthday in Soweto #MorrisIsacsonhighschool #BoomShaka performance🙏🏾Oh my word😭😭 it was amazing. I missed my brothers Theo and Junior ❤️❤️And it was a pleasure meeting this fine and gifted young lady @kamo_mphelaxx 👑❤️ she's such a vibe," she captioned video.
Check it out below: