Actress Thando Thebethe under fire for her viral photo with Trey Songz
Actress Thando Thebethe under fire for her viral photo with Trey Songz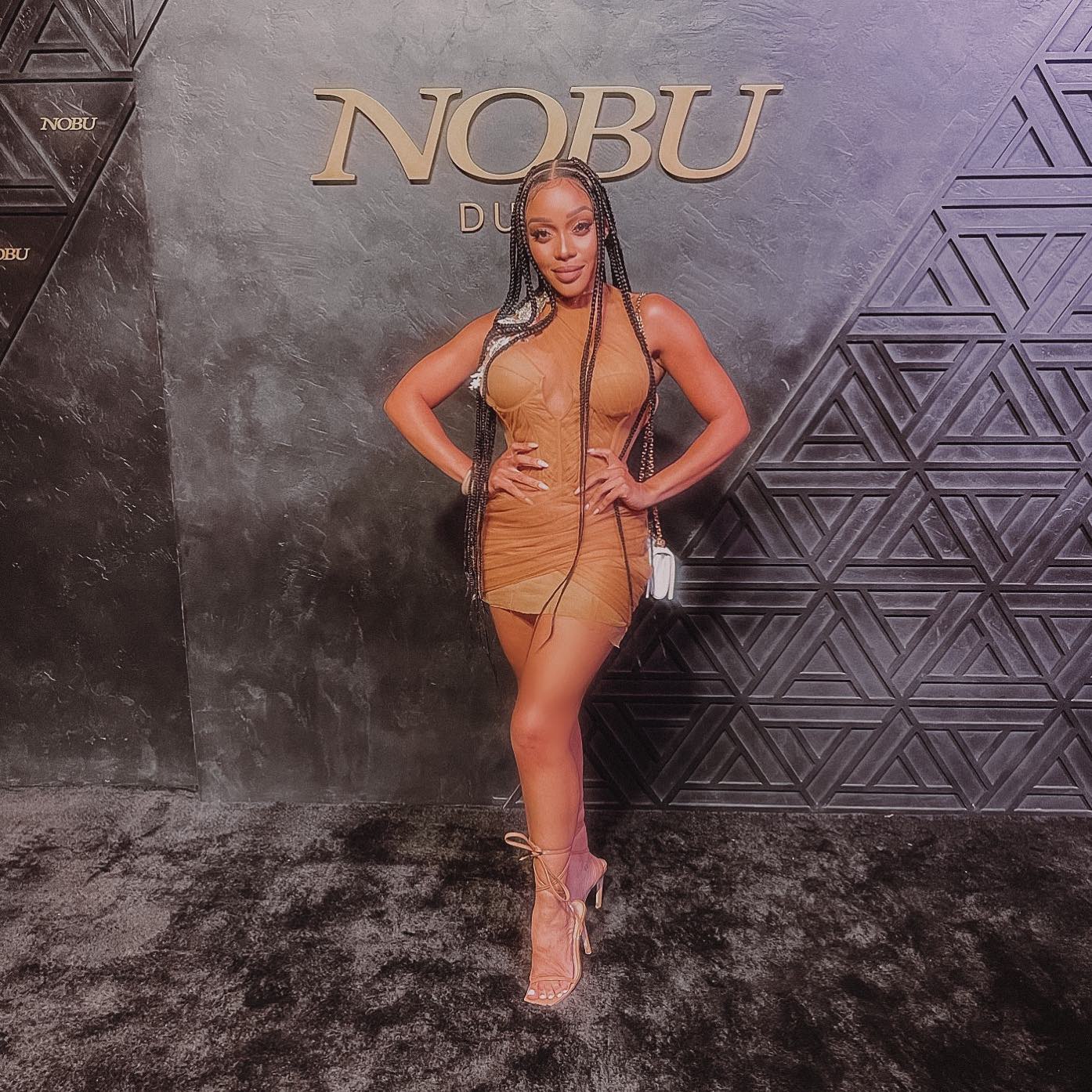 South African radio and TV personality Thando Thabethe may have had the best weekend of her life this past weekend. This comes after she was invited to a private performance in Dubai courtesy of music sensation and the most celebrated woman in the world, Beyonce Knowles-Carter.
Shortly after falling ill last week and ended up being hospitalized. Immediately after she was out of the hospital, Thando Thabethe got into the flight to make her way to Dubai for an inclusive all-expenses paid trip courtesy of Atlantis Hotel in Dubai.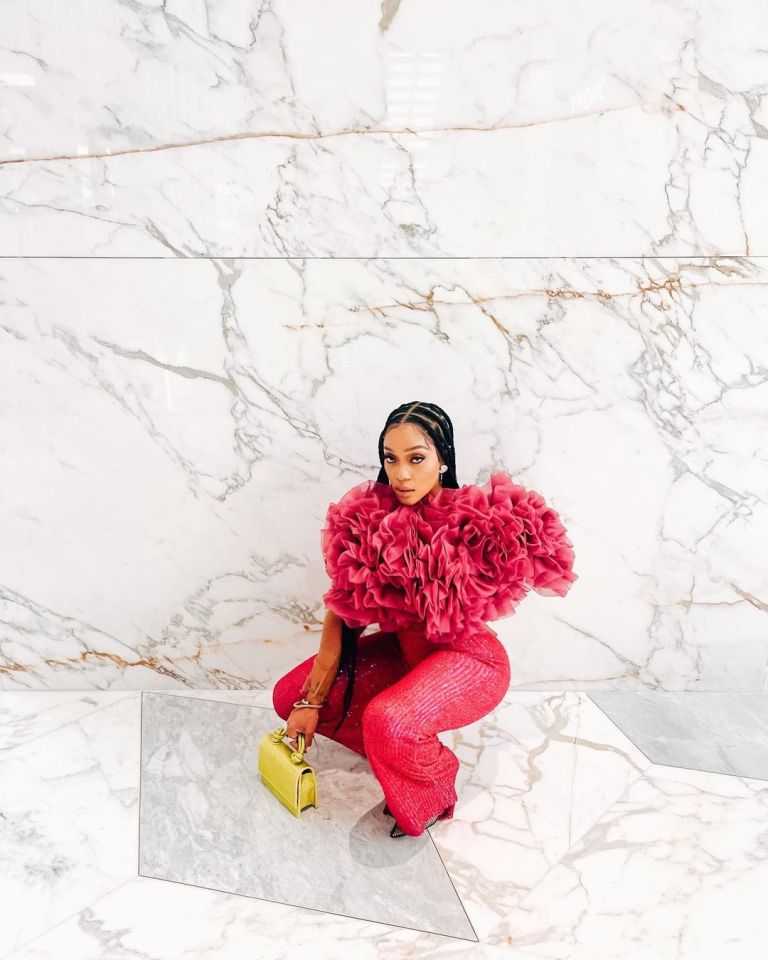 The entire weekend was almost like the coming party of Beyonce Knowles-Carter as she hosted for perform to an exclusive and private performance after almost six years since she was last seen on stage. Out local celebrities, Thando Thabethe and fashion designer Rich Mnisi were amongst the esteemed guests invited.
Best night of my life!!! #BeyonceInDubai pic.twitter.com/Y56w14ROyw

— Thando Thabethe (@Thando_Thabethe) January 22, 2023
As well as expected, Thando Thabethe was rubbing shoulders with all the the tars from all every corner of the world. She took pictures with Beyonce's mother, Miss Tina Knowles-Lawson, to name a few. However, one picture that has struck scores of tweeps is the one she was Thabethe was photographed arm in arm with American musician, Trey Songz.
thando thabethe seen with beyoncé's mother, tina lawson in dubai. pic.twitter.com/HI8I8dEXTU

— Musa Khawula (@Musa___Khawula) January 22, 2023
Social media is coming for Thando Thabethe's blood after her picture with Trey Songz surfaced. Tweeps are also lambasting Thabethe for even posing for a picture with someone who has been accused of rape more than once.
Thando Thabethe with Trey Songz in Dubai. pic.twitter.com/qAxeTOdCk9

— PopPulse (@PopPulseSA) January 22, 2023
Instead, Thando Thabethe has most definitely found herself caught in the crossfire for taking a picture with Trey Songz. Feminists are simply questioning her stance against gender-based violence as well as rape against women.