Actress Thando Thabethe proclaims her love for boyfriend Lunga Shabalala
Actress Thando Thabethe proclaims her love for boyfriend Lunga Shabalala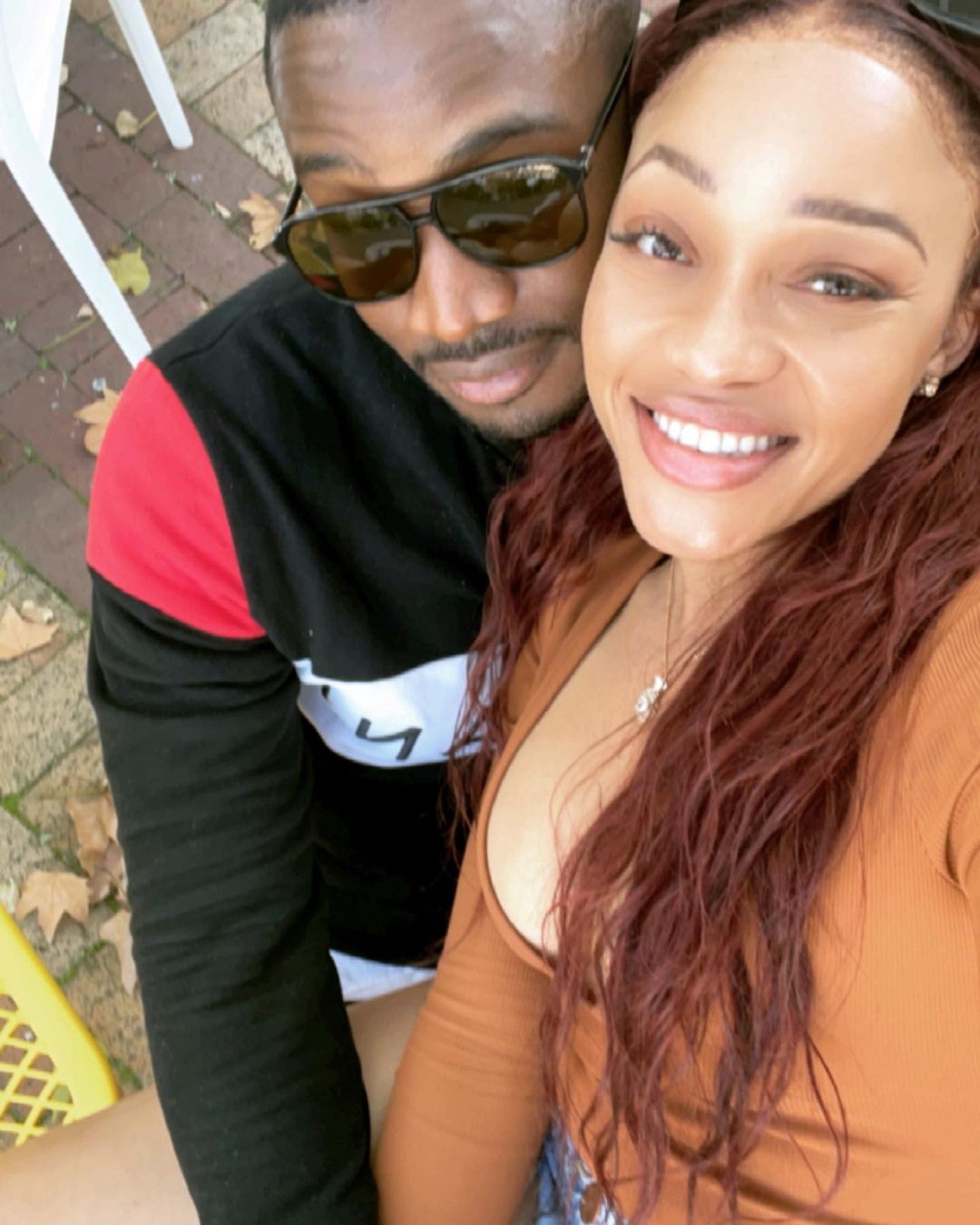 Actress Thando Thabethe's latest post got her fans excited after she proclaimed her love for Lunga Shabalala on social media.
Taking to Instagram on Sunday, the actress posted an intimate picture with actor and media personality Lunga.
"(I) love you Lunga Shabalala," she wrote.
Thando and Lunga have been rumoured to be dating for months after the couple were spotted at various events together — often looking cosy.
Twitter and Instagram FBI have also had investigations into the pair, which showed them at the same location several times, from connecting similarities in their separate social media posts.
Lunga also recently posted a picture of him and Thando together on a getaway, where he dubbed Thando his "favourite person", with a heart emoji in the caption.
This is Thando's first public relationship since she called off her engagement from her long-term partner Frans Mashao, allegedly over cheating speculation.
During an interview on SABC3's Real Talk with Azania, the actress said she did not want to give details about their break-up but confirmed that they had separated.
"I don't think I need to go into the nitty-gritties … I never denied that we are not engaged any more. I don't think I need to tell people the reasons behind why it ended … In as much as I told people that we are engaged, I never told people everything, and this [break-up] is something I do not want to talk about," she said